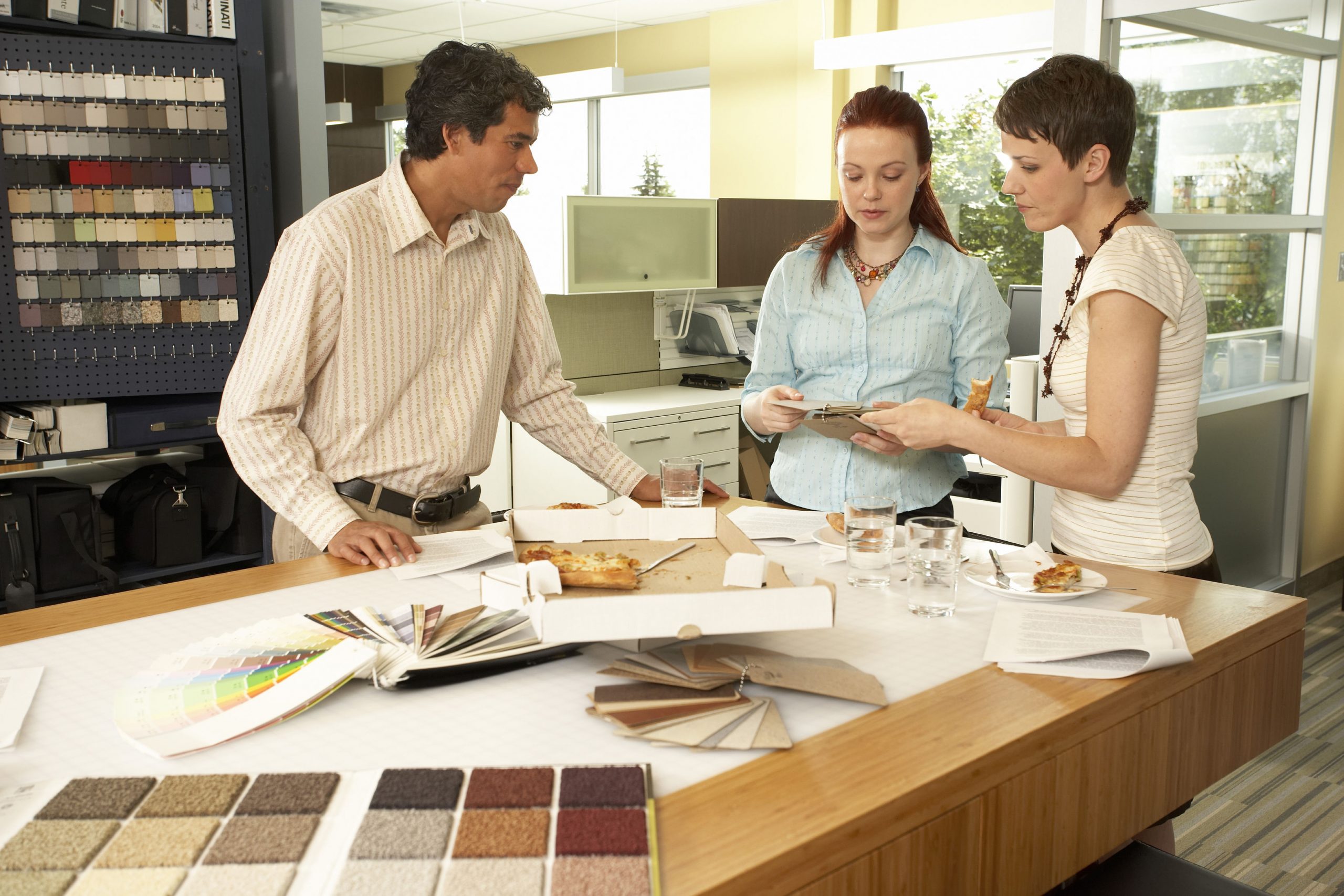 Instructor:
Sarah Smallwood (ed2go Instructor)
Duration:
6 Weeks Access / 24 Course Hours
Date(s) of the week:
Starts: Jun 14 | Jul 12 | Aug 16
Quarter:
Summer 2023
Prerequisite:
None
Textbook:
The instructional materials required for this course are included in enrollment and will be available online.
Address:
ONLINE (not live)
Price:
$115
Register Now
Are you a creative person with an eye for design? If so, this course will show you how to transform plain living spaces into beautiful and functional rooms. This course will teach you how to design every aspect of a room while taking into account color theory, industry trends, special arrangements, floor plans, design ideas, and interior design basics.
Interior design takes training as well as talent, and these lessons will give you the know-how you need to design a room from floor to ceiling. You'll delve into color theory, industry trends, spatial arrangements, floor plans, traditional and modern interior design ideas, and other basics. In addition, you'll explore a range of careers in interior design and get insider tips for entering this exciting field.
Because interior design is constantly evolving, you'll also learn about some of the latest trends affecting the industry. You'll investigate "green" sustainable design, and you'll find out how to modify your designs for people with special needs.
As you master design skills step-by-step, you'll complete your first project: a fully developed room design complete with spatial layout, lighting, and finish selections. Your new knowledge and hands-on practice will give you the confidence you need to start creating beautiful residential interiors for yourself and others.
Telephone: (650) 329-3752 – 50 Embarcadero Road – Palo Alto, CA 94301
Copyright © 2009-2023 Palo Alto Adult School. All rights reserved.