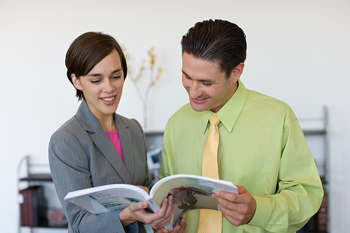 Instructor:
Sharon Gloster
Duration:
8 wks
Date range:
January 13 to March 4
Date(s) of the week:
Monday AND Wednesday
Hour:
12:30–2:30 p.m.
Quarter:
Winter 2020
Prerequisite:
For advanced ESL learners
Address:
Greendell Rm P9
Price:
$150
Register Now
Practice your conversation skills and build confidence in speaking English. This course will give you a lot to talk about including current events, news and holidays, as well as several real-life topics (such as school, job search, health care) based on student interest. Vocabulary, pronunciation, and grammar tips will help improve your fluency.
There will also be one field trip and students will give a 5-minute presentation during the session.
Telephone: (650) 329-3752 – 50 Embarcadero Road – Palo Alto, CA 94301
Copyright © 2009-2019 Palo Alto Adult School. All rights reserved.