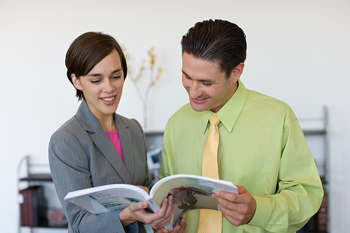 Come join lively discussions and share your insights and opinions on many topics. Learn to communicate more freely and effectively, and increase your vocabulary and conversational fluency.
Required textbook for can be purchased in the Adult School office.
Telephone: (650) 329-3752 – 50 Embarcadero Road – Palo Alto, CA 94301
Copyright © 2009-2017 Palo Alto Adult School. All rights reserved.