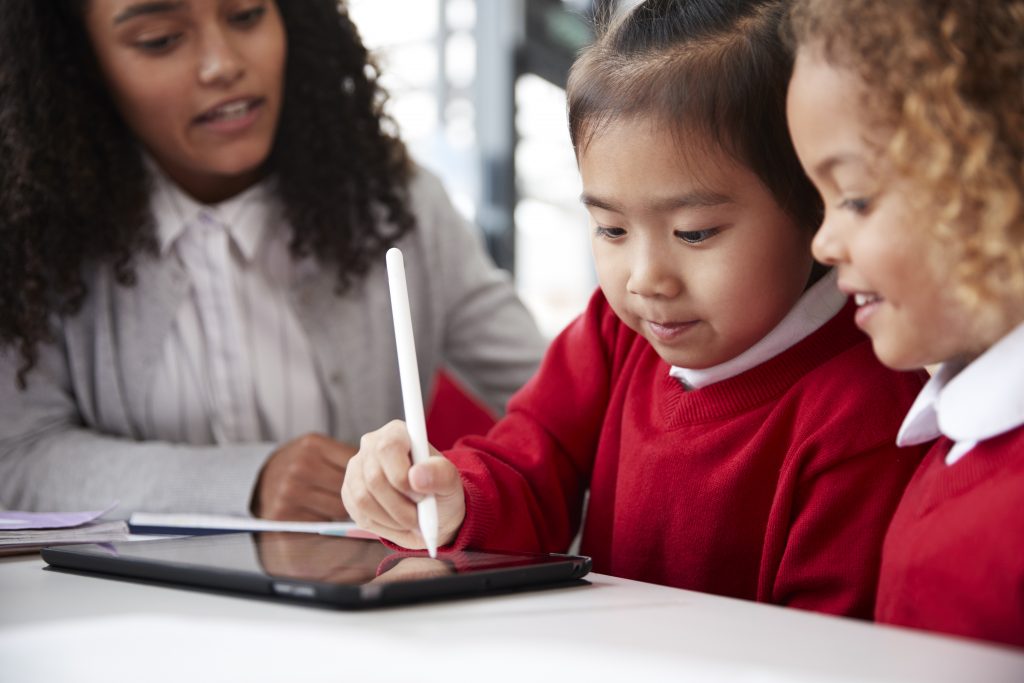 TEACHING WRITING: GRADES K-3
Learn how to nurture student writers in the early elementary classroom and teach them skills that will be useful for a lifetime. This course examines the developmental stages of writing and show you how to foster your students' skills and growth as young authors.
From the time that a young child picks up a crayon and makes marks on a paper to when an older child puts the finishing sentence on an autobiography or a poem, a young author is developing the skills that will be used for a lifetime. In this course, you will examine the developmental stages of writing, from the "scribbling" stage to the "standard spelling" stage, so that you can foster your students' skills and gently nudge them to grow as authors. This course is full of practical ideas that you can use to motivate students in your classroom.
You will look at tools such as the writer's workshop, the six traits of writing, and genre studies for ways to teach students about writing. You will see how each of these tools can be used by teachers to encourage early elementary writers. As your students become better writers, they will become better readers, and you will see how well reading and writing instruction work together to support each other.
The course also covers ways to support the writers who struggle, whether due to a lack of motivation, fine motor skills, or ideas. And of course, you will explore techniques for getting parents involved so that they can help with writing at home. By the end of the course, you will have a new enthusiasm for teaching that will ignite your students' love of writing.
Instructor:
Sara Hardin (ed2go Instructor)
Prerequisite: None
Textbook: The instructional materials required for this course are included in enrollment and will be available online.