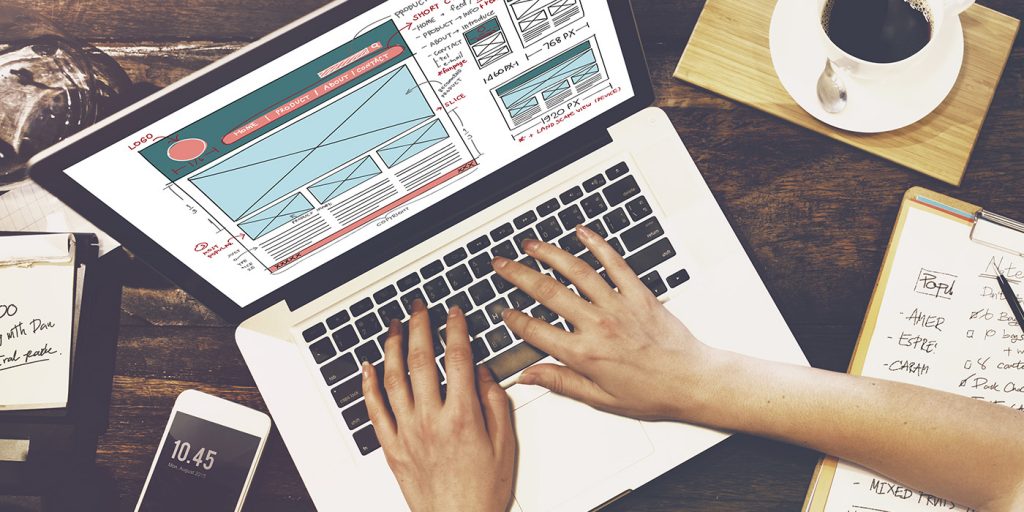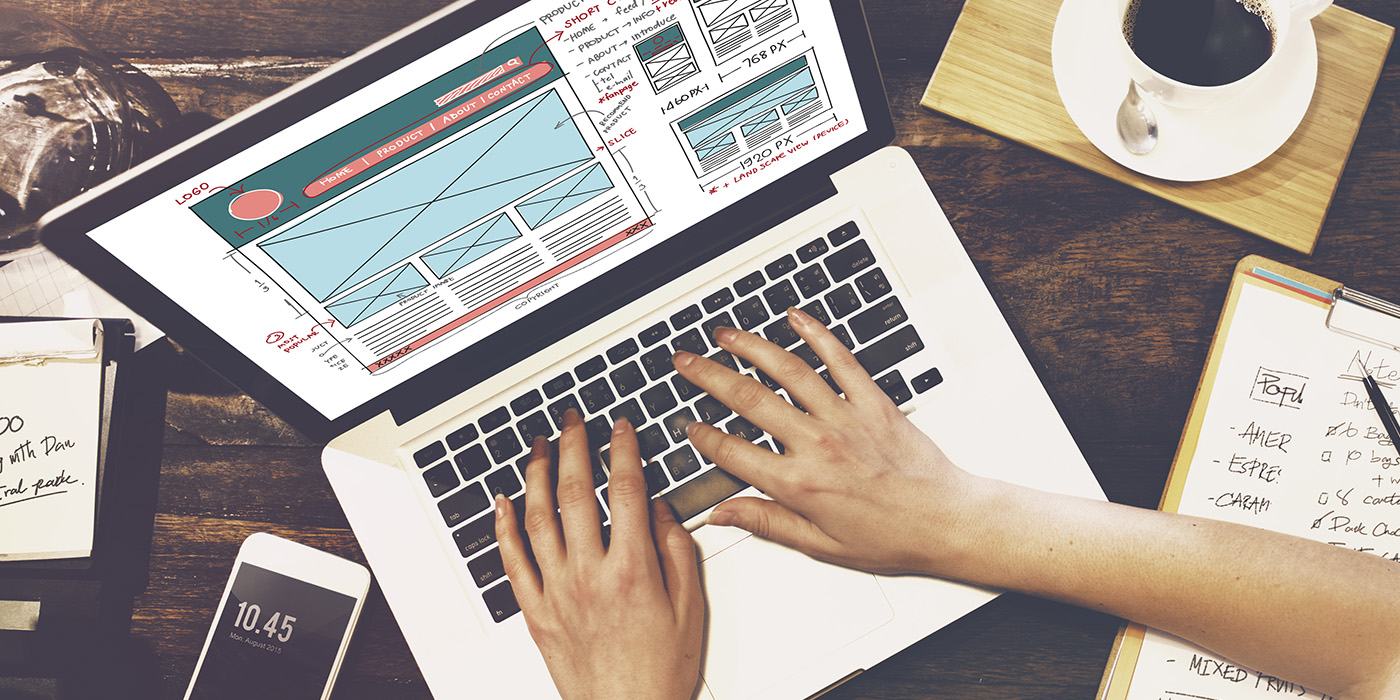 WEB APPLICATIONS DEVELOPER—GES316
Web Applications Developer Training
Become a Web Applications Developer
Most commerce today is focused around online interactions, so the market for web developers is at an all-time high. This 100% online course will train you for a career in web application development. You'll learn all the tools of the trade, from basic HTML, CSS, and JavaScript to creating, styling, and validating forms.
In addition, you'll learn best practices and uses for PHP and jQuery, and how to create intranets and e-commerce sites using SQL. By course completion, you'll build and develop a database-driven web application from the ground up.
Instructor:
Nat Dunn (ed2go Instructor)
Prerequisite: None
Textbook: The instructional materials required for this course are included in enrollment and will be available online.
Location

Day(s)

Day(s)

Duration

Price

Location

Online (recorded)

Start Anytime

Start Anytime

12 Mos / 404 Course Hrs

12 Mos / 404 Course Hrs

$2,395.00

Online (recorded)
MORE INFO
Job Outlook for Web Applications Developers
On average, web developers make just over $73,000 annually, according to the US Bureau of Labor Statistics.
BLS data also indicates that job demand for web developers will increase 8% over the next decade, which is much faster than the average for all occupations.
Web Design FAQs
WHAT DO WEB APPLICATIONS DEVELOPERS DO?
Web developers design and create dynamic, database-driven websites or network applications using the latest technologies. They are responsible for the look of the site, as well as the site's technical aspects, such as its performance and capacity. These are measures of a website's speed and how much traffic the site can handle.
WHAT'S THE DIFFERENCE BETWEEN A WEB DEVELOPER AND WEB DESIGNER?
Web designers use different tools, like Adobe Photoshop, and design techniques to create the layout and other visual elements of the website. After receiving these completed elements from the web designer, a web developer creates functioning web or network applications with programming languages such as HTML, CSS, JavaScript and PHP.
WHAT ARE THE MOST IN-DEMAND WEB DEVELOPER SKILLS?
Some of the top skills for web developers include:
HTML (Hypertext Markup Language) is expected to create and structure content for most web design jobs today.
CSS (Cascading Style Sheets) is needed to format and style HTML, which includes colors, fonts and layout.
JavaScript is used to implement complex features onto a website including search bars, moving elements, videos or interactive maps on a webpage.
Course Objectives
Gain intensive web development skills to jumpstart a career in a growing technical field
Master basic HTML and learn CSS for styling pages
Understand the latest trends in web development by mastering the fundamentals of PHP, SQL, XML, Bootstrap, and HTML
Learn to build a website from scratch that can be used as the basis of your portfolio
Curriculum
Please click here to see the curriculum outline, course details, and frequently asked questions.