Kathleen Koenig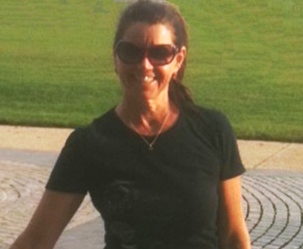 Contact Email:
My interest in sewing and textiles started in childhood with making clothes for Barbie dolls! To encourage me, my mother let me use a sewing machine at a very young age. Eventually I experimented with car upholstery and then found the niche in furniture upholstery. I discovered the Palo Alto Adult School Upholstery class in the late 80's and have been involved in the craft ever since.
Telephone: (650) 329-3752 – 50 Embarcadero Road – Palo Alto, CA 94301
Copyright © 2009-2019 Palo Alto Adult School. All rights reserved.