Mollyanne Sherman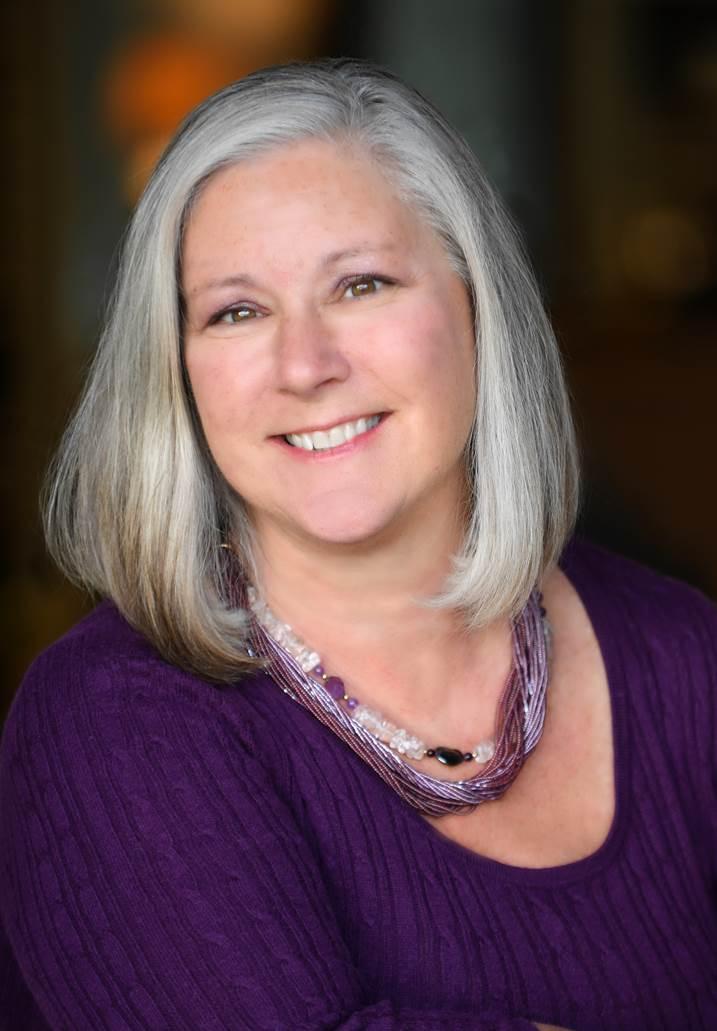 Seasoned veteran in the Home Design industry and Certified Designer, Mollyanne Sherman, CID, CKBD, CAPS, brings extensive technical knowledge of design and building standards. In addition to running her design firm, which services the Bay Area and beyond, Mollyanne has helped to prepare numerous professionals for a variety of certification exams. She is committed to education of consumers and design students providing comprehensive training at the Adult School and local community colleges and offers internships to students. Her style of teaching is interactive to encourage collaboration and help suit various learning styles.
Telephone: (650) 329-3752 – 50 Embarcadero Road – Palo Alto, CA 94301
Copyright © 2009-2019 Palo Alto Adult School. All rights reserved.