Susan Cole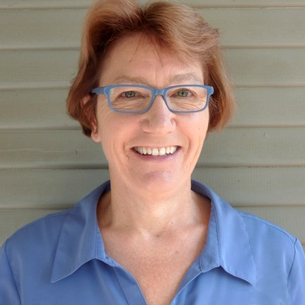 Contact Email:
Susan Cole has been teaching ESL at Palo Alto Adult School since 2002, at levels from beginning to advanced. Susan's goal is to help her students become more confident, effective and enthusiastic communicators in English. She seeks to structure her classes and materials so that students develop and improve in the directions that are most important to them. Susan has a master's degree in Teaching English to Speakers of Other Languages (TESOL) from San Jose State University.
Telephone: (650) 329-3752 – 50 Embarcadero Road – Palo Alto, CA 94301
Copyright © 2009-2019 Palo Alto Adult School. All rights reserved.