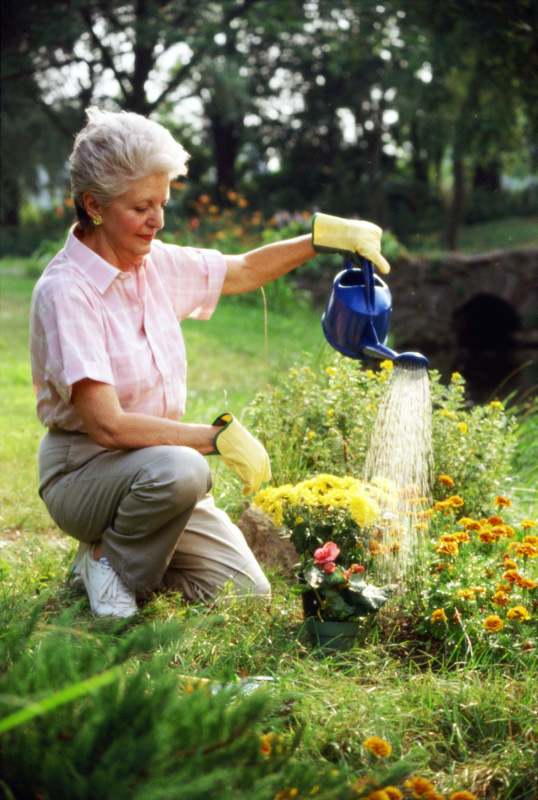 Duration: 6 wks
Date range: June 7 to July 12
Date(s) of the week: Wednesday
Hour: 10 a.m.–12 noon
Quarter: Summer 2017
Prerequisite: None
Address: Cubberley Rm A2
Price: $45 *
Enjoy caring for your summer garden! Use the latest in proper techniques and organic treatment for insects and plant disease and water-wise problems (even though we are out of the drought).
We have had a perfect Spring to have wonderful vibrant gardens this summer, for ALL levels of gardening experience. Flowers, kitchen gardens, herbs, lawns, natives and more will be covered.
The instructor has been teaching organic (sustainable) gardening classes for 20 years and has over 30 years of professional experience in local residential garden maintenance, construction, irrigation, soil consultation and design.
A $2.00 materials fee will be payable to the instructor. Textbook: optional (to be discussed in class).
Telephone: (650) 329-3752 – 50 Embarcadero Road – Palo Alto, CA 94301
Copyright © 2009-2017 Palo Alto Adult School. All rights reserved.