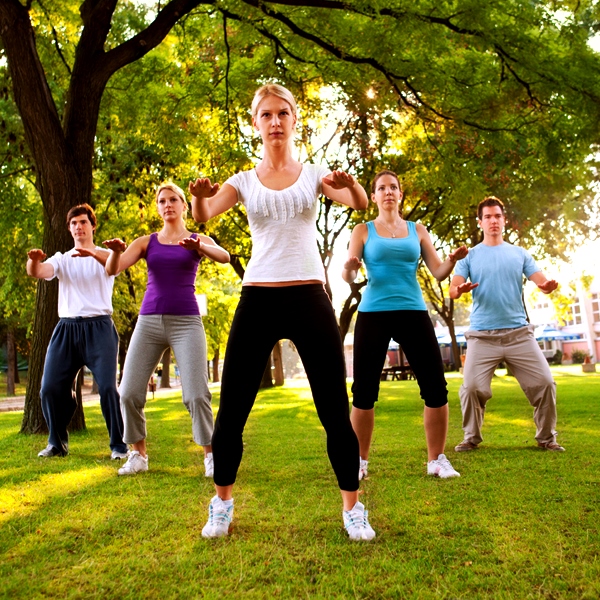 Duration: 8 wks
Date range: September 13 to November 15
(No class: October 4 and October 11.)
Date(s) of the week: Wednesday
Hour: 7–8:30 p.m.
Quarter: Fall 2017
Prerequisite: None
Address: Palo Alto HS Gym
Price: $96
Learn and practice the basic principles of traditional Tai Chi. Enhance body coordination, increase joint mobility, improve balance and build strength.
Tai Chi, which originated from ancient China, emphasizes on smooth gentle movements and self-awareness. Practicing Tai Chi form will increase agility, balance, flexibility, and mind/body coordination.
Also learn and practice Silk-reeling exercise, a series of spiral movements which increases body joints mobility and reduces physical tension. Explore standing meditation to increase awareness and improve muscle relaxation.
Telephone: (650) 329-3752 – 50 Embarcadero Road – Palo Alto, CA 94301
Copyright © 2009-2017 Palo Alto Adult School. All rights reserved.