SUCCESS IN THE YEAR-ROUND VEGETABLE GARDEN: How to Grow More, Work Less & Reduce Your Environmental Impact Join our Email list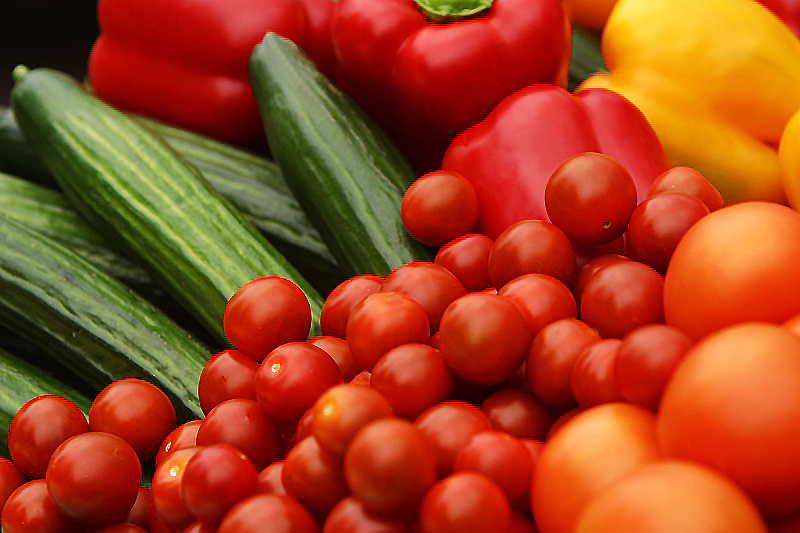 Instructor:
Candace Simpson
Duration:
6 wks
Date range:
February 5 to March 19
(
No class:
February 19.)
Date(s) of the week:
Monday
Hour:
7–9 p.m.
Quarter:
Winter 2018
Prerequisite:
None
Address:
Palo Alto HS Rm 1702
Price:
$96
Register Now
A productive vegetable garden can provide delicious produce year round, without being a full time job! Learn how to get the most vegetables by applying science-based gardening methods that minimize environmental impacts.
Classes cover soil, irrigation, taking care of seeds and seedlings, pest management, and advice on growing specific vegetables.
Topics include:
Working clay soil
Providing needed water, sun, and fertilization
Taking care of seeds and growing your own seedlings
Cultural needs of specific cool and warm season vegetables
Managing pests, diseases, and weeds
Space-saving ideas for small gardens
Instructor is a former high school chemistry teacher, a life-long food gardener, and a 14-year volunteer with the University of California Cooperative Extension Master Gardener Program, dedicated to providing science-based gardening information to home gardeners.
Telephone: (650) 329-3752 – 50 Embarcadero Road – Palo Alto, CA 94301
Copyright © 2009-2018 Palo Alto Adult School. All rights reserved.