Anjani Sarma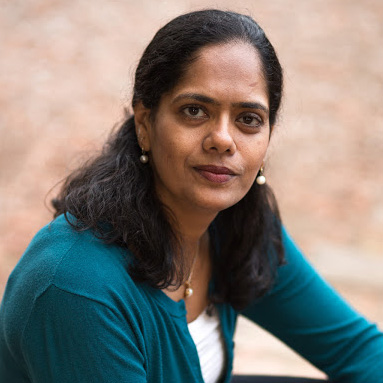 Contact Email:
Anjani Sarma is a credentialed adult ESL instructor with a graduate certificate in TESOL. As a second language learner herself, she understands the cultural and linguistic challenges adult learners face in an ESL class. She believes that with lots of meaningful practice in a low stress, fun environment, all adult learners can learn English and speak confidently and proficiently.
Telephone: (650) 329-3752 – 50 Embarcadero Road – Palo Alto, CA 94301
Copyright © 2009-2018 Palo Alto Adult School. All rights reserved.