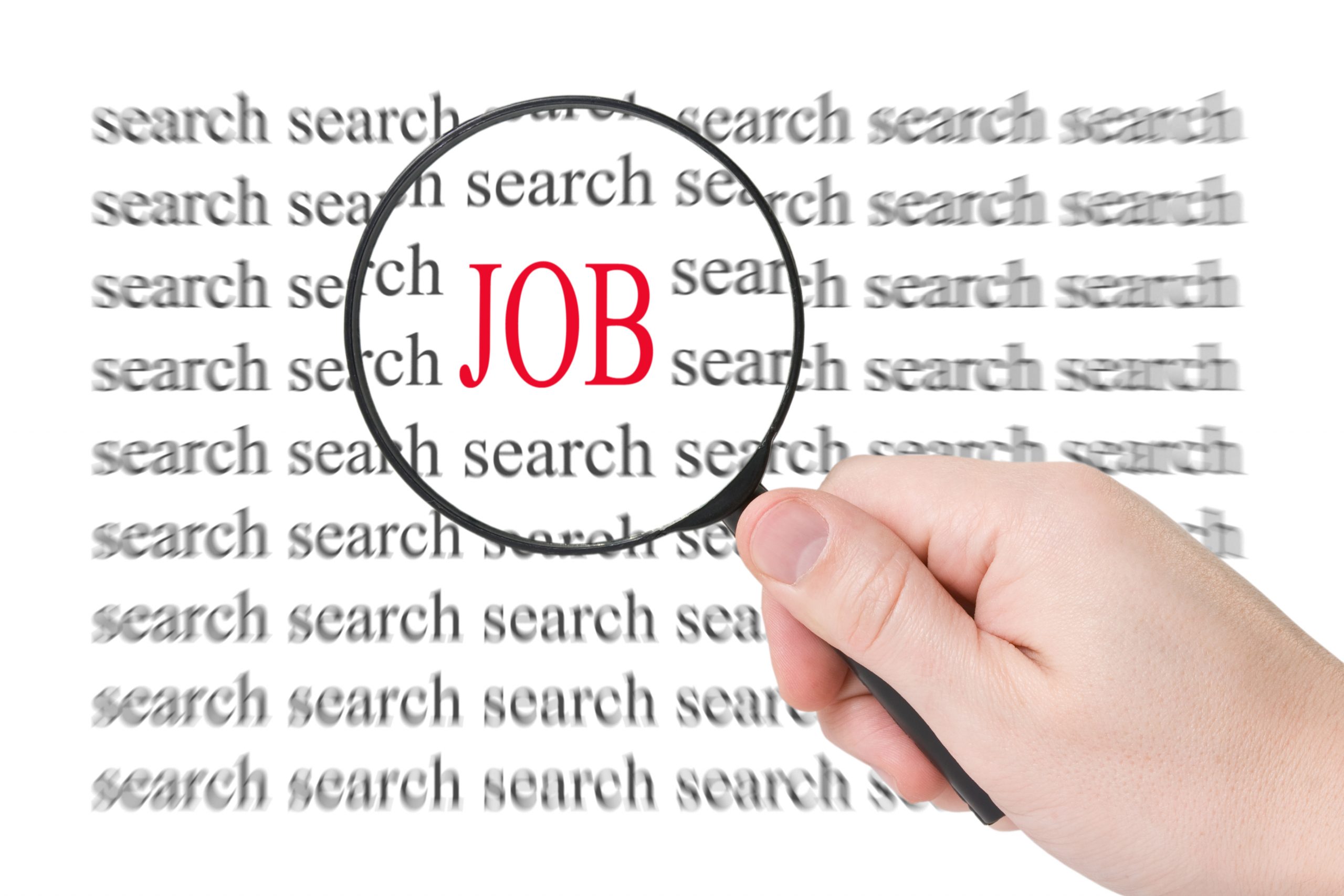 Instructor:
Todd Bermont (ed2go Instructor)
Duration:
6 Weeks Access / 24 Course Hours
Date(s) of the week:
Starts: Jun 14 | Jul 12 | Aug 16
Quarter:
Summer 2023
Prerequisite:
None
Textbook:
The instructional materials required for this course are included in enrollment and will be available online.
Address:
ONLINE (not live)
Price:
$115
Register Now
Get the job you want in any economy. In this course you will learn to identify the job that is best for your needs. You will then be given complete step-by-step instructions on how to get that job, regardless of your level of expertise or state of the economy. You will learn how to build rapport with any interviewer, both verbally and non-verbally, while mastering the six phases of a successful job interview. This motivational course will increase your confidence, help you feel great about yourself, and provide you with the foundation you need to get the job you want!
Telephone: (650) 329-3752 – 50 Embarcadero Road – Palo Alto, CA 94301
Copyright © 2009-2023 Palo Alto Adult School. All rights reserved.