21ST CENTURY COMMUNICATION: LISTENING, SPEAKING AND CRITICAL THINKING (**NEW**)
(Class limited to 18 students) Join our Email list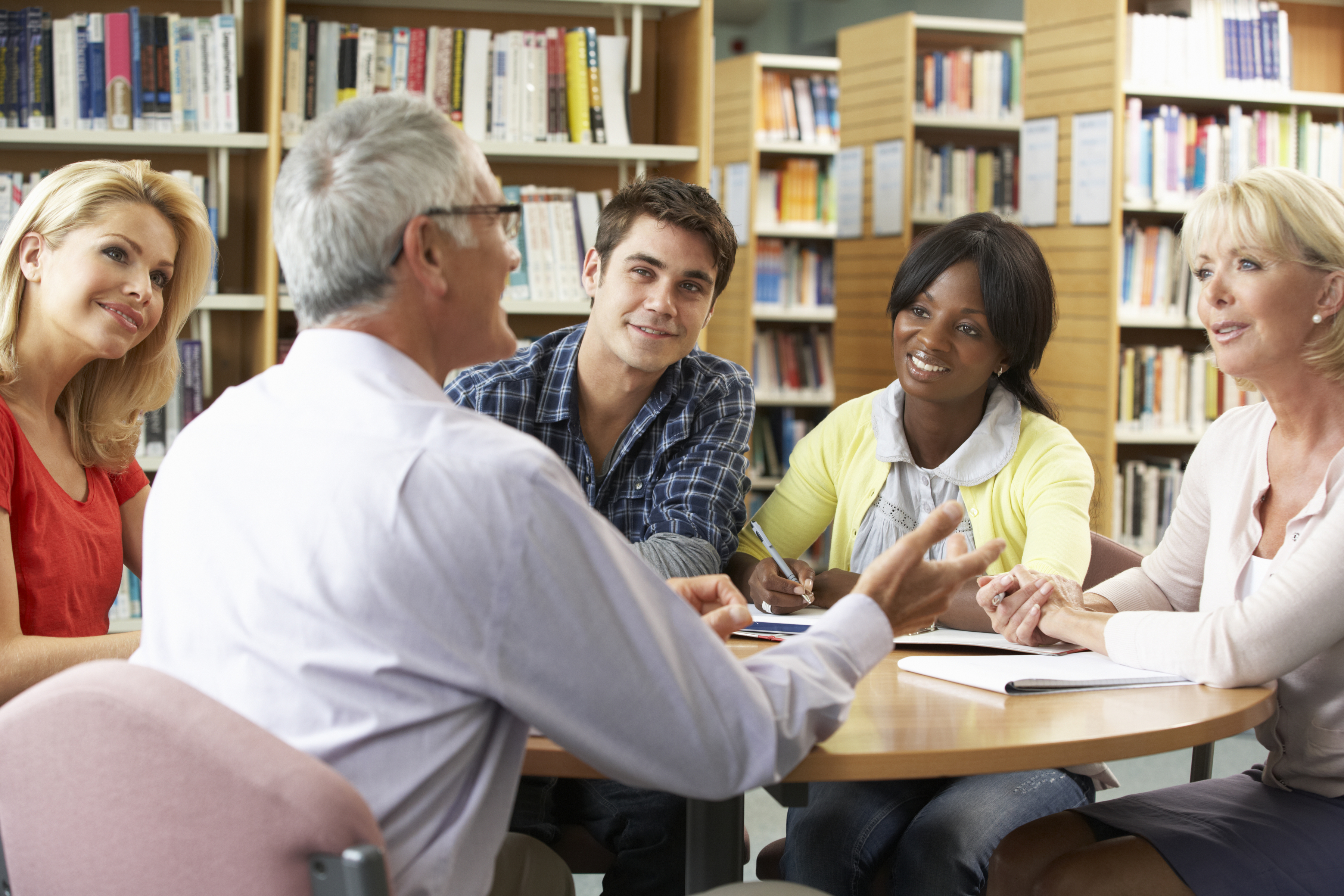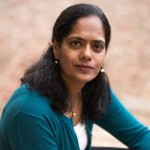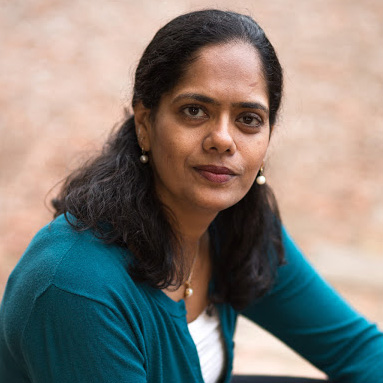 Duration:
8 wks
Date range:
March 16 to May 18
(
No class:
March 30 and April 6.)
Date(s) of the week:
Friday
Hour:
9:30 a.m.–12 noon
Quarter:
Spring 2018
Prerequisite:
Must have advanced ESL speaking skills—use and understand a variety of vocabulary; easily follow conversations in English; be comfortable having English conversations with a variety of people without worrying about grammar
Textbook:
21st Century Communication Listening, Speaking and Critical Thinking 3, Jessica Williams, National Geographic Learning.
Address:
Greendell Rm P4
Price:
$160
Register Now
If you are an advanced ESL learner or have termed out of the advanced low ESL class at the Palo Alto Adult School, and if you want to take your English conversation skills to the next level, this class is for you. Whether you are preparing for the TOEFL, preparing to take college level courses, employed or a stay at home parent, this textbook based course uses powerful ideas from TED talks to teach learners to think critically and communicate effectively. Students will build fluency in the listening and speaking skills needed to achieve academic and personal success.
Ted Talks are used to develop essential 21st century skills including critical thinking, collaboration, and visual literacy. Speaking, pronunciation and presentation skills inspired by TED speakers prepare learners to speak confidently in any situation. Extended listening based on real world situations and TED talks provide listening and note taking practice.
Telephone: (650) 329-3752 – 50 Embarcadero Road – Palo Alto, CA 94301
Copyright © 2009-2018 Palo Alto Adult School. All rights reserved.