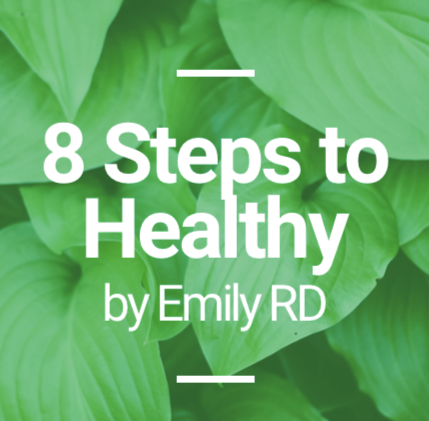 Duration:
One Session
Date range:
March 9
Date(s) of the week:
Thursday
Hour:
6–8 p.m.
Quarter:
Winter 2023
Prerequisite:
None
Address:
Palo Alto HS Rm 1709
Price:
$30
Register Now
We all know that dieting doesn't work in the long term.
In this class, you will learn from a registered dietician how to build up healthy habits in 8 simple steps.
During this class, you will receive an E-Book, workbook, and access to a video course that details the 8 steps to health, so you can implement these steps on your own over the next 2-3 months.
Telephone: (650) 329-3752 – 50 Embarcadero Road – Palo Alto, CA 94301
Copyright © 2009-2023 Palo Alto Adult School. All rights reserved.