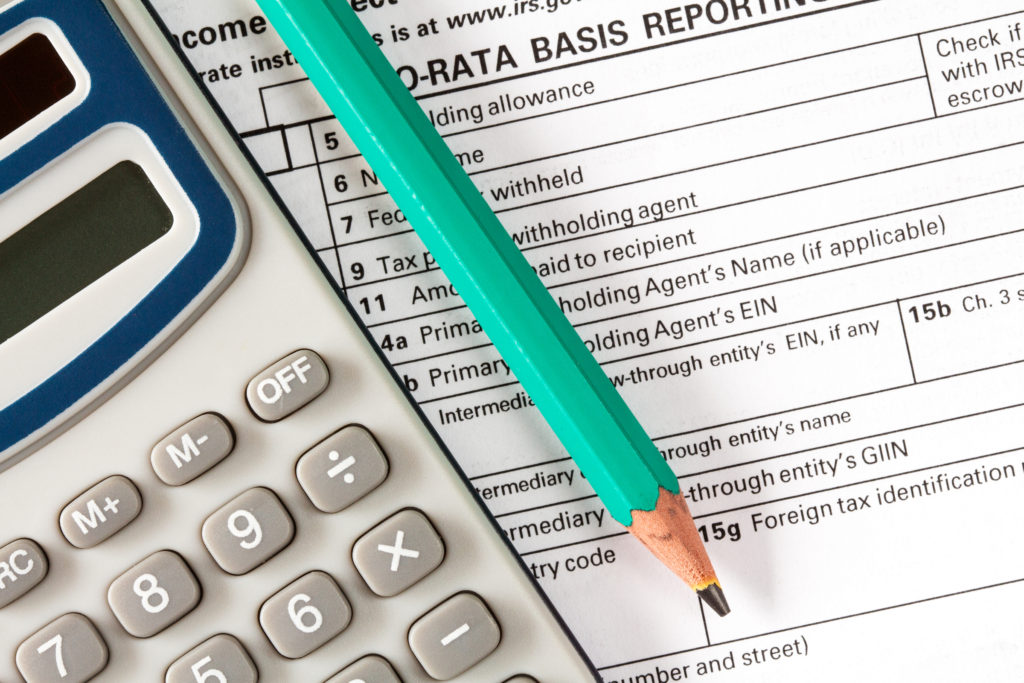 ACCOUNTING FUNDAMENTALS
If you want to increase your financial awareness and gain a marketable skill, this course is for you! In this comprehensive course, you will learn the basics of double-entry bookkeeping, as well as how to analyze and record financial transactions.
Instructor:
Nancy Koenig (ed2go Instructor)
Prerequisite: None
Textbook: The instructional materials required for this course are included in enrollment and will be available online.
Location

Day(s)

Day(s)

Duration

Price

Location

Online (recorded)

Starts: Dec 13 | Jan 17 | Feb 14

Starts: Dec 13 | Jan 17 | Feb 14

6 Wks Access / 24 Course Hrs

6 Wks Access / 24 Course Hrs

$129

Online (recorded)
MORE INFO
You will get hands-on experience with handling accounts receivable, accounts payable, payroll procedures, sales taxes, and various common banking activities. Accounting Fundamentals covers all the bases, from writing checks to preparing an income statement and closing out accounts at the end of each fiscal period. Whether you're a sole proprietor looking to manage your business finances or you simply want to gain an understanding of accounting basics for career advancement or for personal use, this course will give you a solid foundation in financial matters.