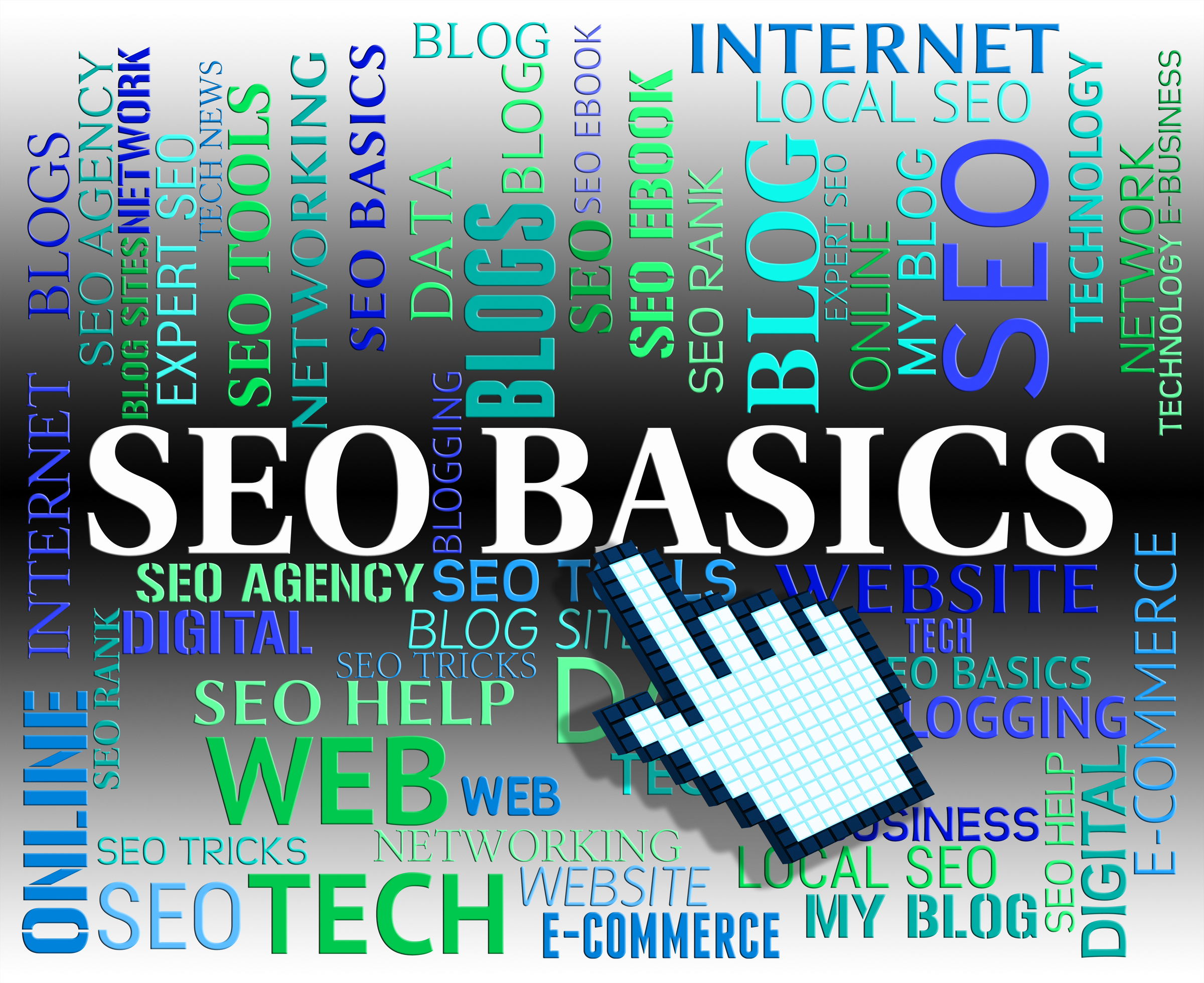 Instructor:
Chris Minnick (ed2go Instructor)
Duration:
6 Weeks Access / 24 Course Hours
Date(s) of the week:
Starts: Jun 14 | Jul 12 | Aug 16
Quarter:
Summer 2023
Prerequisite:
None
Textbook:
The instructional materials required for this course are included in enrollment and will be available online.
Address:
ONLINE (not live)
Price:
$115
Register Now
If you want to increase website traffic, you must understand how to improve your search engine ranking. This course will give you the knowledge you need to boost website visibility with proven, step-by-step SEO strategies you can implement immediately.
The vast majority of Web traffic comes from search engines. That means the most important thing you can do to increase your website's traffic is to improve its search engine ranking. To do that, you have to understand both the art and science of search engine optimization (SEO).
In this course, you'll gain the knowledge you need to boost your website's visibility. By the end of the course, you'll have mastered proven, step-by-step SEO strategies that you can implement right away.
Telephone: (650) 329-3752 – 50 Embarcadero Road – Palo Alto, CA 94301
Copyright © 2009-2023 Palo Alto Adult School. All rights reserved.