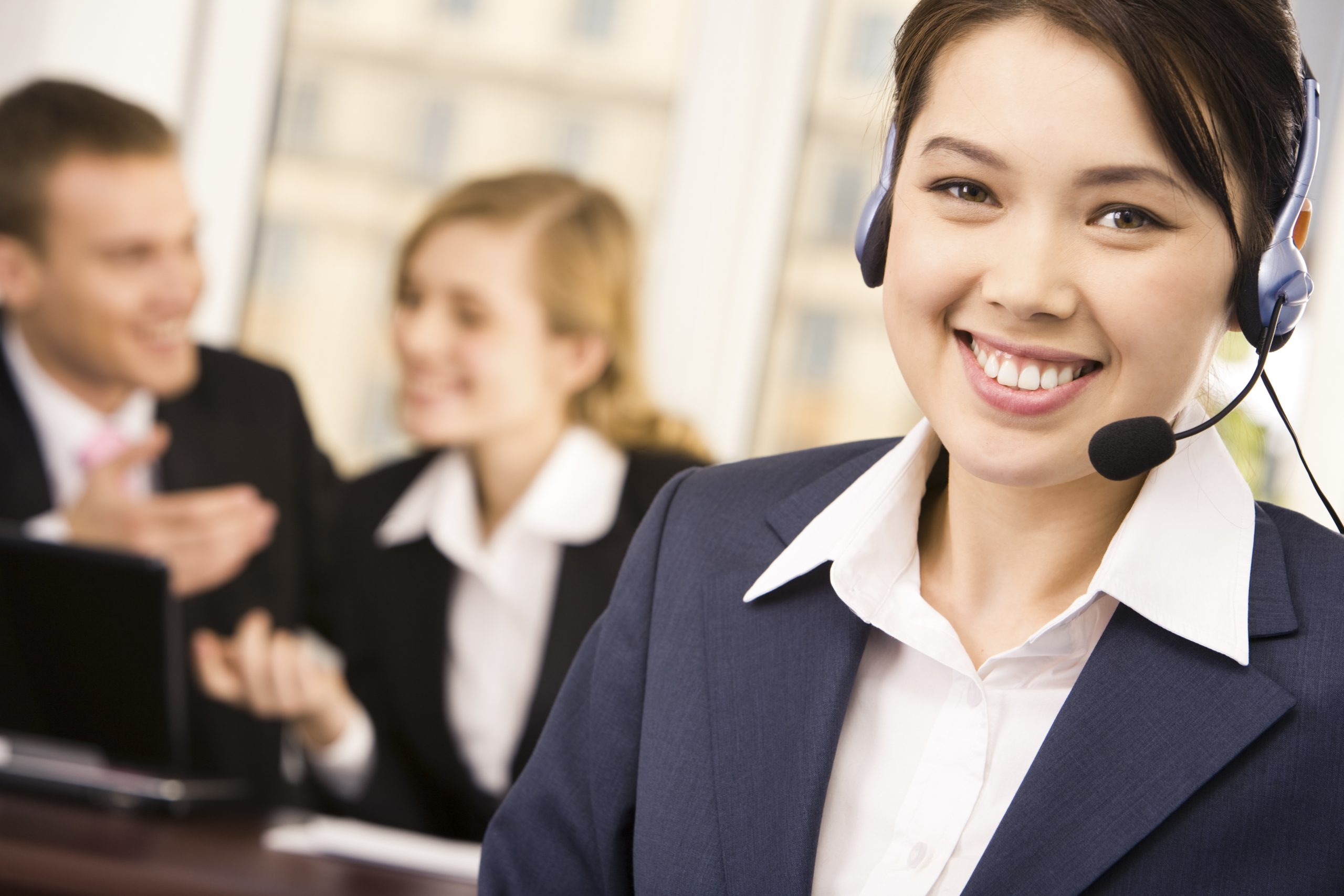 Instructor:
Becky Swaim (ed2go Instructor)
Duration:
6 Weeks Access / 24 Course Hours
Date(s) of the week:
Starts: Jun 14 | Jul 12 | Aug 16
Quarter:
Summer 2023
Prerequisite:
None
Textbook:
The instructional materials required for this course are included in enrollment and will be available online.
Address:
ONLINE (not live)
Price:
$115
Register Now
Become an indispensable member of the corporate team as an Administrative Assistant. This course will help you master essential job responsibilities as you identify opportunities and implement solutions for increased productivity throughout your company.
Rapid growth in the health, legal services, data processing, management, public relations, and other industries have created many new job opportunities for administrative assistants. This course will help you discover and master the essentials of managerial and staff support, information and records management, communications technology, travel and meeting coordination, space planning, and office ergonomics.
This course and its follow up Administrative Assistant Applications may help you prepare for the internationally-recognized Certified Administrative Professional® (CAP®) exam offered by the International Association of Administrative Professionals® (IAAP®).
Note: This course is not affiliated with, nor has it been endorsed by, the International Association of Administrative Professionals® (IAAP®).
Telephone: (650) 329-3752 – 50 Embarcadero Road – Palo Alto, CA 94301
Copyright © 2009-2023 Palo Alto Adult School. All rights reserved.