AMALFI COAST COOKING FEATURING SWEET POTATO GNOCCHI (**NEW**) Join our Email list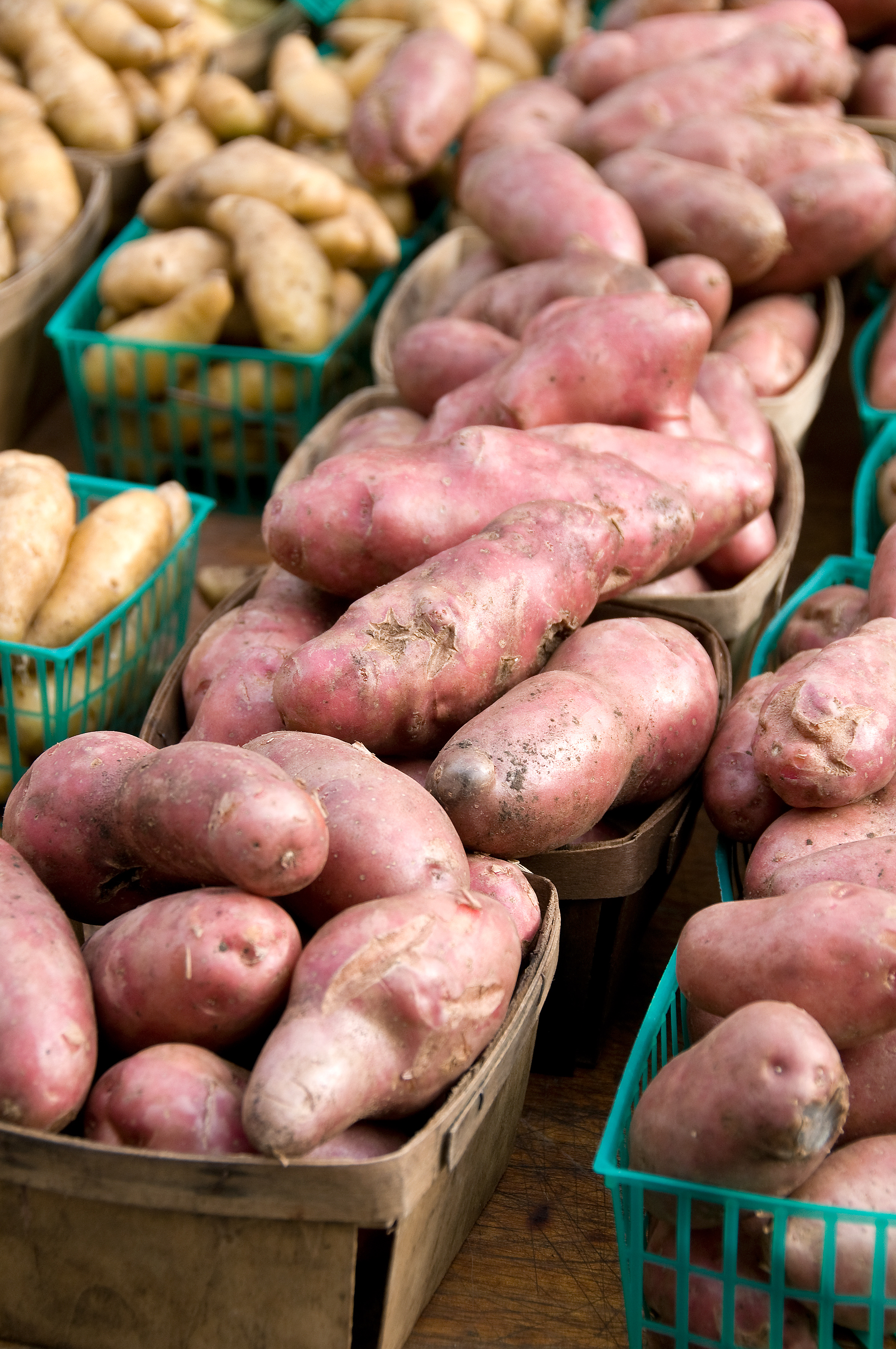 Duration:
One Session
Date range:
February 28
Date(s) of the week:
Thursday
Hour:
6:30–9 p.m.
Quarter:
Winter 2019
Address:
Palo Alto HS Rm 103
Price:
$60
Register Now
Learn to prepare a delicious feast that will transport you to Italy's Amalfi Coast where the stunning beaches of Sorrento, Positano, and Capri are bursting with sunshine, breathtaking views, and epicurean delights. Known as the Mediterranean Playground, the Amalfi Coast is home to "la dolce vita" – sumptuous produce, soft milky cheeses, sweet treats, and its famous lemons!
In this hands-on cooking class you will discover simple ways of preparing Italian favorites. Take home new recipes perfect for entertaining yet easy enough for a quick weeknight meal. When we're finished cooking, we'll sit down to enjoy our culinary creations!
We will make
Dates Stuffed with Goat Cheese and Crunchy Pistachio Honeycomb Drizzle
Homemade Sweet Potato Gnocchi with Burnt Butter Sage Sauce
Sautéed Garlicky Greens
Traditional Lemon Olive Oil Cake
Telephone: (650) 329-3752 – 50 Embarcadero Road – Palo Alto, CA 94301
Copyright © 2009-2019 Palo Alto Adult School. All rights reserved.