AVOIDING GRAMMAR MISTAKES IN CONVERSATION
(Class limited to 18 students) Join our Email list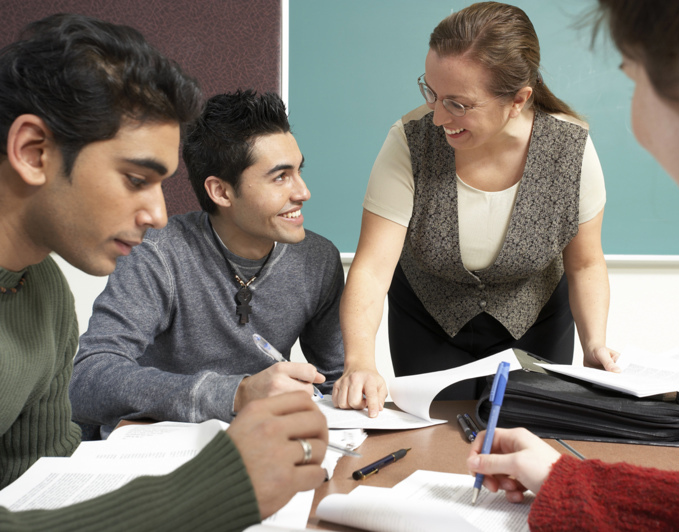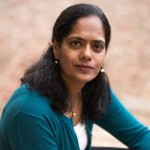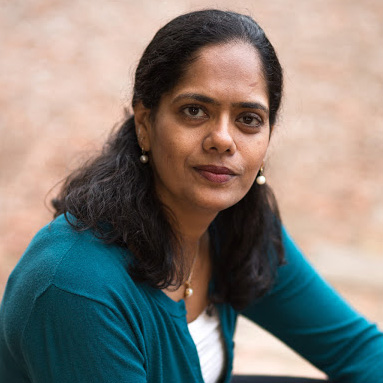 Duration:
8 wks
Date range:
January 14 to March 18
(
No class:
January 21 and February 18.)
Date(s) of the week:
Monday
Hour:
10 a.m.–12:30 p.m.
Quarter:
Winter 2019
Prerequisite:
For advanced ESL language learners
Textbook:
No textbook required
Address:
Cubberley Rm A7
Price:
$160
No Longer Available
For advanced ESL students. Must be willing and able to have basic conversations in English and not be limited to yes/no responses. Must be able to express likes and dislikes, talk about yourself, your culture, and work with different groups of students. Grammatical errors are okay and welcome.
Do English prepositions such as on and at, up and above, to and from confuse you? Do you frequently omit or misuse articles such as a, an or the? How do you use modals (can and could and would and may and might) in conversation? Do you wonder how to use quantifiers such as much and many, some, and few correctly?
If you said yes to any of these questions, then this fun interactive conversation class is for you.
This class will look at some of the most common grammatical errors ESL students make in conversation: modals and conditionals, prepositions, gerunds, and infinitives, articles, determiners, quantifiers. Through structured activities and games, students will work in pairs and/or groups to identify errors and practice the correct form.
On the last day of class, each student then will incorporate all the grammar topics learned and give a presentation.
No textbook required.
Telephone: (650) 329-3752 – 50 Embarcadero Road – Palo Alto, CA 94301
Copyright © 2009-2019 Palo Alto Adult School. All rights reserved.