BAKED POTATO WITH ALL THE FIXIN'S (**NEW**) Join our Email list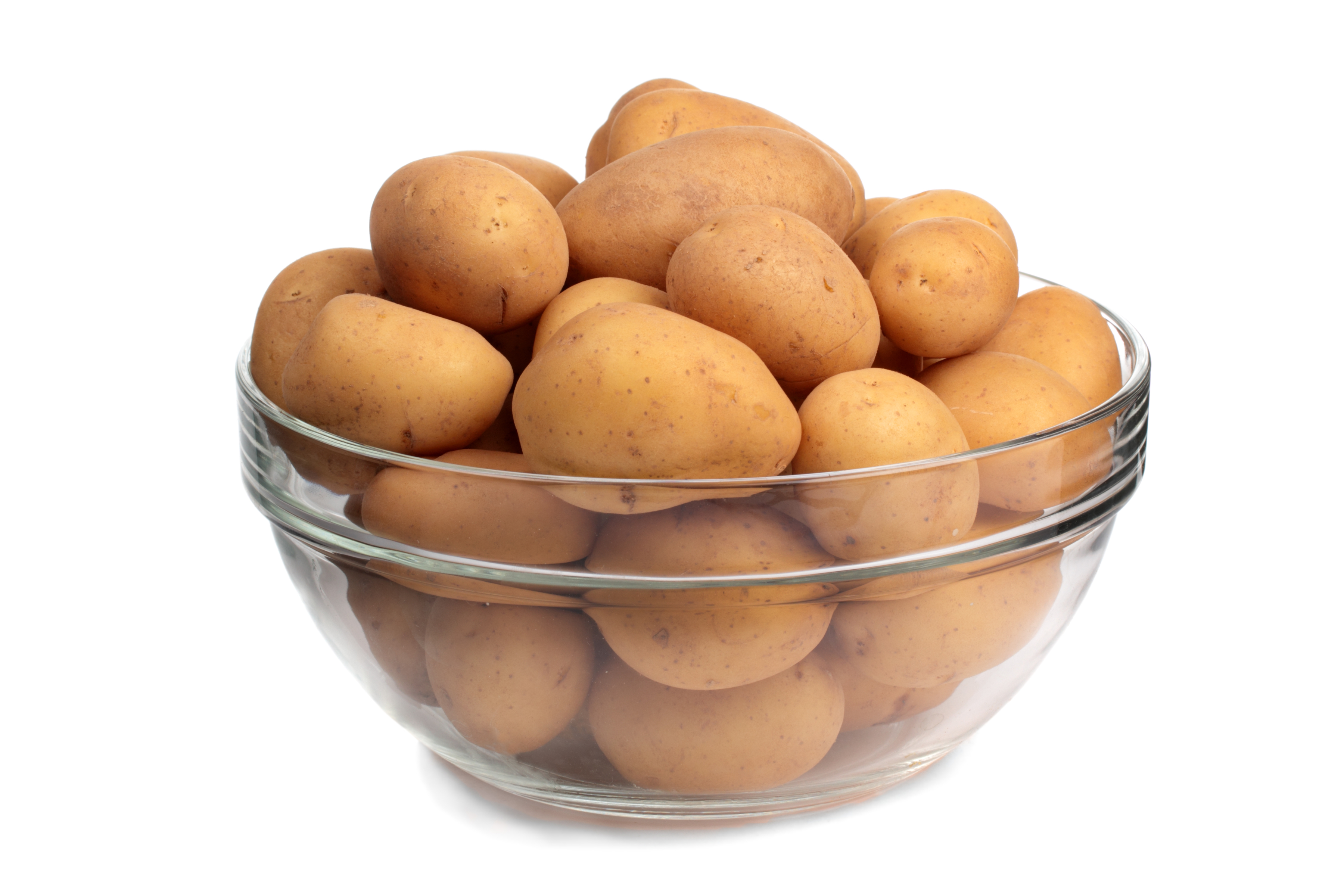 Duration:
One Session
Date range:
January 17
Date(s) of the week:
Thursday
Hour:
6:30–9 p.m.
Quarter:
Winter 2019
Prerequisite:
None
Address:
Palo Alto HS Rm 103
Price:
$60
Register Now
A baked potato is a hearty meal for one or many. First we'll bake both regular and sweet potatoes. Then we'll make a variety of toppings, including sautéed mushrooms, slow roasted onions, blanched broccoli, chili, and a "no-cheese" sauce.
All of Julie's classes begin with fresh vegetables and dips. Then we break into groups to prepare some of the recipes chosen for the evening. We sit together towards the end for a buffet extravaganza and discussion.
For this class, all recipes can be made dairy and egg free, and we'll discuss gluten free modifications too.
Please contact the instructor via email to discuss allergies or special requests.
Bring containers for leftovers.
Telephone: (650) 329-3752 – 50 Embarcadero Road – Palo Alto, CA 94301
Copyright © 2009-2018 Palo Alto Adult School. All rights reserved.