BEYOND HUMMUS & CARROTS — GLUTEN FREE AND VEGAN APPETIZERS TO SHARE (**NEW**) Join our Email list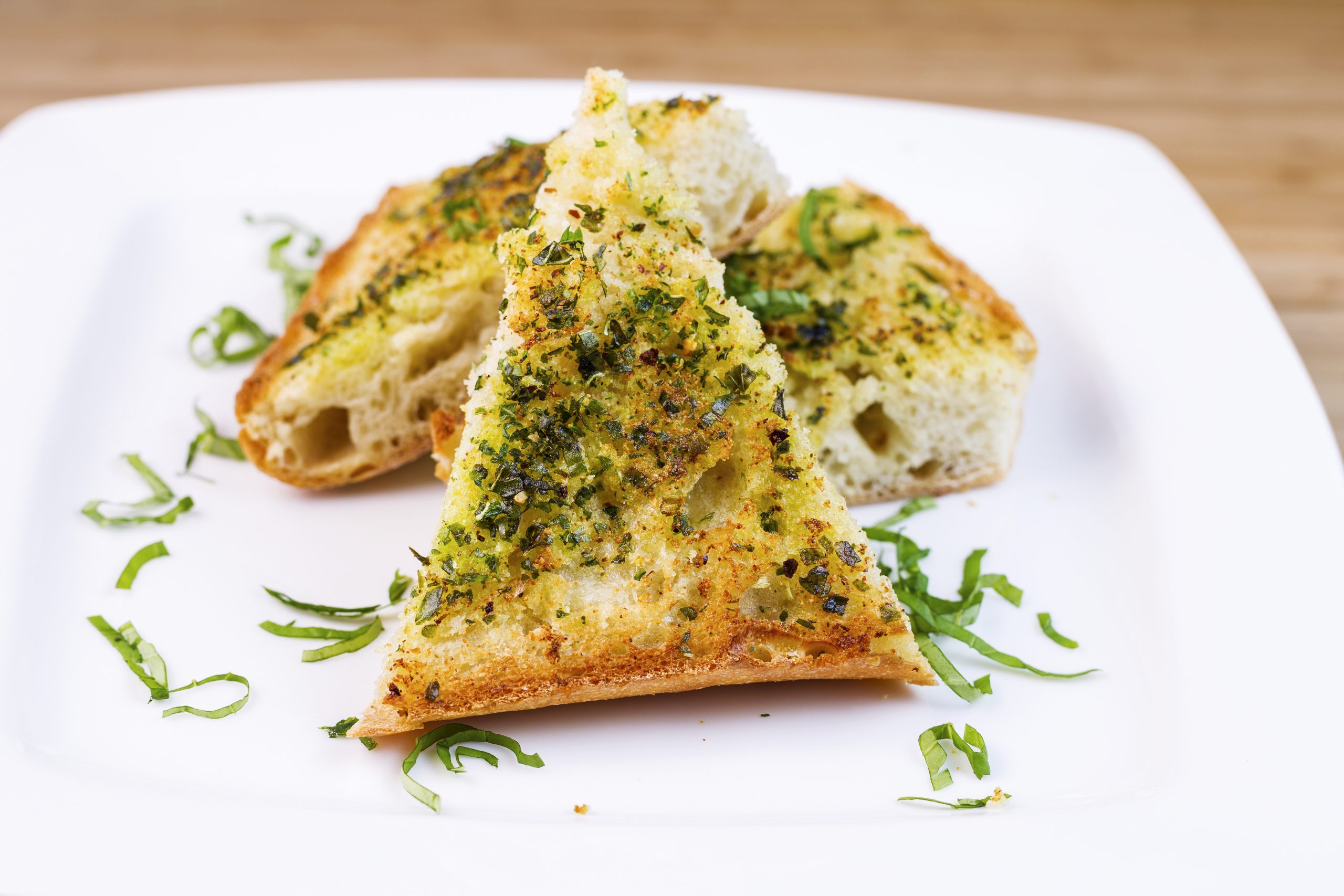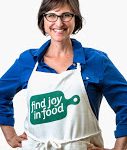 Duration:
One Session
Date range:
April 21
Date(s) of the week:
Tuesday
Hour:
6:30–9 p.m.
Quarter:
Spring 2020
Prerequisite:
None
Address:
Palo Alto HS Rm 103
Price:
$69
This class has been cancelled
Having menu limited friends over? Tired of hummus and carrots? Learn delicious gluten free and vegan appetizers that will make your next party a hit. How about a gluten free focaccia with a garlic and tomato spread? Or soft flatbreads with a creamy nut dip? We'll also go beyond carrots with interesting raw and cooked vegetables to dip.
Bring containers for leftovers.
Contact instructor for input on menu.
Telephone: (650) 329-3752 – 50 Embarcadero Road – Palo Alto, CA 94301
Copyright © 2009-2020 Palo Alto Adult School. All rights reserved.