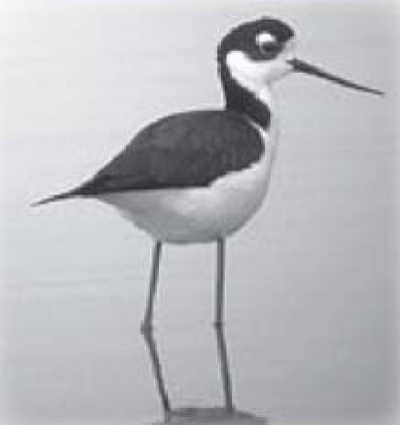 Duration: 6 wks
Date range: January 16 to February 20
Date(s) of the week: Tuesday
Hour: 7–9 p.m.
Quarter: Winter 2018
Prerequisite: None
Address: Palo Alto HS Rm 1703
Price: $165
Wondering about the name of that bird in your backyard? Join your neighbors and learn about field guides and binoculars. Learn the categories of birds and the methods used to identify them. Obtain a step by step process to identifying birds and finding them in a field guide.
The class includes four Saturday field trips.
DATES: January 27–February 17, 2018
TIMES: 9 a.m.–12 noon
LOCATIONS: Will be discussed in class
Telephone: (650) 329-3752 – 50 Embarcadero Road – Palo Alto, CA 94301
Copyright © 2009-2018 Palo Alto Adult School. All rights reserved.