FREE/ONE-SESSION — BIRDING: RAPTOR MANIA (**NEW**)
Join our Email list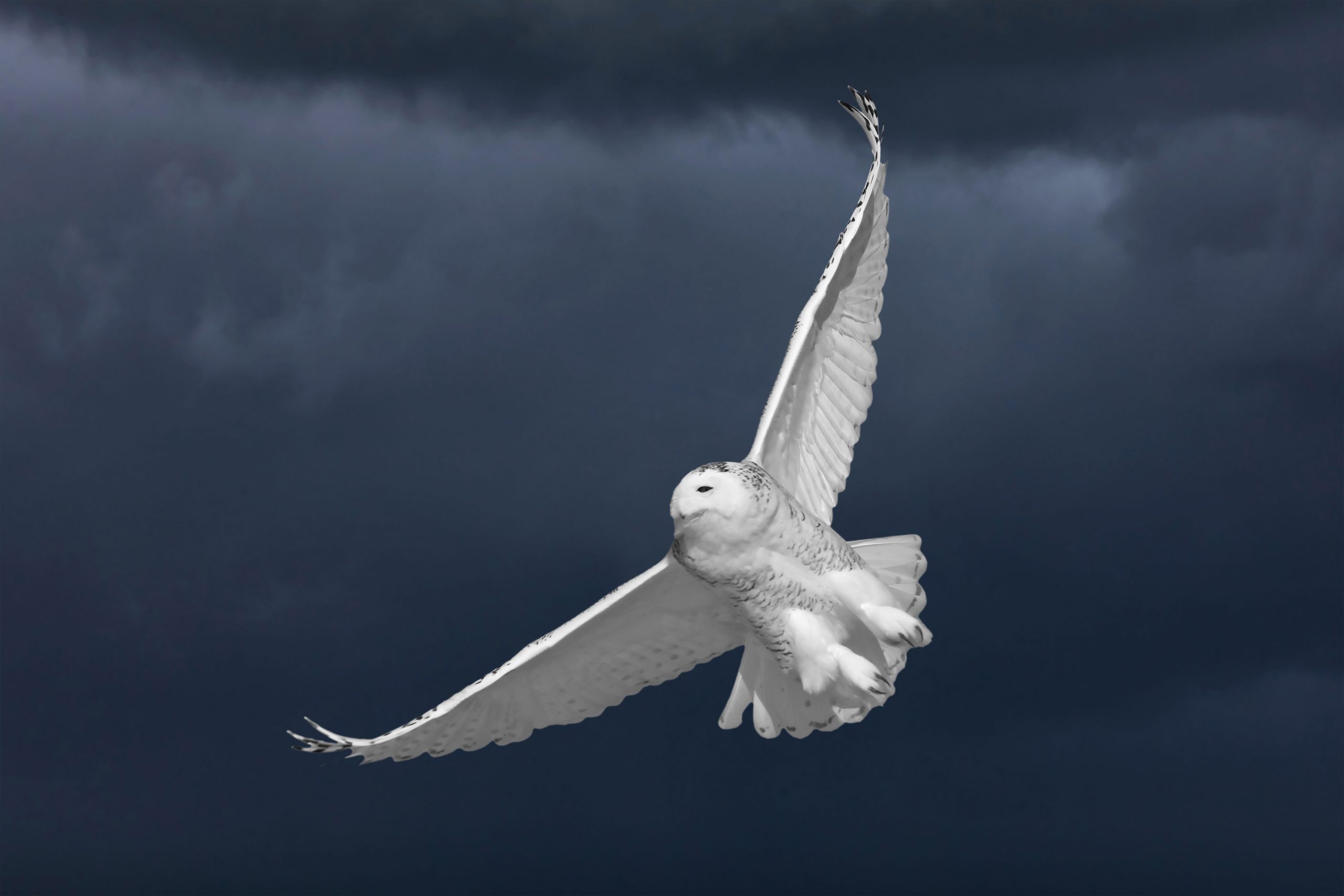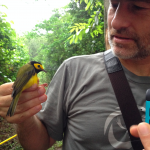 Duration:
One Session
Date range:
January 6
Date(s) of the week:
Wednesday
Hour:
7–9 p.m.
Quarter:
Winter 2021
Prerequisite:
None
Address:
LIVE ONLINE (via ZOOM)
Price:
No Fee
Registration Closed
During the current Covid-19 period, this class is being held LIVE ONLINE via Zoom.
Join birding instructor Scott Smithson for an online tour of the raptors of western North America. Learn tricks to identify the common raptors of the Bay Area through slides featuring local photographers' work, as well as discover what kinds of conservation issues raptors face in our increasingly urbanized landscape.
Small mammals are not advised to take this class…
Telephone: (650) 329-3752 – 50 Embarcadero Road – Palo Alto, CA 94301
Copyright © 2009-2021 Palo Alto Adult School. All rights reserved.