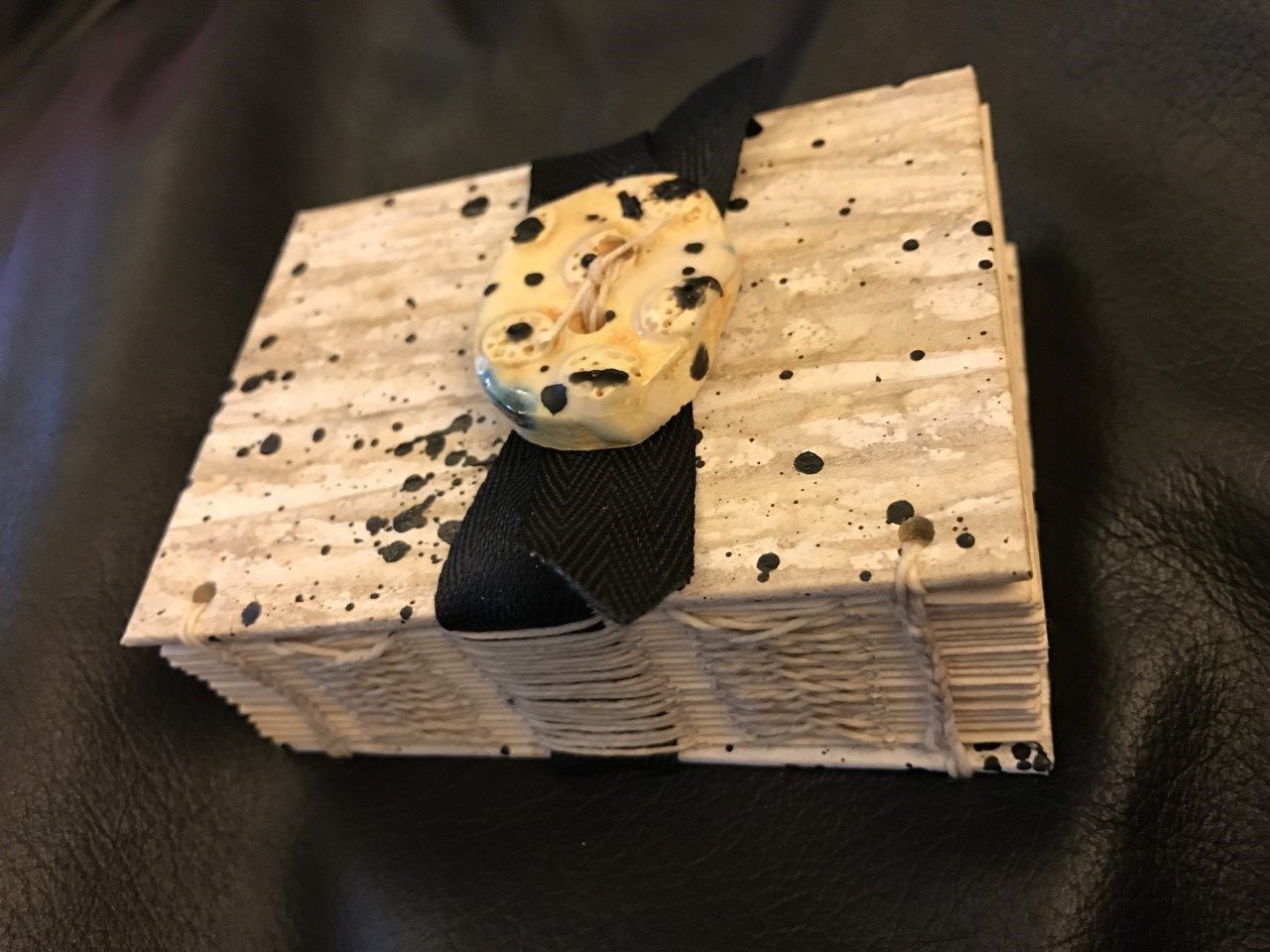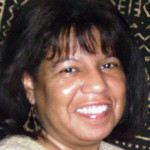 Duration: One Session
Date range: April 11
Date(s) of the week: Tuesday
Hour: 6–9 p.m.
Quarter: Spring 2017
Prerequisite: None
Address: Palo Alto HS Rm 1701
Price: $65
Learn three popular bookbinding stitches in one night of bookmaking fun.
Exposed spine binding puts the stitches on display as part of the beauty of the book. This class will cover Coptic Stitch, French Link Stitch and Long Stitch in three separate books.
There is a $20.00 materials fee payable to the instructor.
Artists' books, unique or small edition handmade books, come in a vast variety of sizes, formats and structures.
In this class you will create three books using popular book binding stitches:
Coptic Stitch
French Link Stitch
Long Stitch
Using demonstration, examples, diagrams and a lot of individual attention, students are guided through the creation of their own books.
Students' tool kit should include:
Scissors
Paper trimmer
Ruler
Pencil
Bone folder
Paper piercing tool
Piercing mat
Embossing stylus or scoring tool
X-Acto knife
Cutting board
By Jamila Rufaro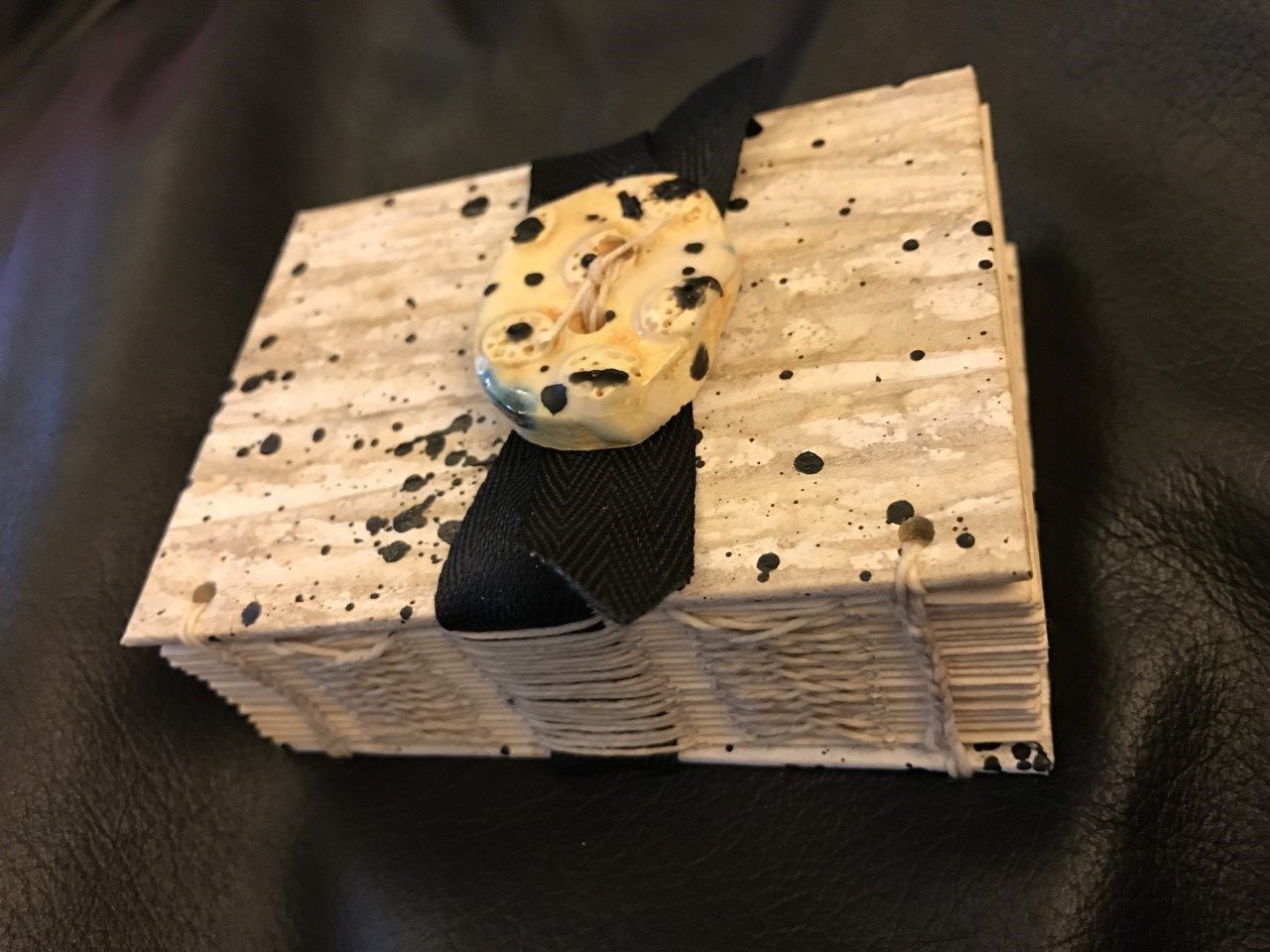 Telephone: (650) 329-3752 – 50 Embarcadero Road – Palo Alto, CA 94301
Copyright © 2009-2017 Palo Alto Adult School. All rights reserved.