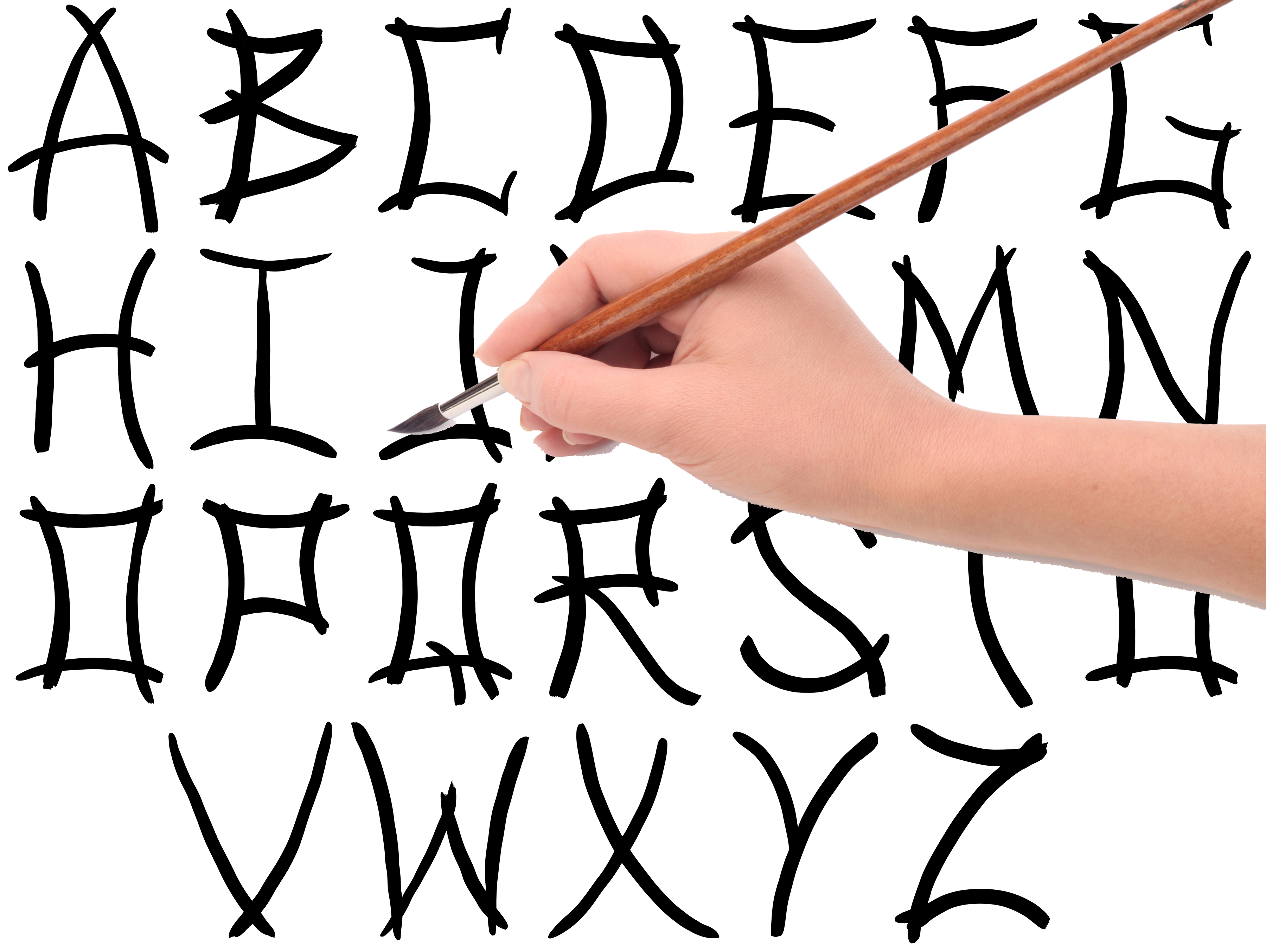 Duration:
3 wks
Date range:
March 1 to March 15
Date(s) of the week:
Tuesday
Hour:
7–8 p.m.
Quarter:
Winter 2022
Prerequisite:
None
Address:
Palo Alto HS Rm 1707
Price:
$60
Register Now
Modern calligraphy is a more free form style of writing that maintains the elegance of traditional calligraphy while allowing for more self-expression.
In this Modern Calligraphy—Brush Calligraphy class you'll learn all the techniques you need to make the thick and thin lines that creates the beautiful letter forms of calligraphy with a brush pen.
Telephone: (650) 329-3752 – 50 Embarcadero Road – Palo Alto, CA 94301
Copyright © 2009-2022 Palo Alto Adult School. All rights reserved.