CERTIFICATE IN WOMEN'S HEALTH ISSUES
(**Online Class**) Join our Email list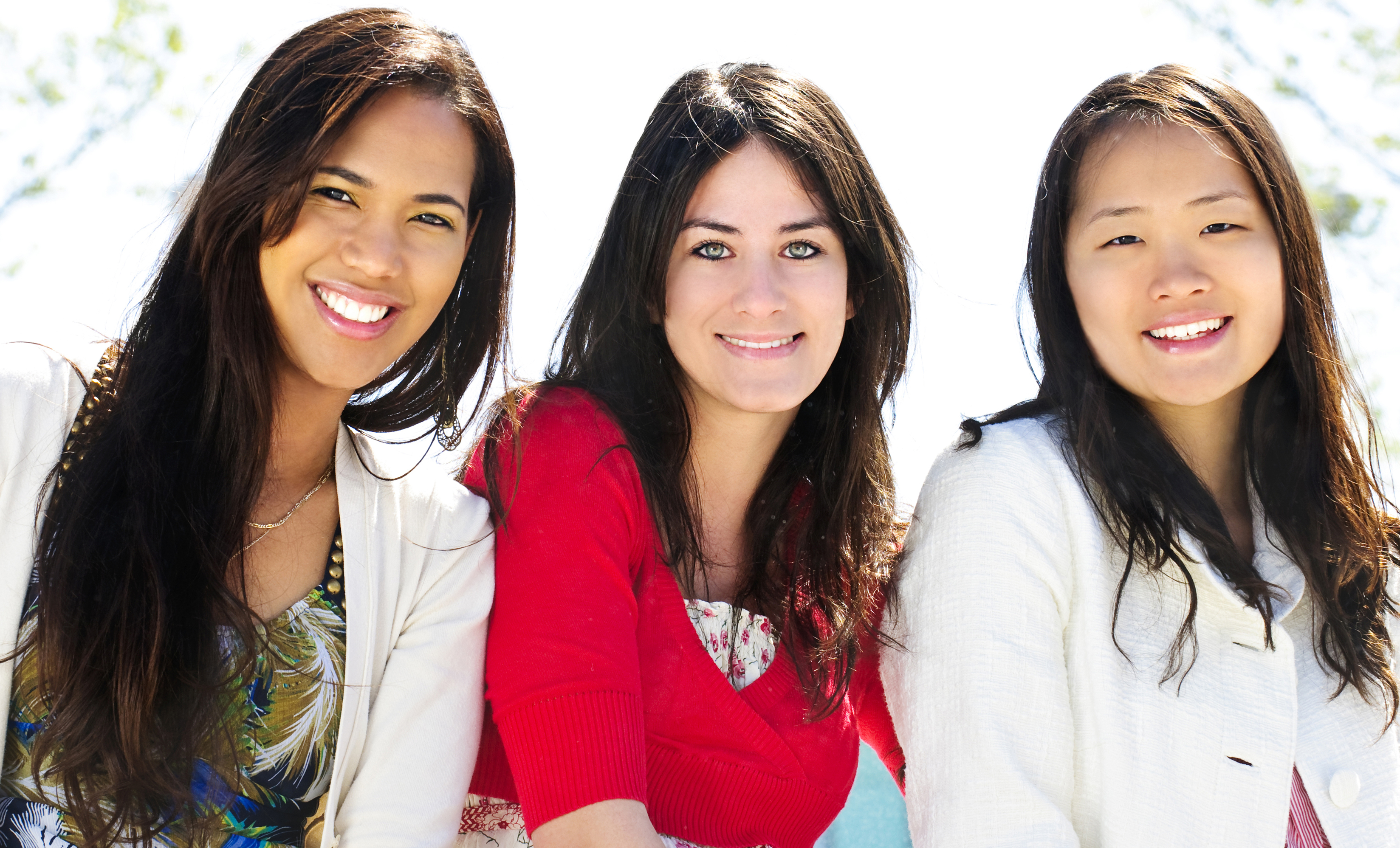 Instructor:
Cyndie Koopsen and Caroline Young
,
(ed2go Instructors)
Duration:
6 Weeks Access / 14 Course Hours
Date(s) of the week:
Starts: June 17 | July 15 | August 12 | September 16
Quarter:
Summer 2020
Prerequisite:
None
Address:
Online Class Only
Price:
$85
Register Now
While women have a longer life expectancy than men in most countries, they don't necessarily get to enjoy healthier lives. You will learn key health issues facing women, both globally and nationally. This course addresses physical and mental health issues for all women including lesbian, gay, bisexual, transgender, and questioning health issues; effective and empowering communication; and self-care for health and well-being.
Telephone: (650) 329-3752 – 50 Embarcadero Road – Palo Alto, CA 94301
Copyright © 2009-2020 Palo Alto Adult School. All rights reserved.