CERTIFIED AWS DEVELOPER - GES3069
(Voucher Included) Join our Email list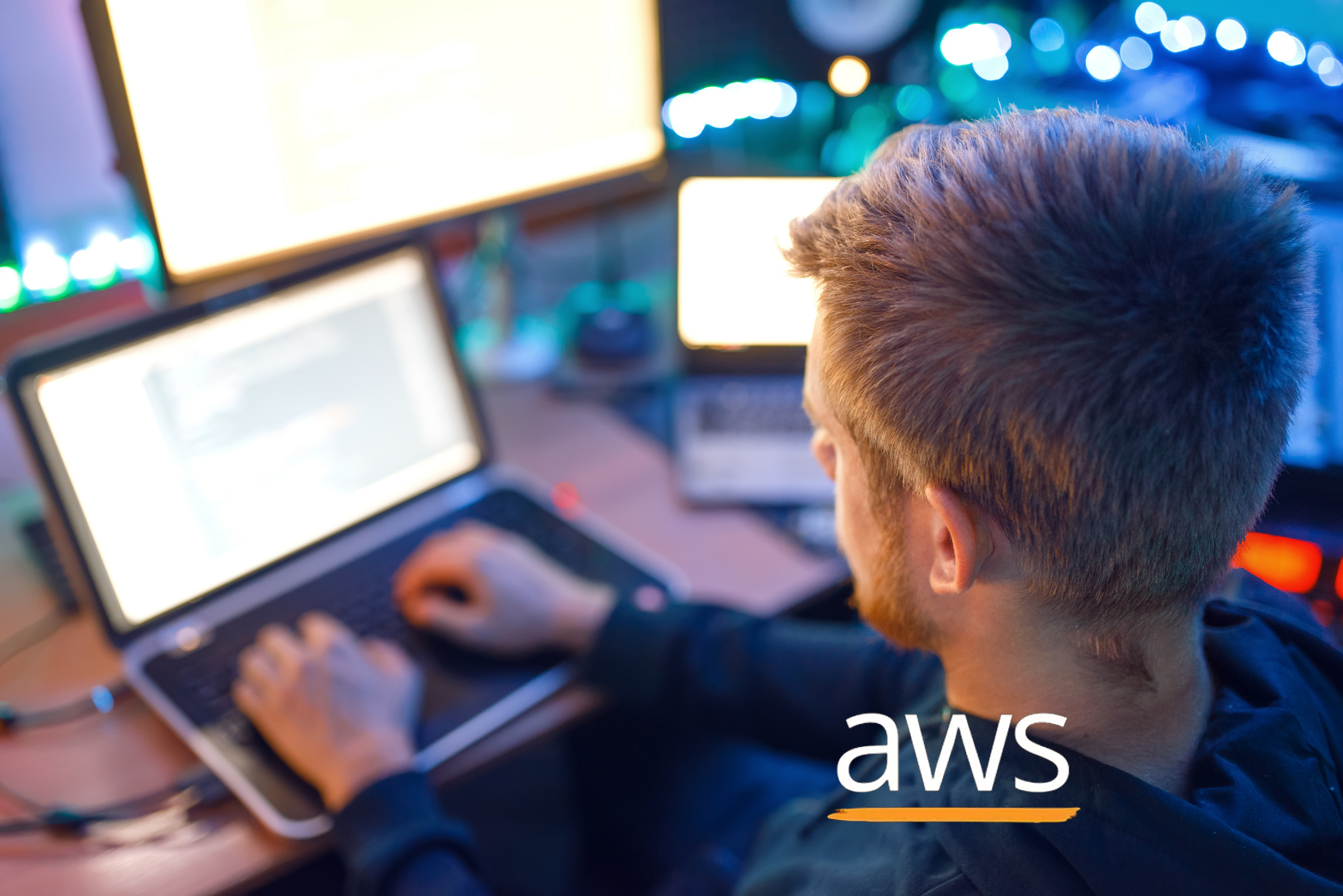 Instructor:
Raymond Lacoste (ed2go Instructor)
Duration:
3 Months / 40 Course Hours
Date(s) of the week:
Start Anytime
Prerequisite:
None, but it is recommended that you have: Knowledge of a high-level programming language and working knowledge of core AWS services and public cloud implementation.
Textbook:
The instructional materials required for this course are included in enrollment and will be available online.
Address:
ONLINE (not live)
Price:
$1,995.00 (Voucher Included)
Register Now
Certified AWS Developer
In this online training course, you will learn how to use the AWS SDK to develop secure and scalable cloud applications. You will also explore how to interact with AWS using code and discuss key concepts, best practices, and troubleshooting tips.
This course can be used to prepare for the AWS Certified Developer – Associate exam. This course offers enrollment with a voucher. The voucher is prepaid access to sit for the certifying exam upon eligibility.
An exam voucher is included in your course enrollment.
Course Objectives
Set up the AWS SDK and developer credentials for Java, C#/.NET, Python, and JavaScript
Interact with AWS services and develop solutions by using the AWS SDK
Use AWS Identity and Access Management (IAM) for service authentication
Use Amazon Simple Storage Service (Amazon S3) and Amazon DynamoDB as datastores
Integrate applications and data by using AWS Lambda, Amazon API Gateway, Amazon Simple Queue Service (Amazon SQS), Amazon Simple
Notification Service (Amazon SNS), and AWS Step Functions
Use Web Identity Framework and Amazon Cognito for user authentication
Use Amazon ElastiCache to improve application scalability
Use containers in the development process
Leverage the CI/CD pipeline to deploy applications on AWS
How You Will Benefit
You will be prepared to sit for the AWS Certified AWS Developer Associate: Associate Exam
Gain valuable career skills that you can apply immediately
Increase your earning potential
Complete your program in 3 months or less
Certificate of completion from the school or organization that you registered through (upon successfully passing the final exam)
Curriculum
Please click here to see the curriculum outline, course details, and frequently asked questions.
Instructor: Raymond Lacoste
Raymond Lacoste is a highly recognized instructor and IT professional who holds the Cisco Sirius Instructor Award. He has authored Cisco Press publications on the Cisco ENARSI and Cisco TSHOOT exams. Raymond's areas of expertise include Cisco Enterprise networking, Cisco Routing, and Switching, Cisco Datacenter Networking, ITIL, and Amazon AWS. He also holds certifications in Cisco CCSI, Cisco CCNP Routing and Switching, Cisco CCNP Enterprise, ITIL Foundations, ITIL Practitioner, ITIL Intermediate, Amazon AWS System Operations, Amazon AWS Architect, Amazon AWS Developer, and CISSP.
Telephone: (650) 329-3752 – 50 Embarcadero Road – Palo Alto, CA 94301
Copyright © 2009-2023 Palo Alto Adult School. All rights reserved.