CERTIFIED INDOOR ENVIRONMENTALIST PREP - GES716 Join our Email list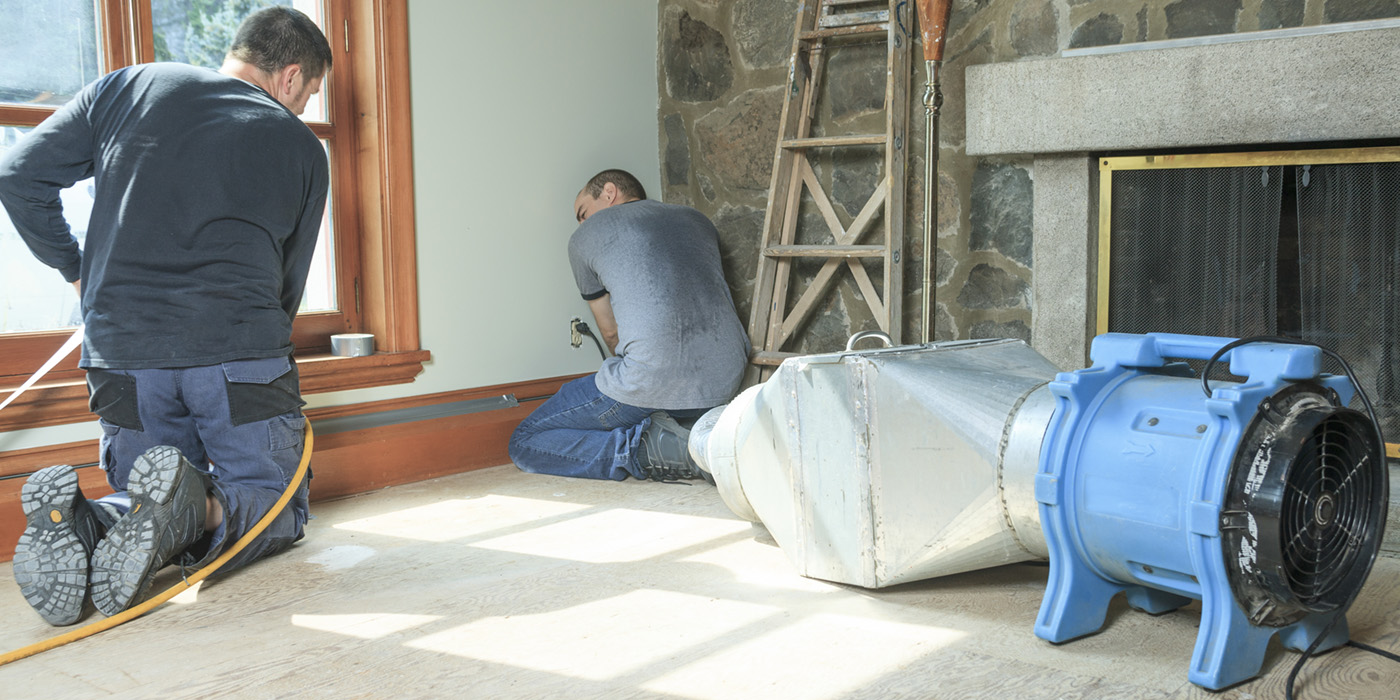 Instructor:
Ian Cull (ed2go Instructor)
Duration:
6 Months / 32 Course Hours
Date(s) of the week:
Start Anytime
Prerequisite:
None
Textbook:
The instructional materials required for this course are included in enrollment and will be available online.
Address:
ONLINE (not live)
Price:
$895.00
Register Now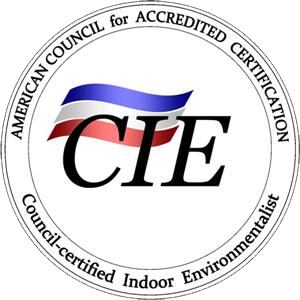 Become a Certified Indoor Environmentalist
Certified Indoor Environmentalist Training
Indoor environmentalists help create healthy living and workspaces by preventing, diagnosing, and resolving indoor environmental problems. In this 100% online course, you will learn the concepts and practices indoor environmental specialists use. Key topics include contaminants, health effects, building science, HVAC, equipment, assessments, mold remediation, and industry standards and guidelines. Upon successful completion, you will be prepared to take and pass the Certified Indoor Environmentalist (CIE) exam sponsored by the American Council for Accredited Certification (ACAC).
Job Outlook for Certified Indoor Environmentalist
The US Bureau of Labor Statistics forecasts 8% growth in demand for environmental scientists and specialists between now and 2029. The BLS notes that this growth is driven largely by an increase in public awareness of the importance of environmental quality to human health and well-being.
BLS data indicates that environmental scientists and specialists earn $71,360 per year, on average. According to Comparably.com, salaries for Certified Indoor Environmentalists range from $40,890 to $102,980.
Certified Indoor Environmentalist FAQs
WHAT SKILLS DO CERTIFIED INDOOR ENVIRONMENTALISTS REQUIRE?
The Certified Indoor Environmentalist exam assesses and validates skills related to the following areas:
Indoor Air Quality (IAQ) Contaminants and Health Effects
The Built Environment
Heating, Ventilation, Air Conditioning (HVAC)
Environmental Equipment, Metrics and Assessments
Guidelines, Regulations, and Standards
Remediation of Environment-related Issues
IS CERTIFICATION IMPORTANT FOR AN INDOOR ENVIRONMENTALIST?
Certified Indoor Environmentalists usually either work with premier construction-related organizations or operate on their own as consultants. In either case, certification signals to high-level employers or clients that an Indoor Environmentalist has undertaken a comprehensive and recognized program of study and preparation. Certification marks you as a trustworthy partner in indoor environmental health.
WHAT JOB TITLES ARE ASSOCIATED WITH CERTIFIED INDOOR ENVIRONMENTALISTS?
Although Certified Indoor Environmentalists may work in a variety of construction- and building-related positions, some specific job titles include:
Environmental Inspector
Air Sampling Technician
Industrial Hygienist (5 years exp required)
Facility Services Environmental Technician
Environmental Resource Coordinator
Safety Administrator
Environmental Project Manager
Director, Safety and Environmental Health
Natural Resources Specialist
Safety Administrator
Course Objectives
Understand how HVAC systems can prevent (and cause) IAQ problems
Apply current industry guidelines
Understand the fundamentals of building science
Diagnose, resolve, and prevent common IAQ problems
Comprehend the full spectrum of contaminants, including mold, bacteria, volatile organic compounds, carbon monoxide, radon, allergens, and more
Understand and operate common IAQ instruments and equipment
Work toward receiving your Certified Indoor Environmentalist certification
Demonstrate to clients and employers that you're certified and knowledgeable about indoor environmentalism
Begin working toward a new career
Improve the health of other individuals and people at large by working to reduce environmental contaminants
Prerequisites and Requirements
There are no prerequisites to taking the CIE course. There are, however, experience requirements if you wish to take the optional certification exam by the American Council for Accredited Certification (ACAC). ACAC requires a high school diploma or GED, along with two years of documented field experience related to indoor air quality. Questions regarding certification should be directed to ACAC. Those with a background in HVAC, home inspection, construction, or healthcare may more easily comprehend certain sections of the course; however, the course material does not assume the learner has already received training and therefore topics are explained thoroughly.
Curriculum
Please click here to see the curriculum outline, course details, and frequently asked questions.
Instructor: Ian Cull
Ian Cull is the president of Indoor Sciences and has worked in the indoor air quality and building science fields since 1995. Previously, he served as vice president of the Indoor Air Quality Association (IAQA) from 2008-2011 and served as a director from 2006-2011. Cull has a Bachelor of Science in Engineering from the University of Illinois, Champaign-Urbana. He is a Licensed Professional Engineer (PE), a Certified Indoor Environmental Consultant (CIEC), and a Certified Indoor Air Quality Professional (CIAQP). Cull frequently lectures on indoor air quality and building science and has developed numerous seminars and certification courses on the topics.