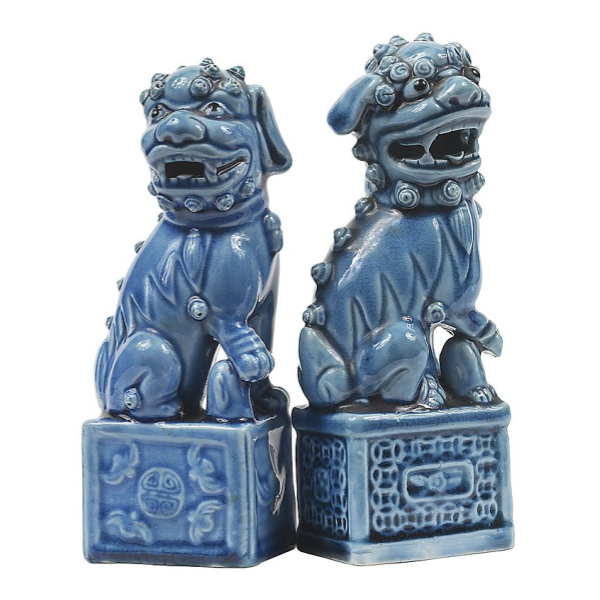 CHINESE: INTERMEDIATE
Learn the most popular language in the world. Explore modern China through various popular topics about the modern generation. Continue to expand vocabulary grammar. Class includes individual presentation, small group and whole class interaction, listening comprehension, translation exercises and characters reading. 300 characters will be introduced.
Class will be held online via Zoom. After you register, you will receive a link to login to the class. If you have any questions, please call the Adult School office at (650) 329-3752.
Prerequisite: One year of Chinese or equivalent, ability to properly read Chinese phonetics with tones and knowledge of some basic grammar and characters.
Textbook: Required textbook ("Chinese Express, Book 2") can be purchased in the Adult School office