CHOCOLATE TEMPERING AND CHOCOLATE BAR MAKING (**NEW**) Join our Email list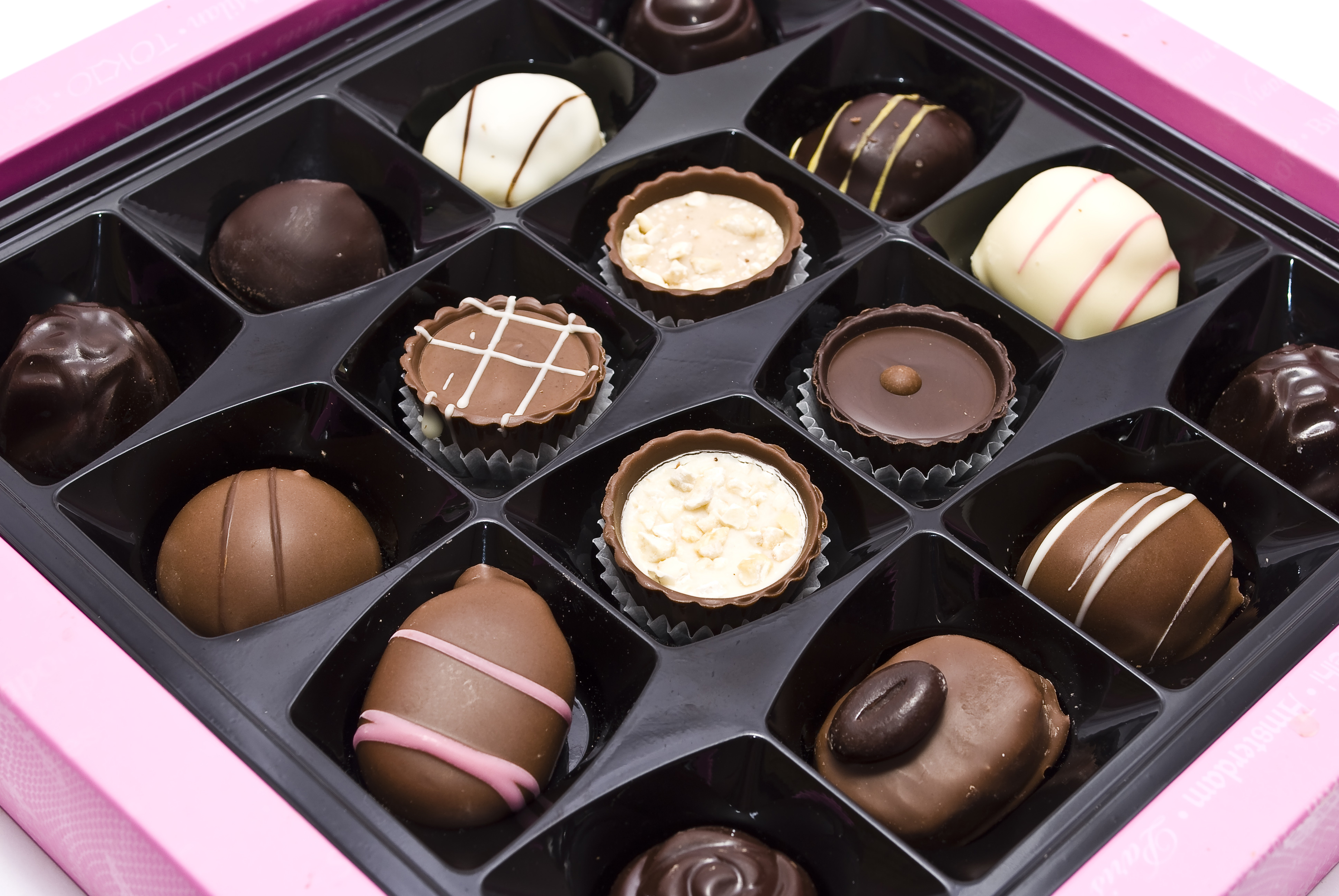 Duration:
One Session
Date range:
May 22
Date(s) of the week:
Wednesday
Hour:
6:30–9 p.m.
Prerequisite:
None
Address:
Palo Alto HS Rm 103
Price:
$60
Register Now
Ever wonder how chocolate shops can create those shiny chocolates and have that perfect crisp snap? Well the short answer is that they temper their chocolates. Learn and discuss the science behind tempering chocolates. After you temper the chocolates, you will make vegan friendly dark chocolate bars. Bring containers for leftovers.
All supplies included in fees.
Telephone: (650) 329-3752 – 50 Embarcadero Road – Palo Alto, CA 94301
Copyright © 2009-2019 Palo Alto Adult School. All rights reserved.