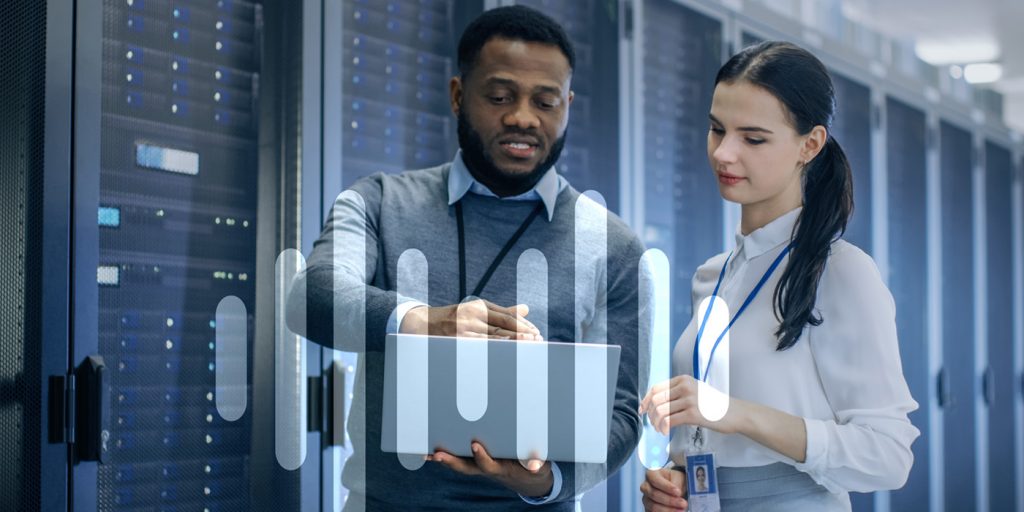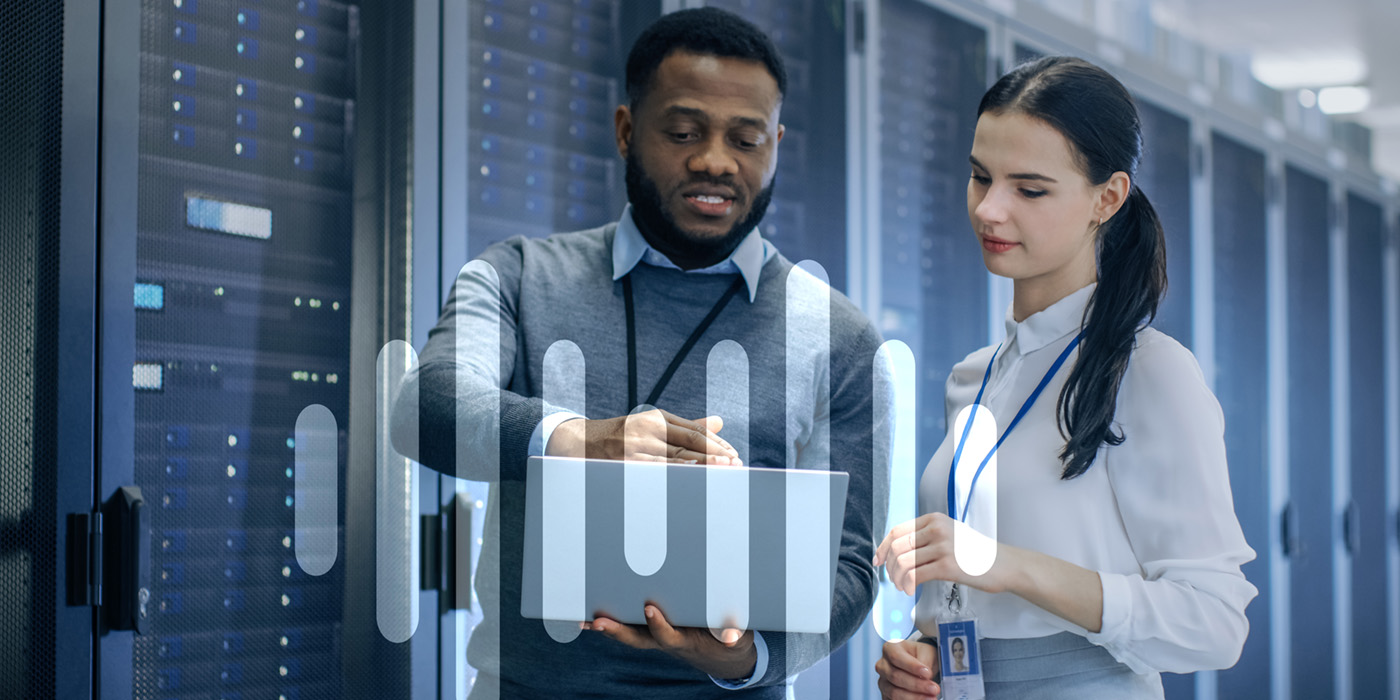 CISCO CCNA CERTIFICATION TRAINING—GES3023 (Voucher Included)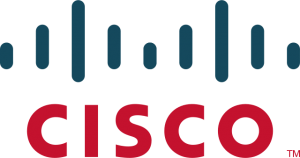 Online CCNA Training Course
Earn Your CCNA Certification
Becoming a Cisco® Certified Networking Associate (CCNA) proves your skills and knowledge in today's IT networking technologies. If you're looking to advance your career as a network administrator, this 100% online course will prepare you to take and pass the CCNA 220-301 exam.
An exam voucher is included in your course enrollment.
Instructor:
Jeff Rees (ed2go Instructor)
Prerequisite: Available on ed2go registration page.
Textbook: The instructional materials required for this course are included in enrollment and will be available online.
Location

Day(s)

Day(s)

Duration

Price

Location

Online (recorded)

Start Anytime

Start Anytime

12 mos / 225 Course Hrs

12 mos / 225 Course Hrs

$2,495.00

Online (recorded)
MORE INFO
Job Outlook for Network Administrators
The US Department of Labor listed Computer and Information Technology Occupations as its strongest areas for career growth.
According to the US Bureau of Labor Statistics (BLS), IT employment is expected to grow 12% annually over the next decade. The BLS also forecasts strong growth in IT fueled by an "emphasis on cloud computing, the collection and storage of big data, and information security."
The BLS found that the average annual wage for computer and network administrators was $86,320.
CCNA FAQs
WHY SHOULD I GET CCNA CERTIFIED?
The IT industry evolves rapidly. To keep pace, you need to stay on top of the latest networking technologies. The Cisco® Certified Network Associate (CCNA) certification proves that you have core networking skills and sets you on the path to advancing your IT career.
WHAT DOES THE CCNA 220-301 CERTIFICATION EXAM COVER?
The CCNA 220-301 covers today's most applicable associate-level networking skills. The main subject areas covered on the CCNA 220-301 are:
Network fundamentals
Network access
IP connectivity
IP services
Security fundamentals
Automation and programmability
WHEN WAS THE CCNA CERTIFICATION EXAM LAST UPDATED?
The latest version of the CCNA exam was released in February 2020. The CCNA 220-301 is a single, comprehensive exam that replaced the following CCNA specialty exams:
CCNA Cloud
CCNA Collaboration
CCNA Data Center
CCNA Industrial
CCNA Routing and Switching
CCNA Security
CCNA Service Provider
CCNA Wireless
WHAT ARE THE BENEFITS OF PASSING THE CCNA CERTIFICATION?
There's more to earning your CCNA certification than passing the test. Becoming a Cisco® Certified Network Associate is an important step to building your IT skill set. To pass the exam, you have to master a broad range of networking essentials, in addition to security, automation and programmability. Moreover, CCNA certification is widely seen as the first step to earning more advanced IT certifications.
Course Objectives
Prepare to pass the CCNA 200-301 certification exam
Administer Cisco-based technologies for networking fundamentals and network access
Perform IP connectivity and services that ensure the integrity of network system
Understand automation and programmability within Cisco networking systems
Curriculum
Please click here to see the curriculum outline, course details, and frequently asked questions.