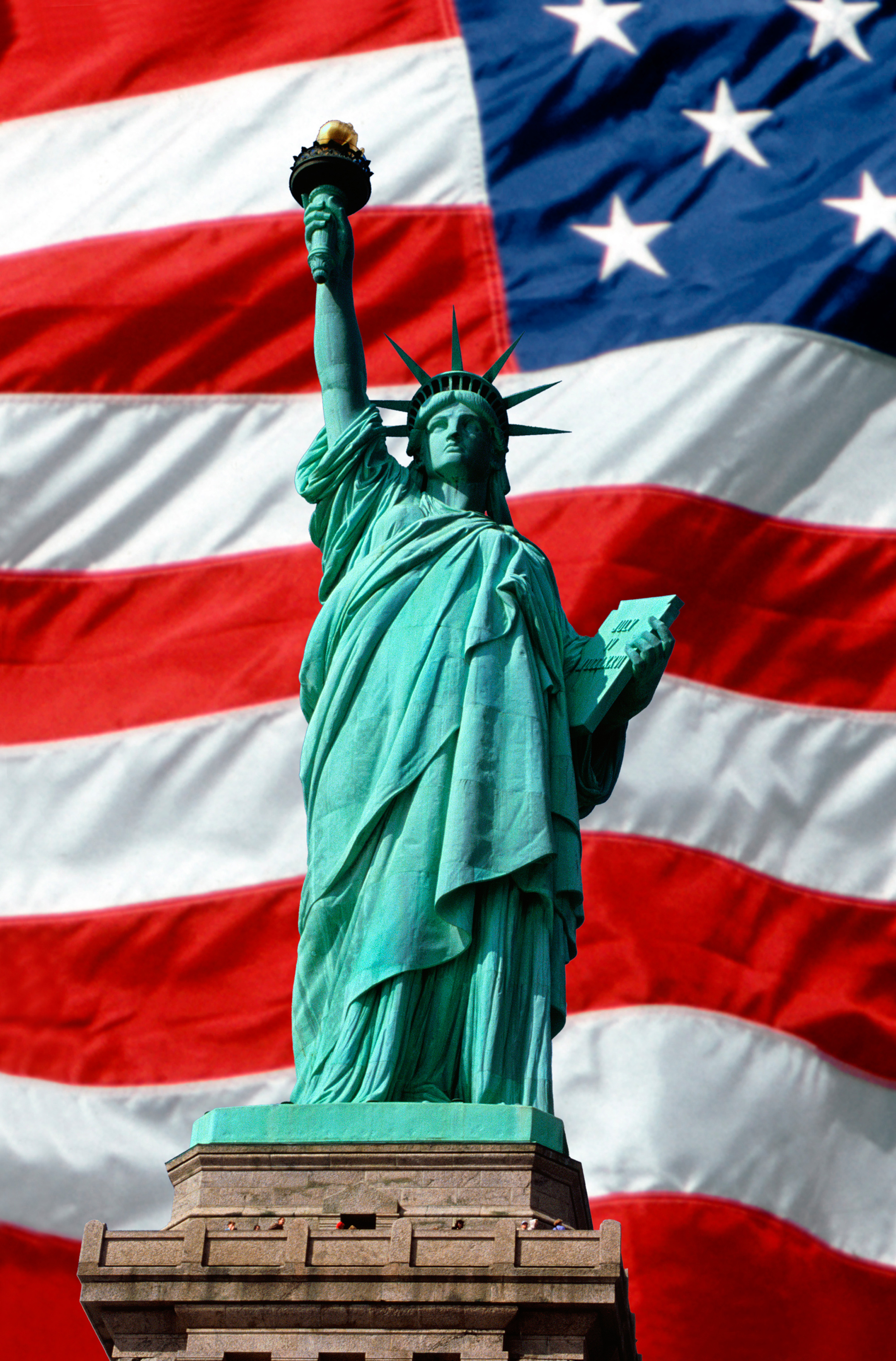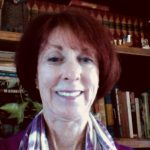 Duration:
4 wks (twice a week)
Date range:
January 14 to February 11
(
No class:
January 21.)
Date(s) of the week:
Monday AND Wednesday
Hour:
6:30–9 p.m.
Quarter:
Winter 2019
Prerequisite:
Intermediate to advanced English learners
Textbook:
Required textbook can be purchased in the Adult School office
Address:
Palo Alto HS Rm 218
Price:
No Fee*
Register Now
Are you ready to apply for U.S. citizenship but you're not sure where to start? Have you already submitted your citizenship application? Do you need to prepare for your interview and civics test?
Whether you are still considering applying, or you already have, this is the class for you!
This 8-class course prepares students to pass the Citizenship Test to become a naturalized citizen of the United States. Students will study the history, political processes and institutions that make an informed and effective citizen. Elements of study will be applied to current events as applicable. Class will meet twice a week.
The need for citizenship classes was one of the fundamental reasons for the original establishment of adult schools. Palo Alto Adult School continues to offer this program as community members seek citizenship and voting rights.
Take this class to learn about the process of becoming a U.S. citizen and how to get ready for your naturalization interview.
We will go over the N-400 Application for Naturalization and practice answering application interview questions. We will watch and discuss sample interview videos and learn important communication skills necessary for your interview. Together we will practice each week to be ready to answer any of the 100 possible civics test questions by studying U.S. History, Geography, the structure of the U.S. Government, the U.S. Constitution, and your rights and responsibilities as a U.S. citizen.
Using the Voices of Freedom textbook, multiple online resources, and class discussions, we will help you to both understand the application process and prepare for your naturalization interview with confidence!
Required textbook can be purchased in the Adult School office.