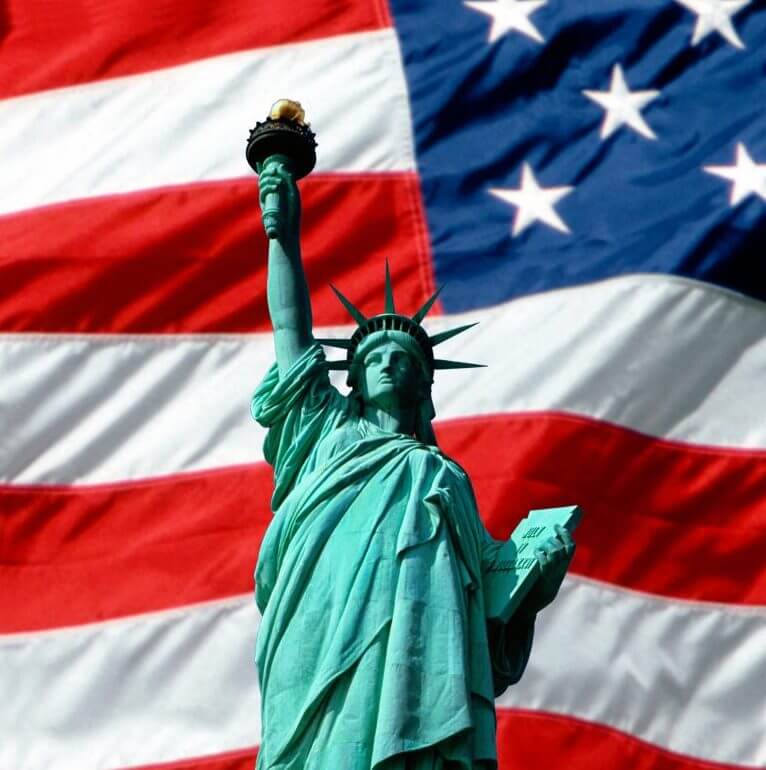 CITIZENSHIP
This course prepares students to pass the Citizenship test for full Citizenship status in the United States. Becoming a citizen has never been more important. US Citizenship gives you your right to vote, participate in government and be protected under the law. You will also learn important facts about US history and your rights under the Constitution.
Prerequisite: Recommended for intermediate to advanced English learners
Textbook: Required textbook can be purchased in the Adult School office.
Location

Day(s)

Time

Date(s)

Duration

Price

Location

Palo Alto HS Rm 220

Tue

6:30–9 p.m.

Aug 29 - Oct 10

Tue, 6:30–9 p.m.

7 wks

7 wks

No Fee *

Palo Alto HS Rm 220
MORE INFO
The official testing process itself evaluates your English skills prior to taking the exam. Therefore, middle to advanced skills are necessary. (Or you can always take this class a couple of times for practice — which is OK!)  If you are unsure of your skills, enrollment in an English Class at the Adult School is advised.  Or email me (Katherine Barg) for advice: ksbarg@pausd.org.
COURSE OBJECTIVES
You will be able to correctly answer all 100 possible question types used in the citizenship test interview.
You will be able to write basic sentences in English that are dictated to you.
You will be able to effectively and orally answer the interview questions on the citizenship application form.
You will demonstrate a basic understanding of U.S. History, Government and Geography.
You will be able to speak and understand enough English to succeed in the Citizenship interview and in life in the United States.
You will be able to relate what is in the news to the relevant branches of government.
This class will also help expand your current speaking and writing English skills.