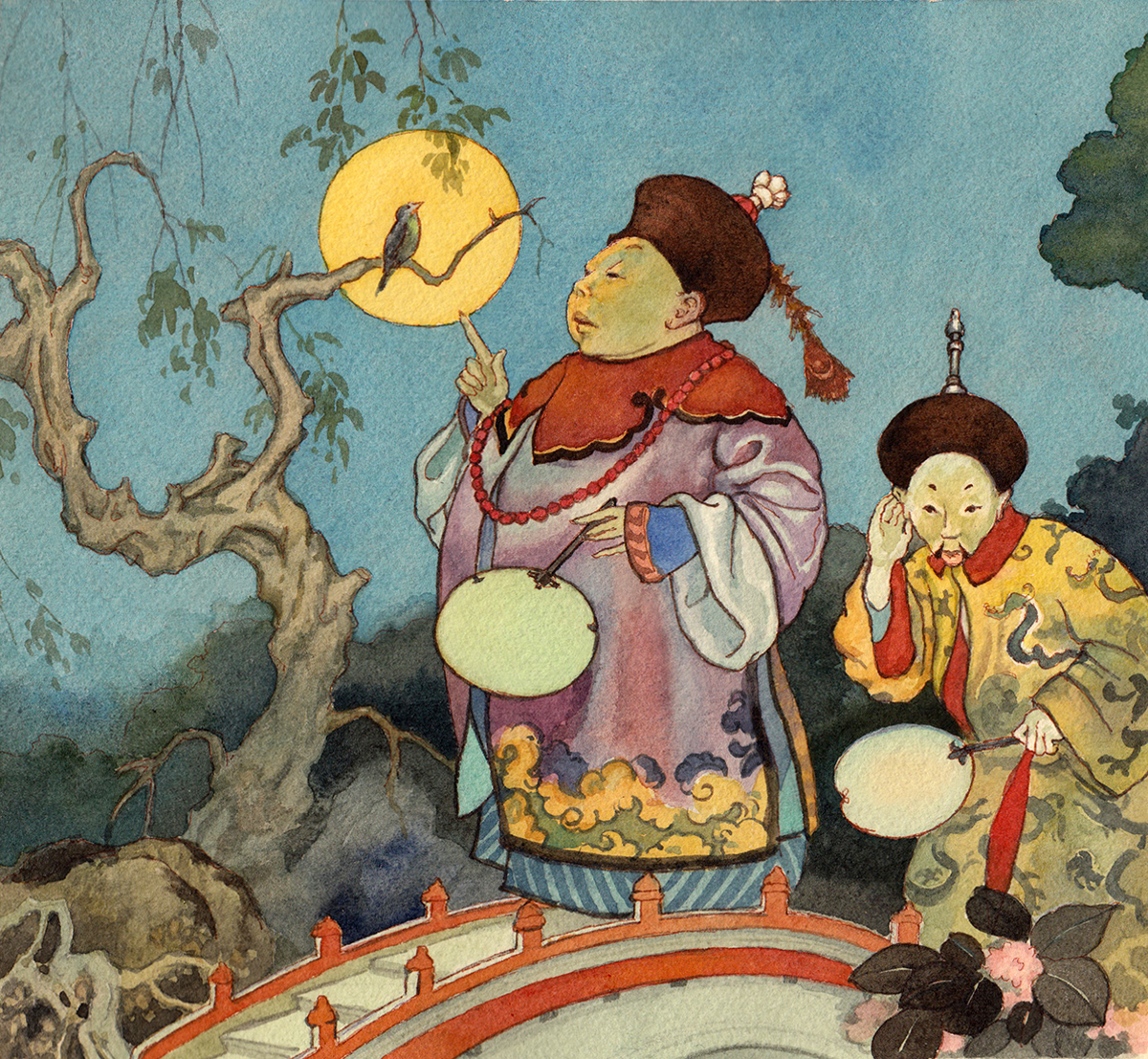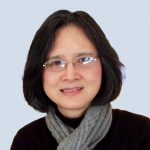 Duration:
7 wks
Date range:
January 28 to March 18
(
No class:
February 18.)
Date(s) of the week:
Monday
Hour:
6:30–9 p.m.
Quarter:
Winter 2018
Prerequisite:
None
Address:
Palo Alto HS Rm 106
Price:
$140
Register Now
Learn the craftsmanship of the Golden Age of Children's Book Illustration: watercolor over line drawing. In the first half of the semester, students study techniques by copying the masterpieces of prominent artists such as Jessie Willcox Smith, Arthur Rackham, Dulac, etc. Students are encouraged to explore personal styles of illustration during the rest of the semester. Advanced students can work on their own stories.
The goals of this class are to contribute to the well-being of our society by enriching personal lives and to provide some commercial art skill learning that is compatible to what is taught in professional art schools. Class time is divided into demos, hands-on practices, and critiques. Assignments are children's story illustration, commercial illustration, such as food and wine and greeting cards.
Please email instructor with any questions about the supply list.
Supply list:
Arches watercolor pad, cold press, 9×12″
Tracing paper pad, 9×12″, any brand
Watercolor paints, Cotman or Winsor&Newton or Grumbacher

Cadmium red
Alizarine red
Lemon yellow
Cadmium yellow
Yellow ocher
Prussian blue
Ultramarine blue
Cobalt blue
Cobalt turquoise
Burnt sienna
Van Dyke Brown

Watercolor brushes: #6 and #8
Pencil: H, HB, 2B, 4B
Waterproof ink pen such as MICRON , 03
Kneaded eraser
A glass jar, a white ceramic plate and paper towels
Drawings by Shaowei Liu
Telephone: (650) 329-3752 – 50 Embarcadero Road – Palo Alto, CA 94301
Copyright © 2009-2019 Palo Alto Adult School. All rights reserved.