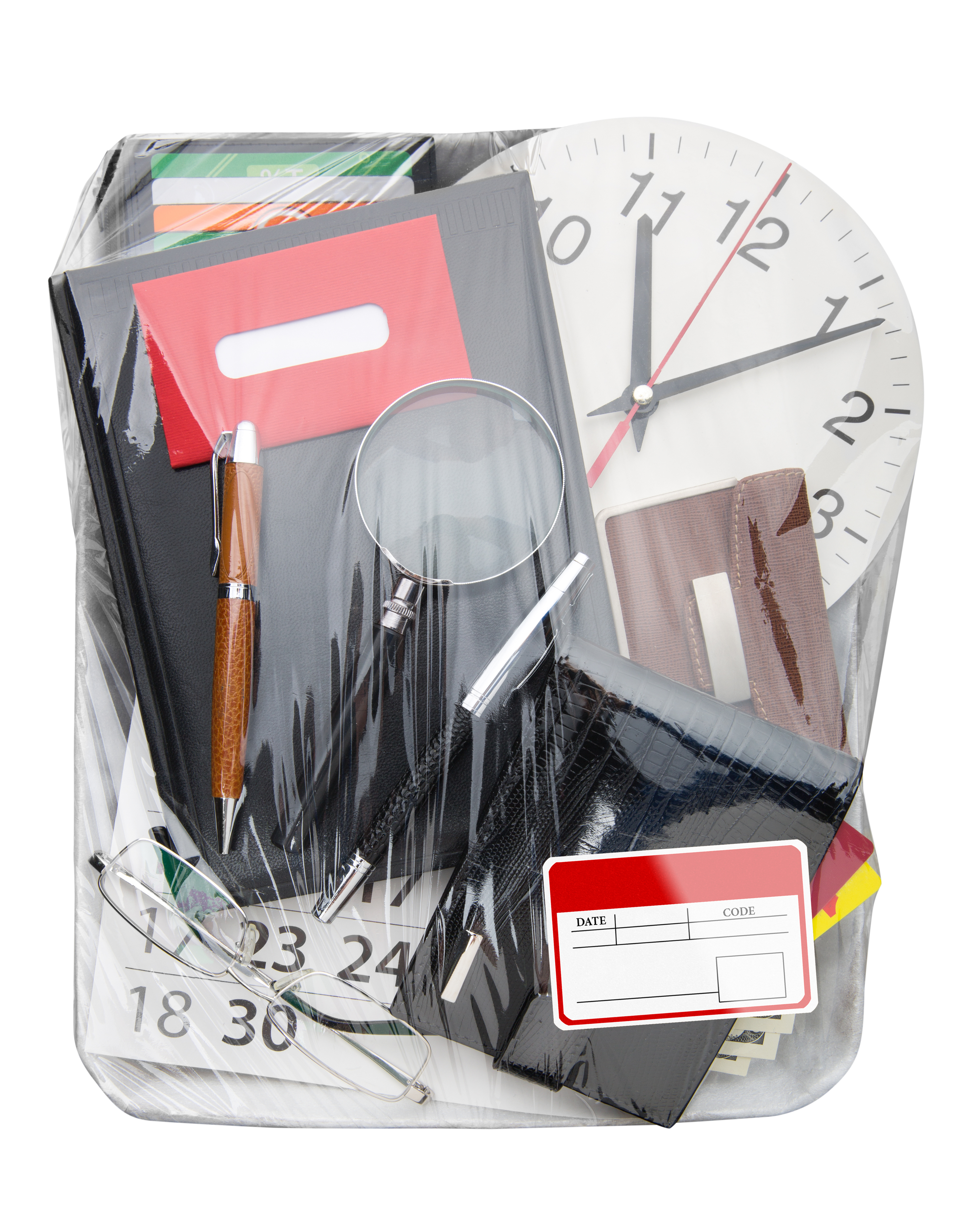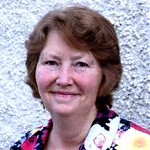 Duration:
5 wks
Date range:
September 18 to October 16
Date(s) of the week:
Wednesday
Hour:
6:30–8:30 p.m.
Quarter:
Fall 2019
Prerequisite:
None
Address:
Palo Alto HS Rm 101
Price:
$80
Register Now
This Collage class is aimed at encouraging your creativity and your choice of subject with technique, encouragement and inspiration from the instructor. For all levels from novice to skilled! Students will use all kinds of materials of their choice, and is mostly based on acrylic medium as the adhesive.
You can bring all of your own supplies or pay the instructor a $45 fee to use a wide variety of materials including the use of brushes, markers, and scissors.
Basic Materials:
1 or more canvases or boards in your choice of size
5 or more liquid or soft acrylic paints in your choice of colors
Liquid acrylic medium, either gloss or matte
3 or more brushes suitable for acrylic paint (include a small brush and a ¾ to 1 inch wide flat brush)
Scissors
Optional Materials:
Many kinds of paper: colored, tissue, wrapping, textured, metallic
Pictures from magazines, calendars, photos, greeting cards
Ribbons, yarn, string fabric scraps
Small flat interesting items such as stickers or punches
Pencils, colored pencils, permanent markers
Telephone: (650) 329-3752 – 50 Embarcadero Road – Palo Alto, CA 94301
Copyright © 2009-2019 Palo Alto Adult School. All rights reserved.