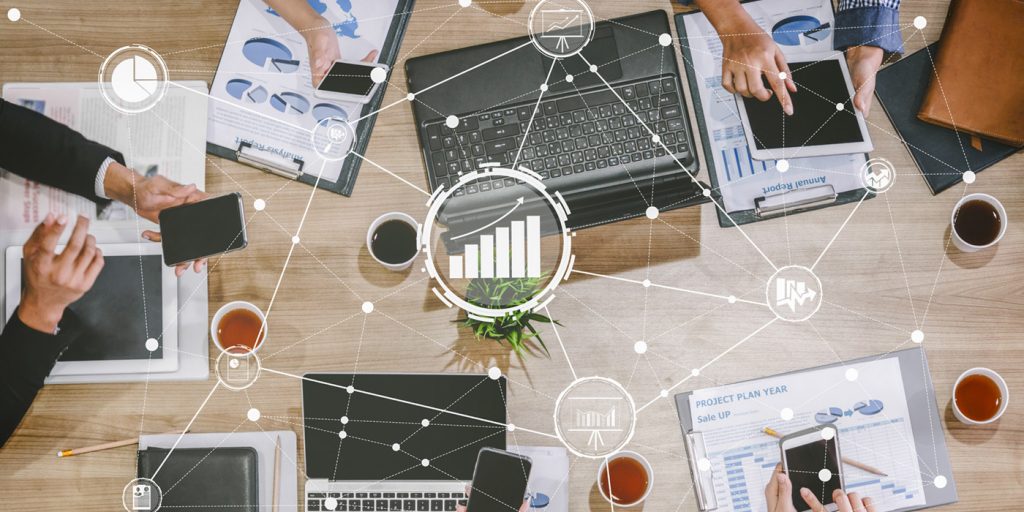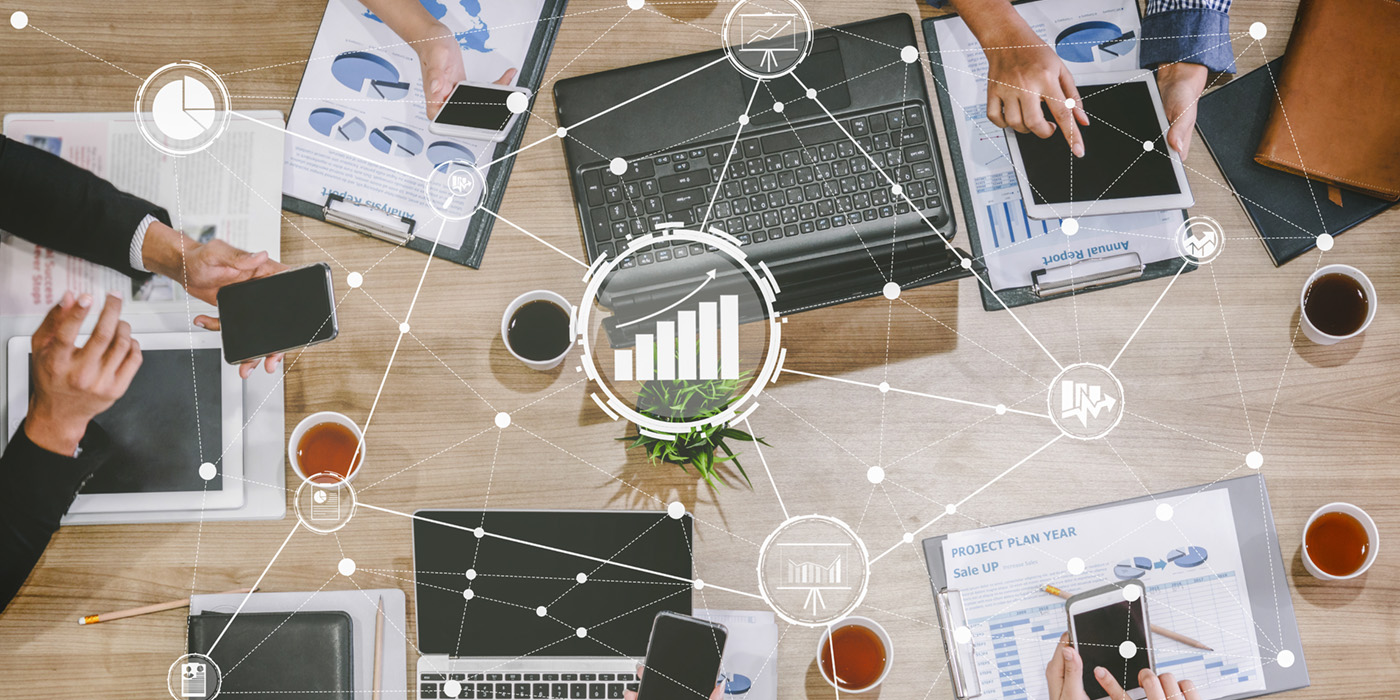 CompTIA CERTIFICATION TRAINING:
ITF+ and A+ —GES3017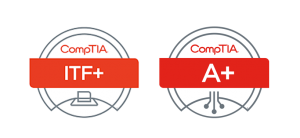 Online CompTIA ITF+
and A+ Certification Training
Earn Your CompTIA ITF+
and A+ Certifications
CompTIA's IT Fundamentals (ITF+) certification provides an introduction to IT concepts and skills. It is intended as a "pre-career" certification that organizes basic IT knowledge IT professionals. After mastering the fundamentals, CompTIA recommends moving on to the A+ certification, the industry's first performance-based curriculum designed for starting IT professionals. This 100% online course will help you will master core concepts that directly apply to the ITF+ and A+ certification exams.
An exam voucher is included in your course enrollment.
Instructor:
Andrew Beal
,
Jeff Rees (ed2go Instructors)
Prerequisite: None
Textbook: The instructional materials required for this course are included in enrollment and will be available online.
Location

Day(s)

Day(s)

Duration

Price

Location

Online (recorded)

Start Anytime

Start Anytime

9 Mos / 390 Course Hrs

9 Mos / 390 Course Hrs

$2,395.00 (Exam Voucher Included)

Online (recorded)
MORE INFO
Job Outlook for CompTIA A+ Certified Professionals
Professionals with computer support skills are in high demand. Data from the US Bureau of Labor Statistics (BLS) indicates that computer support specialist jobs will enjoy 10% growth between now and 2028. This is a rate of approximately double that expected for overall job growth.
In addition to this strong job growth, the BLS notes that growth in IT areas such as networking, security and device management means that the field also holds strong advancement opportunities.
Salaries among IT support specialists generally reflect this high demand. The BLS notes that salaries for computer support specialists average $63,460 per year. The Bureau notes that lower salaries, such as those offered to inexperienced professionals, average $38,990, or around $19-20 per hour.
CompTIA ITF+ and A+ Certification FAQS
IS THE COMPTIA A+ CERTIFICATION GOOD FOR AN ENTRY LEVEL JOB?
According to the CompTIA, the A+ certification is the industry-leading credential for support specialists, field service, desktop support and help desk support jobs.
WHAT JOBS CAN I GET WITH A COMPTIA A+ CERTIFICATION?
Although job titles may vary by organization and department, the following job titles feature duties covered by the CompTIA A+ certification:
Service and user help desk support
Technical support specialist
Associate network engineer
Data support technician
Desktop support administrator
Help desk technician
System support specialist
IS ITF+ CERTIFICATION REQUIRED FOR A+ CERTIFICATION?
Although the ITF+ certification is not listed as a formal prerequisite for the A+ exam, CompTIA highly recommends ITF+ for those embarking on their first formal training for a career in IT. It is designed to provide a framework in IT skills that can lead to a wide variety of specialized areas or can lead a prospective employee to another area outside the formal IT domain.
HOW DOES ITF+ PREPARE FOR A+ CERTIFICATION?
ITF+ is an ideal introduction to the IT concepts addressed in the more advanced A+ certification process. A+ preparation courses can be expected to address:
Hardware, including networking and troubleshooting
Mobile devices
Operating systems
Software troubleshooting
Networking, including virtualization, cloud computing and security
WHAT DOES THE COMPTIA A+ EXAM COVER?
CompTIA A+ Core exams require candidates to demonstrate skills in:
Baseline security skills for IT support professionals
Configuring device operating systems, including Windows, Mac, Linux, Chrome OS, Android and iOS Administering client-based as well as cloud-based (SaaS) software
Troubleshooting and problem-solving service and support challenges, applying best practices for documentation, change management, and scripting
Supporting basic IT infrastructure and networking
Configuring and supporting PC, mobile and IoT device hardware
Implementing data backup and recovery methods, applying best practices for data storage and management
Course Objectives
Identify the purpose and function of software, hardware, and security components
Analyze, manage, and troubleshoot mobile devices, networking technologies, hardware, virtualization and cloud computing, and network systems
Install, configure, and troubleshoot operating systems, expanded security, software, and operational items
Prepare to take and pass CompTIA A+ Core 1 (220-1001) and Core 2 (220-1002) exams
Curriculum
Please click here to see the curriculum outline, course details, and frequently asked questions.