CONVERSATION THROUGH POETRY (**NEW**)
Summer 2020 Join our Email list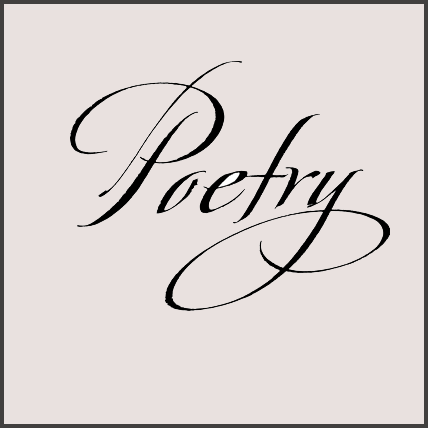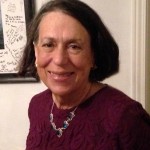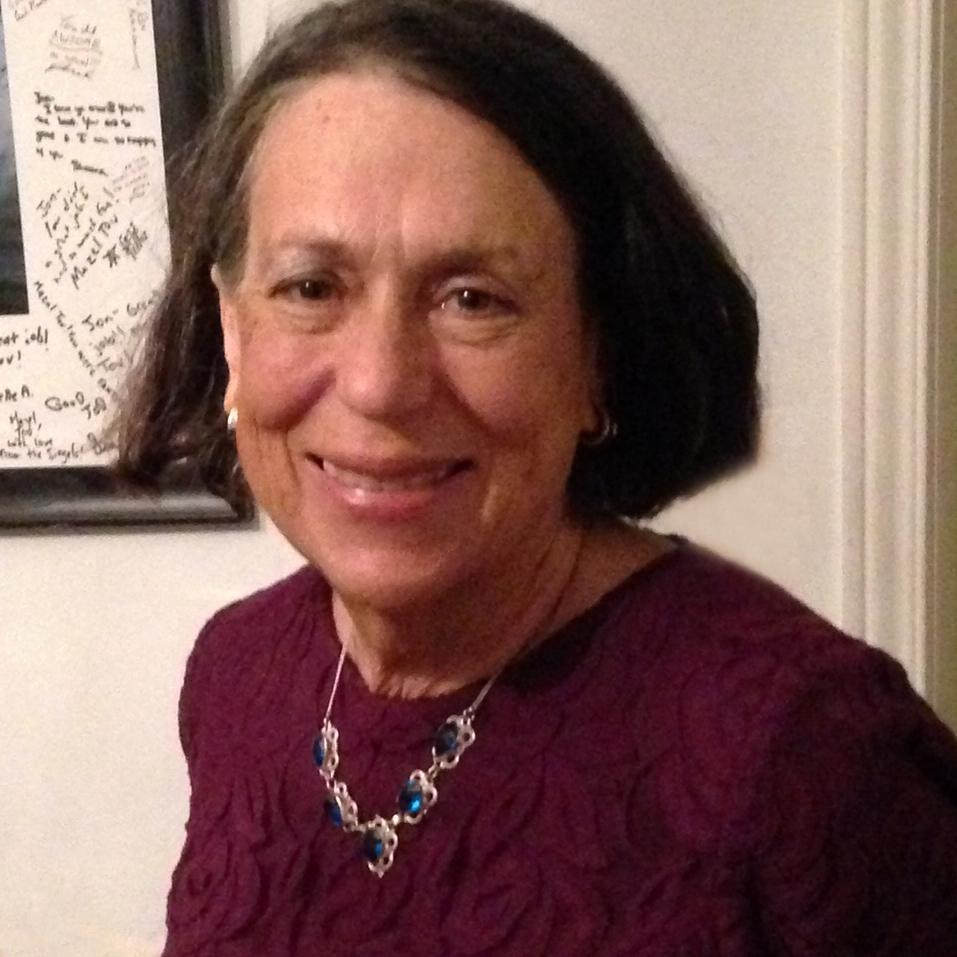 Duration:
4 wks
Date range:
June 16 to July 7
Date(s) of the week:
Tuesday AND Thursday
Hour:
10 a.m.–12 noon
Quarter:
Summer 2020
Prerequisite:
For high intermediate to advance students only
Textbook:
Whineup, Greg. The Heart of Chinese Poetry. Anchor Books, 1987; Dickinson, Emily. Hope is the Thing with Feathers. Gibbs Smith, 2019.
Address:
ONLINE CLASS
Price:
$112
Register Now
During the current Covid-19 quarantine, this class, and many of our classes are being held ONLINE.
"Will there really be a morning?" Emily Dickinson asks in one of her famous nineteenth-century poems. She sees the morning "from the mountain tops" and so do we, when we read this beautiful poem. In this class we will read poems about the beauty and peace of nature from Emily Dickinson and also from a group of traditional Chinese poets. Li Bai, an eighth-century Chinese poet, asks Dickinson's question and sings the same answer. "Ask me/Why I stay/On green mountains/I smile."
Through the eyes of these poets we can stand on the mountain tops, sing, and smile along with them. We will sound many such short nature poems, reading them to hear and experience their rhyming and rhythmic song and the pictures it paints for us. During each class we will read, share, and discuss favorite poems and write about them.
Telephone: (650) 329-3752 – 50 Embarcadero Road – Palo Alto, CA 94301
Copyright © 2009-2020 Palo Alto Adult School. All rights reserved.