THE CORE NUTRITIONAL FOUNDATION TO PREVENT CANCER (**NEW**) Join our Email list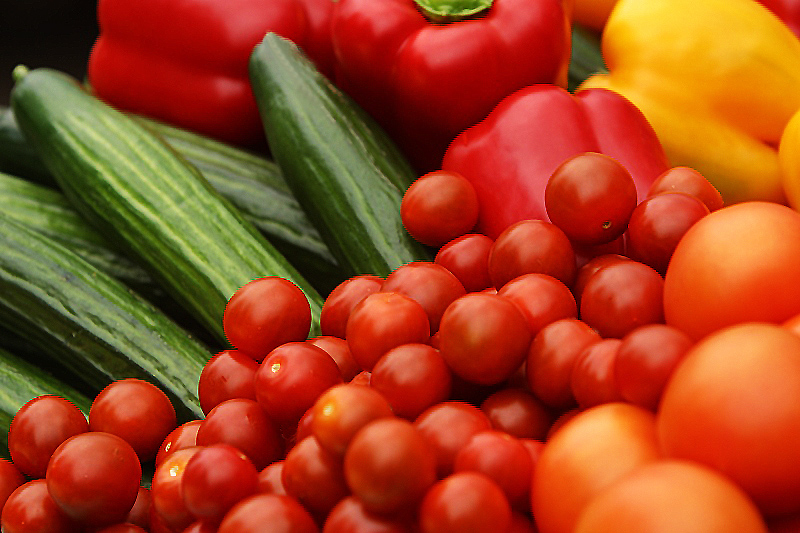 Duration: Two Sessions: January 22 & January 24
Date(s) of the week: Tuesday, January 22 / 6–7 p.m. (Lecture Only); Thursday, January 24 / 6–8:30 p.m. (Cooking Class)
Quarter: Winter 2019
Prerequisite: None
Address: Palo Alto HS Rm 103
Price: $75
The link between nutrition and cancer is proven by hundreds of scientific researches. In fact, studies show that at least 35% of all cancers are related to diet. We can't ignore it!
In this informative class, students will gain practical knowledge on what kind of food (fruits, vegetables, grains, legumes, dairy, meat, herbs and spices, etc.) can affect and prevent cancer growth. Students will also learn what type of phytochemicals, phytoestrogens, antioxidants, mineral and vitamins will strengthen their immune function to destroy cancer-causing substances before they cause more harm. The quality and the quantity of the foods is essential for our health, especially when dealing with cancer.
Two Sessions / January 22 AND January 24:
Tuesday, January 22 / 6–7 p.m. (Lecture Only): Nutrition Talk—Living with and Beyond Cancer
Thursday, January 24 / 6–8:30 p.m. (Cooking Class): The Healing Power of Food—Fight Cancer in Your Kitchen
Telephone: (650) 329-3752 – 50 Embarcadero Road – Palo Alto, CA 94301
Copyright © 2009-2019 Palo Alto Adult School. All rights reserved.