CREATIVE COOKING #1: PROTEIN AND FIBER PACKED LEGUMES (**NEW**) Join our Email list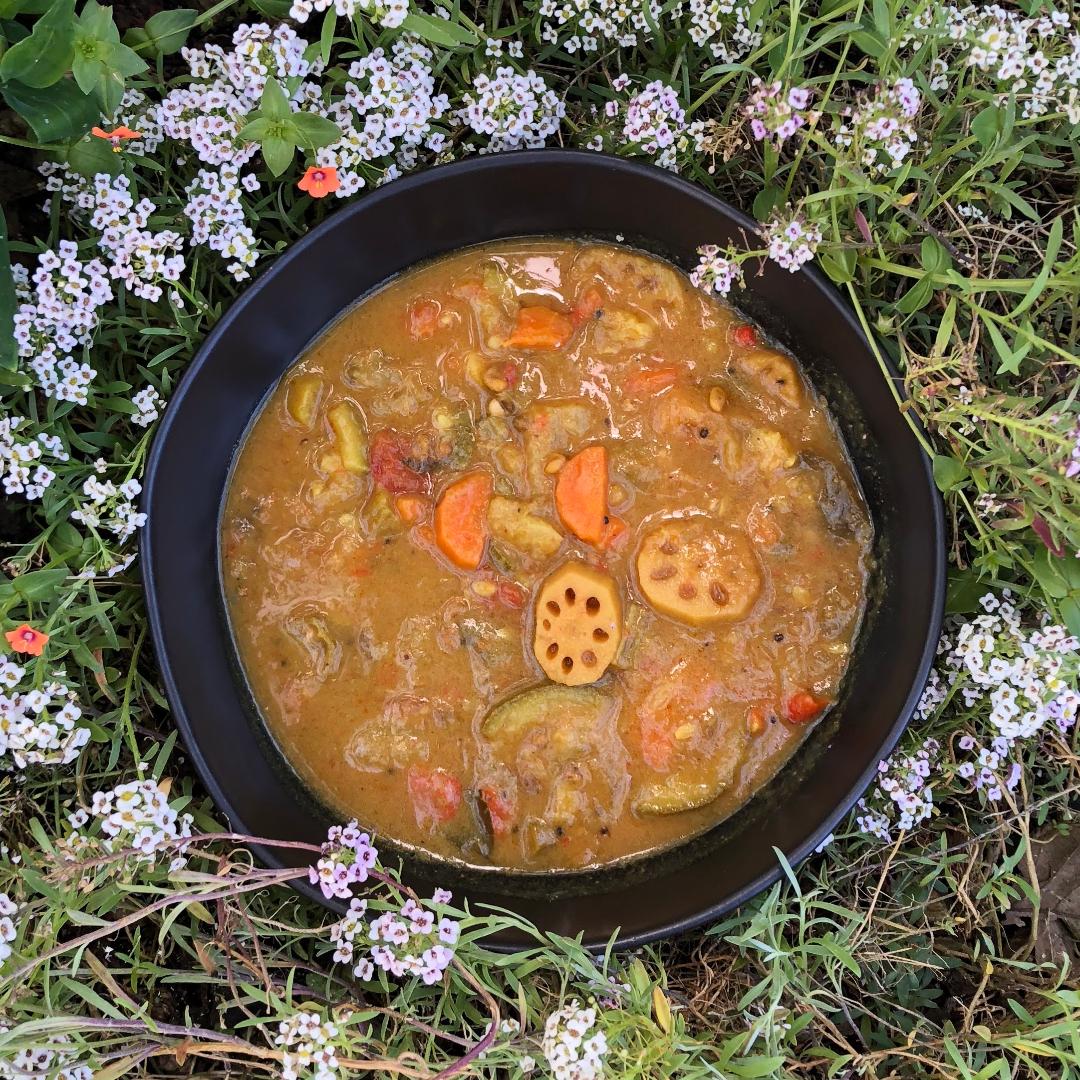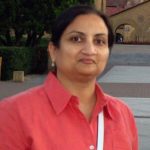 Duration:
One Session
Date range:
January 28
Date(s) of the week:
Tuesday
Hour:
6:30–9 p.m.
Quarter:
Winter 2020
Prerequisite:
None
Address:
Palo Alto HS Rm 103
Price:
$60
Register Now
Learn cooking methods so you can create your own recipes to match your tastes and diet needs using over 10 types of legumes and variety of vegetables. Have hands-on experience in cooking easily and quickly using spice blends and modern appliances.
Please bring containers for leftovers.
Menu:
Garbanzo beans (chola) curry with or without spinach
Kichri made with lentils, rice (or cracked wheat) and vegetables
Daal (lentil stew) with vegetables
Pulav (lightly spiced rice with vegetables and onion)
We will teach you creative cooking methods so you can match your personal tastes and diet needs. Unlike most cooking classes, we are not about teaching specific recipes. Our goal is that with practice you can cook using your imagination without detailed recipes.
Our curriculum is based on Design Thinking, a creative problem solving approach, taught at Stanford. Learn creative cooking using a variety of ways.
Different cooking methods like cooktop, grilling, baking
Fresh ingredients like vegetables, tomato, onion, garlic, ginger
Pantry items like frozen vegetables, canned and dry legumes
Variety of spices and spice blends
Modern appliances like instant pot, pressure cooker, grill, food processor, blender
We will also share with you a helpful list of pantry items with long shelf life. We want to enable you to cook healthy and tasty food even when you don't have time to shop for fresh ingredients.
You will have the chance to demonstrate your creativity during hands-on cooking experiences in the class. Enjoy the food we cook during the class and please bring containers to take leftover food.
Click each image below to enlarge.
Telephone: (650) 329-3752 – 50 Embarcadero Road – Palo Alto, CA 94301
Copyright © 2009-2020 Palo Alto Adult School. All rights reserved.