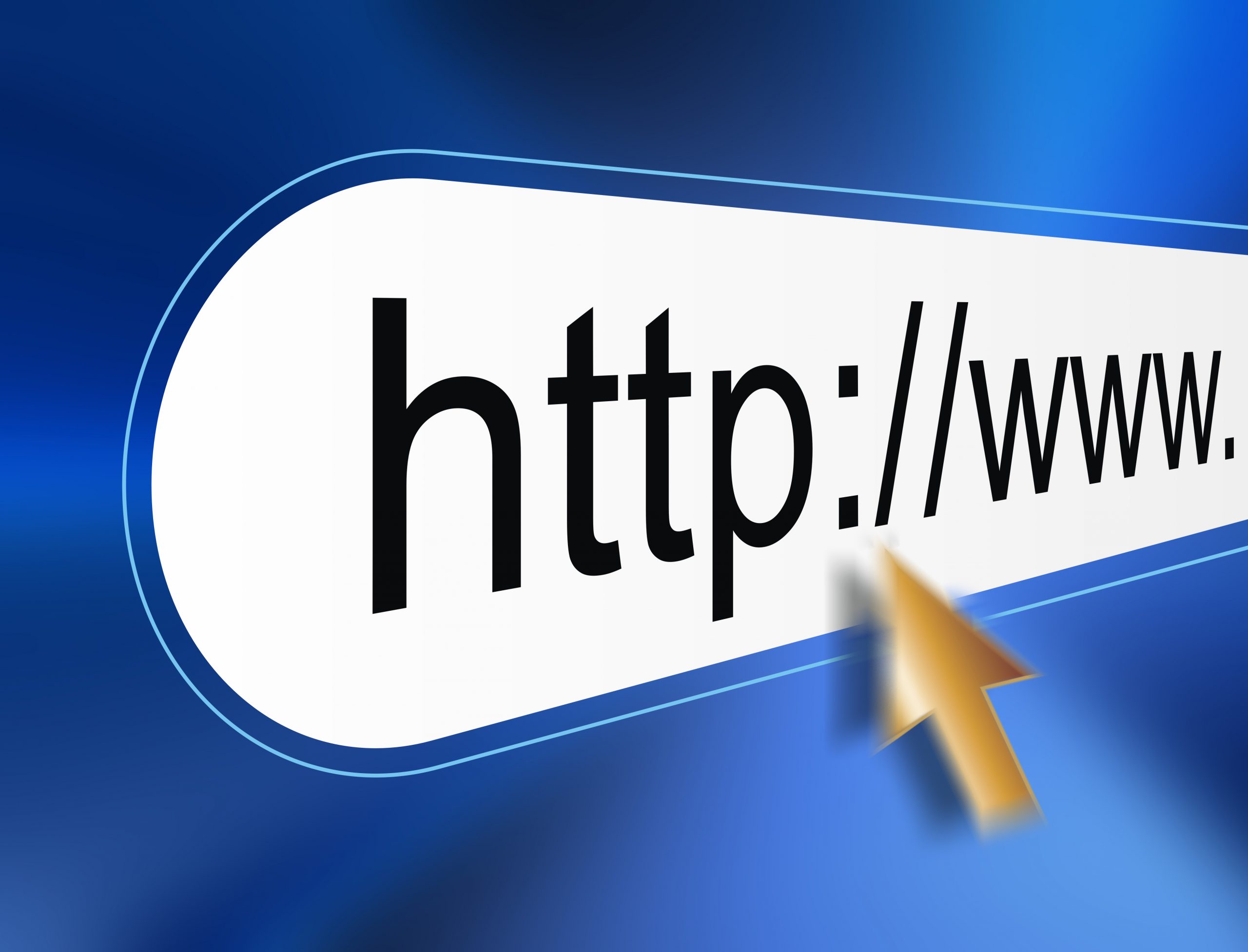 Instructor:
Alan Simpson (ed2go Instructor)
Duration:
6 Weeks Access / 24 Course Hours
Date(s) of the week:
Starts: Jan 13 | Feb 10 | Mar 17 | Apr 14
Quarter:
Winter 2021
Prerequisite:
Completion of the online Creating Web Pages course (or equivalent experience with HTML and Web publishing) is recommended. You should have basic computer skills including a familiarity with files, folders, text editing, and copying and pasting.
Textbook:
The instructional materials required for this course are included in enrollment and will be available online.
Address:
ed2Go ONLINE
Price:
$115
Register Now
Learn how to create state-of-the-art websites using modern CSS3 and HTML5 techniques. This course will provide you with the foundation you need to master these two critical and fast-growing new Web languages through hands-on training and expert instruction. Take your existing HTML skills to the next level and start building sites like the pros. If you want to survive and excel in the fast-paced world of Web publishing, you're going to need to keep up with ever-evolving standards. The new standard for Web developers is to use CSS3 and HTML5.
CSS3 and HTML5 not only make it easier for you to build and manage large websites, these powerful languages can also give you more precise control over the appearance of every page you build. Almost every Web development tool–including Dreamweaver, Microsoft Expressions Web, and Visual Web Developer–offer support for CSS3 and HTML5.
This course will provide you with the foundation you will need to master two critical and fast-growing new Web languages. If you're a Web developer, why not begin your transition to CSS3 and HTML5 today?
Telephone: (650) 329-3752 – 50 Embarcadero Road – Palo Alto, CA 94301
Copyright © 2009-2021 Palo Alto Adult School. All rights reserved.