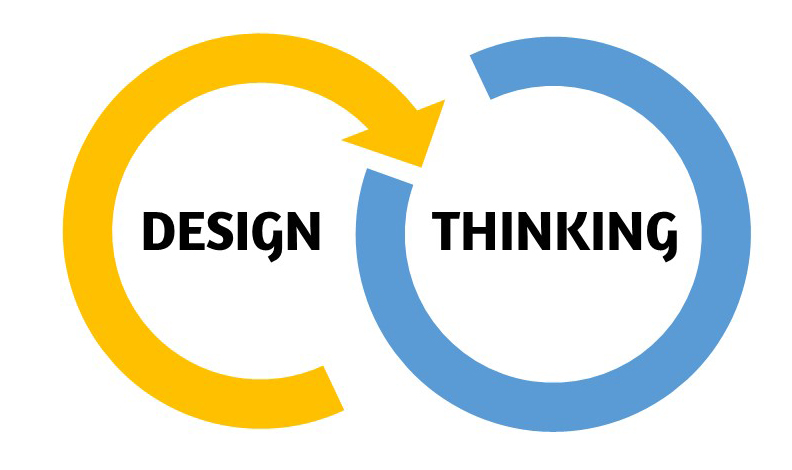 Duration:
4 wks
Date range:
February 2 to February 23
Date(s) of the week:
Thursday
Hour:
6–8 p.m.
Quarter:
Winter 2023
Prerequisite:
None
Address:
Palo Alto HS Rm. 1709
Price:
$60
Register Now
Design Thinking is an approach to solving complex problems by generating solutions that are innovative, efficient, and useful.
In this class, we will learn design thinking tools, understand the framework for innovation, and practice applying design thinking to some tricky problems in our lives.
Week 1: Introduction to design thinking
Week 2: Applying design thinking to dating
Week 3: Applying design thinking to dealing with children
Week 4: Applying design thinking to starting a side hustle
Telephone: (650) 329-3752 – 50 Embarcadero Road – Palo Alto, CA 94301
Copyright © 2009-2023 Palo Alto Adult School. All rights reserved.