DEVELOP & ENHANCE YOUR POWER: ASSERTIVENESS AND CONFIDENCE TRAINING FOR BUSINESS AND PERSONAL SUCCESS (**NEW**) Join our Email list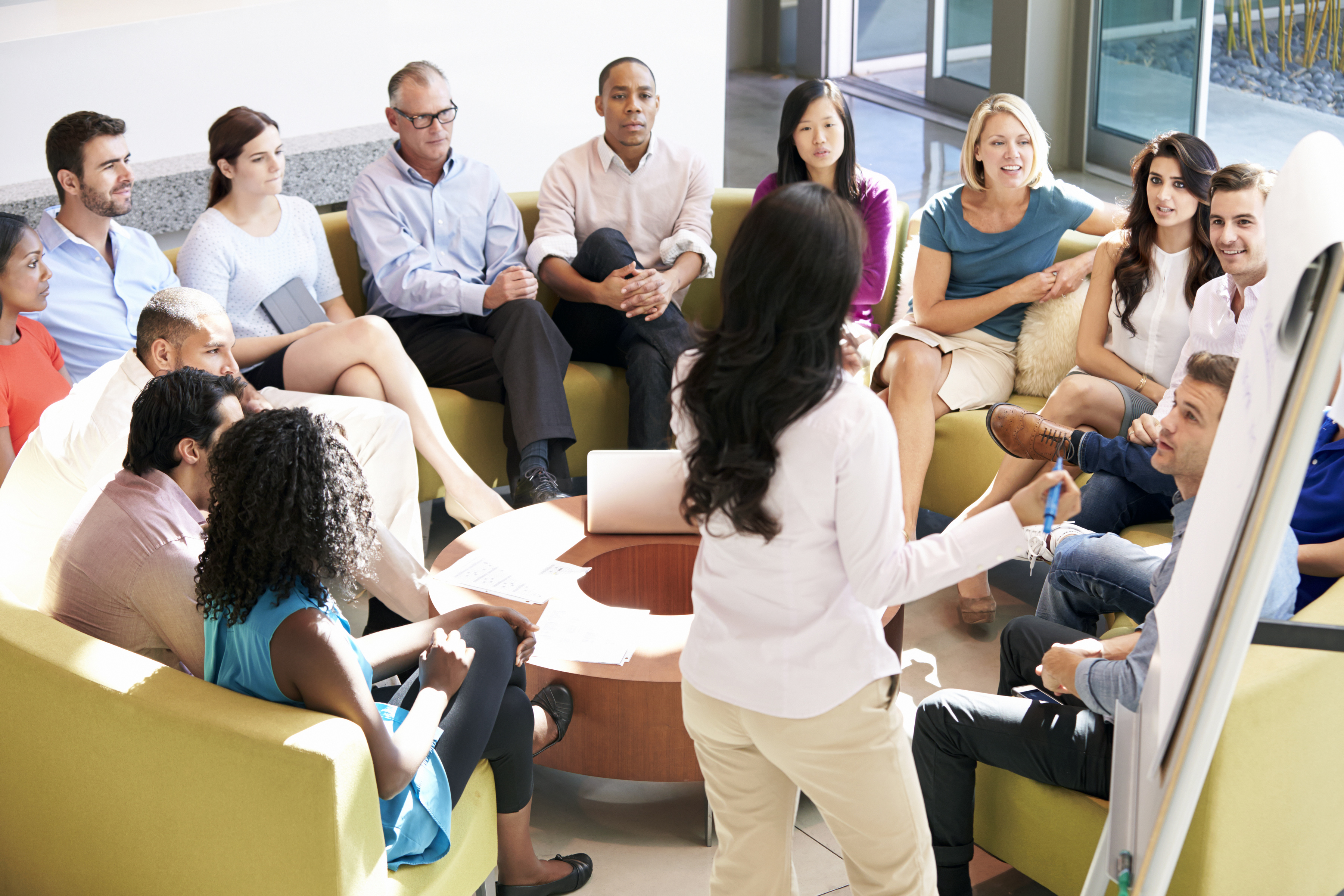 Duration:
3 wks
Date range:
June 12 to June 26
Date(s) of the week:
Wednesday
Hour:
6–9 p.m.
Quarter:
Summer 2019
Prerequisite:
None
Address:
Palo Alto HS Rm 1708
Price:
$90
No Longer Available
Learn how to increase your confidence and power by examining and modifying: Communication style and verbiage, body language, listening and intuitive skills, negotiation techniques, your perception of how much power you really hold.
You will learn how to set boundaries; clearly define your wants, needs, and objectives in both business and personal interactions; and reap the rewards of exercising your power.
These techniques will serve you well in business, leadership, negotiations, and personal spheres.
Telephone: (650) 329-3752 – 50 Embarcadero Road – Palo Alto, CA 94301
Copyright © 2009-2019 Palo Alto Adult School. All rights reserved.