DRAWING (**NEW**)
(Class limited to 12 students) Join our Email list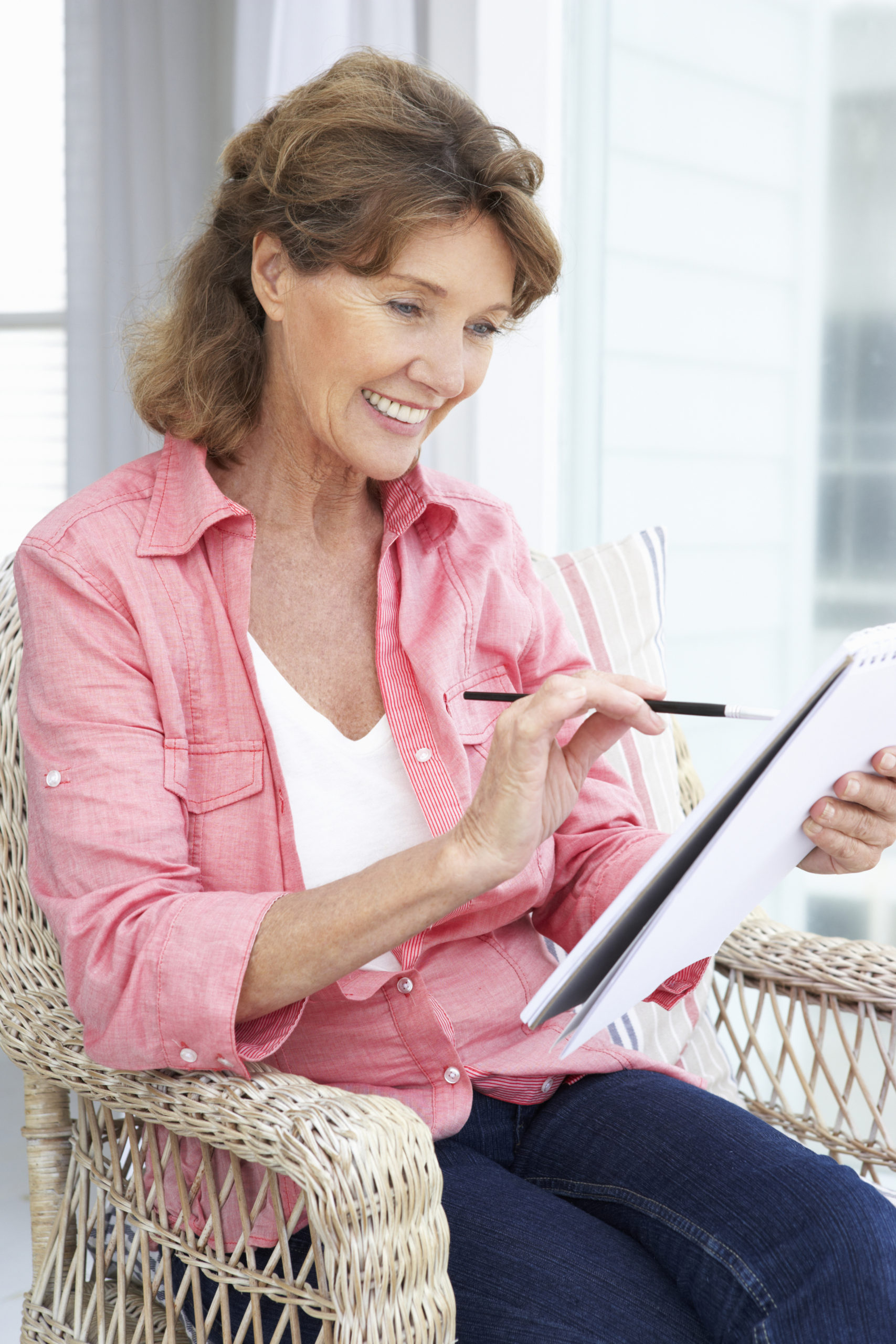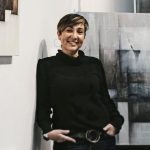 Duration:
4 wks
Date range:
April 3 to April 24
Date(s) of the week:
Monday
Hour:
6:30–8:30 p.m.
Quarter:
Spring 2023
Prerequisite:
None
Address:
Palo Alto HS Room 106
Price:
$74
Register Now
Are you looking to take your artistic skills to the next level? Drawing class is here to help!
No prior experience required! You will learn from a helpful artist to refine your drawing skills and give you the confidence to create stunning works of art. You don't have to be a professional artist to unleash your creativity.
Bring paper, pencils, and an eraser to class.
Recommended materials include:
pencil HB, 2B and 4B
eraser
a newsprint pad, and
a sketch book or drawing pad 9"x 12"
Please contact the instructor for more information.
Telephone: (650) 329-3752 – 50 Embarcadero Road – Palo Alto, CA 94301
Copyright © 2009-2023 Palo Alto Adult School. All rights reserved.