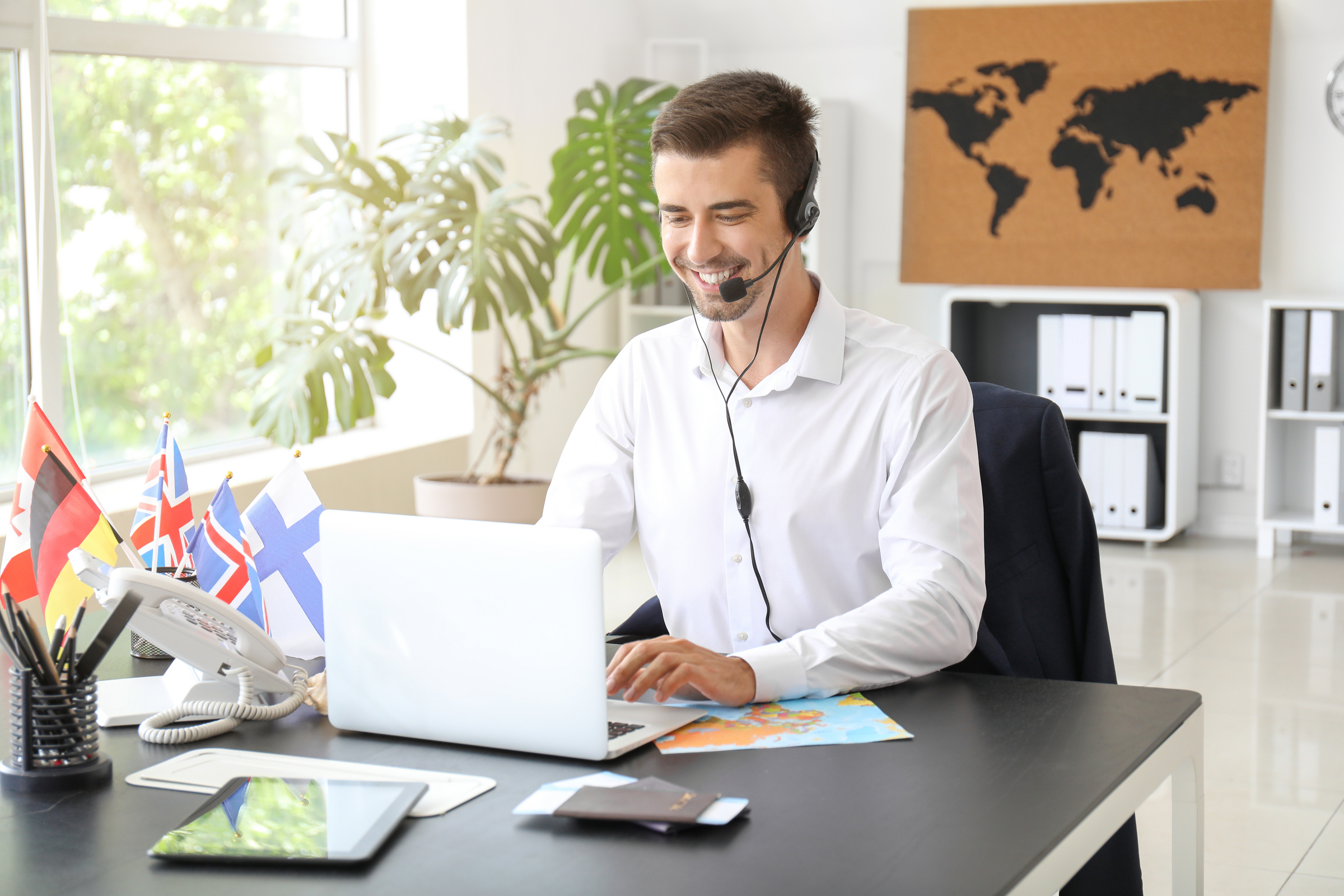 Instructor:
Ann Linquist
,
(ed2go Instructor)
Duration:
6 Weeks Access / 24 Course Hours
Date(s) of the week:
Starts: Jun 14 | Jul 12 | Aug 16
Quarter:
Summer 2023
Prerequisite:
None
Textbook:
The instructional materials required for this course are included in enrollment and will be available online.
Address:
ONLINE (not live)
Price:
$115
Register Now
Do you have a nagging suspicion that a small improvement in your writing skills might also improve your career prospects? Don't let small gaps in your business writing skills prevent you from reaching your full potential! This course will help you identify gaps and eliminate problem areas in your writing skills.
It doesn't matter whether you're a clerical worker, an engineer, or an executive. If you communicate with others in writing, you need this course to help you identify and eliminate problem areas. By the end of this course, you'll know the secret to developing powerful written documents that immediately draw readers in and keep them motivated to continue until your very last, well-chosen word.
Telephone: (650) 329-3752 – 50 Embarcadero Road – Palo Alto, CA 94301
Copyright © 2009-2023 Palo Alto Adult School. All rights reserved.