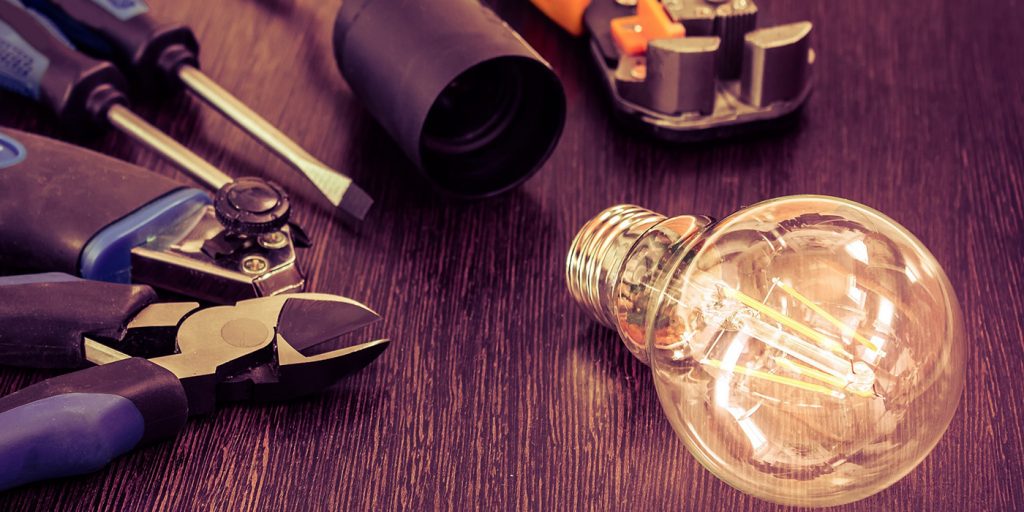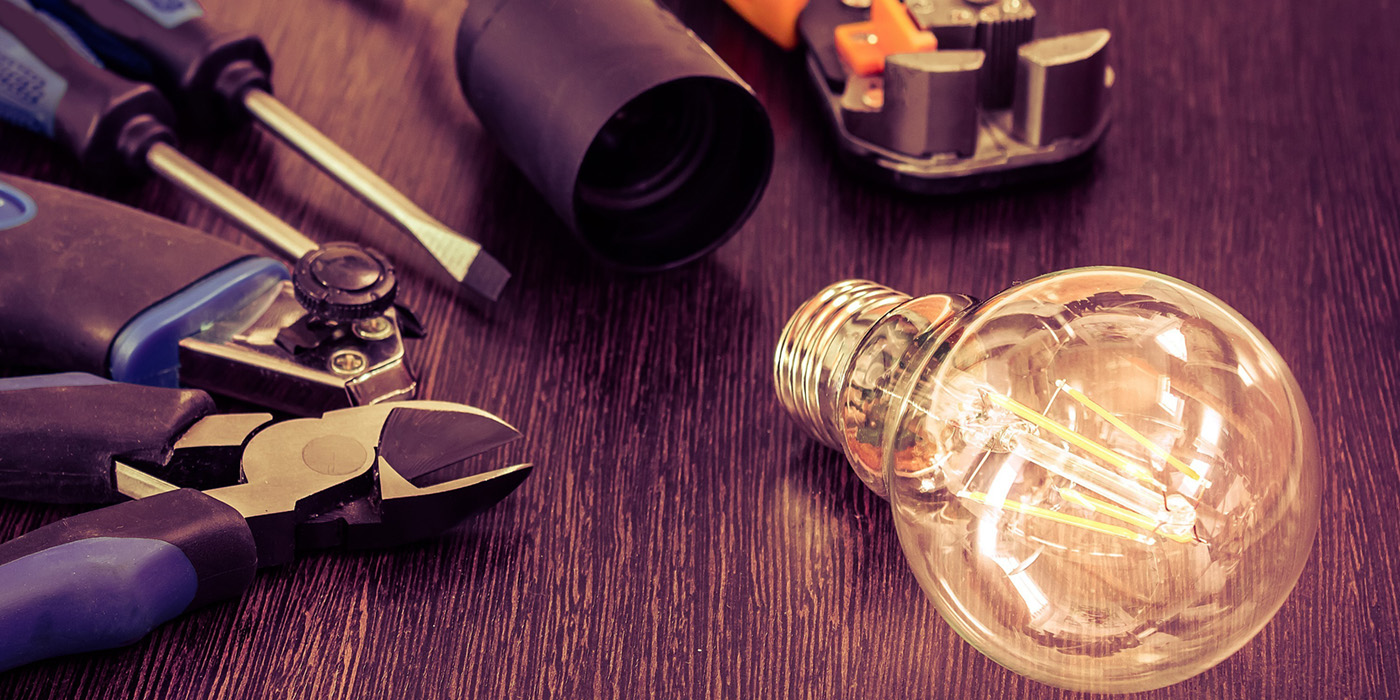 ELECTRICAL TECHNICIAN—GES773
Electrical Technician Training
Become an Electrical Technician
Electrical work has some of the best opportunities for career stability, especially for electrical technicians. If you want to start a career as an electrical technician, this 100% online course will teach you the fundamentals of working with and repairing electrical equipment.
Instructor:
This ed2go class is not an instructor facilitated course; however
,
support will be provided through email
,
online forms
,
and phone.
Prerequisite: None
Textbook: The instructional materials required for this course are included in enrollment and will be available online.
Location

Day(s)

Day(s)

Duration

Price

Location

Online (recorded)

Start Anytime

Start Anytime

12 Mos / 120 Course Hrs

12 Mos / 120 Course Hrs

$2,260.00

Online (recorded)
MORE INFO
JOB OUTLOOK FOR ELECTRICAL TECHNICIAN
Electrical technicians earn up to $43,000 annually on average, according to Burning Glass.
Burning Glass data also shows that job demand for electrical technicians will grow 2% over the next decade.
Electrical technicians work across several high-demand industries, including scientific and technical services, transportation equipment manufacturing and electronic parts manufacturing.
Electrical Technician FAQs
WHAT IS THE DIFFERENCE BETWEEN AN ELECTRICIAN AND AN ELECTRICAL TECHNICIAN?
While electricians and electrical technicians both deal with electrical systems, the nature of their work is different. Electricians install, maintain, troubleshoot and repair the wiring in buildings, whether that be residential homes, offices or commercial properties. On the other hand, electrical technicians work on electrical systems within machinery, specialty equipment and other commonly used devices.
WHAT DO ELECTRICAL TECHNICIANS DO?
Electrical technicians help maintain and repair electronic components in any equipment or device that uses electricity. Their work can vary from helping with product design to working on site to keep machinery and power systems running correctly.
IS ELECTRICAL TECHNICIAN TRAINING WORTH IT?
Yes. As with any technology, electrical work evolves and electrical technicians need to understand emerging automation, such as programmable logic controllers (PLC) AND network communication, robot-controlled equipment and the Internet of Things (IoT).
Course Objectives
Master the basics of electrical theory and systems
Learn PLC equipment and communication
Understand advances in robot Maintenance and Installation
Learn the basics of Six Sigma, 5S, Lean and TPM
Curriculum
Please click here to see the curriculum outline, course details, and frequently asked questions.