ENGLISH AROUND THE WORLD (**NEW**)
(Summer 2020) Join our Email list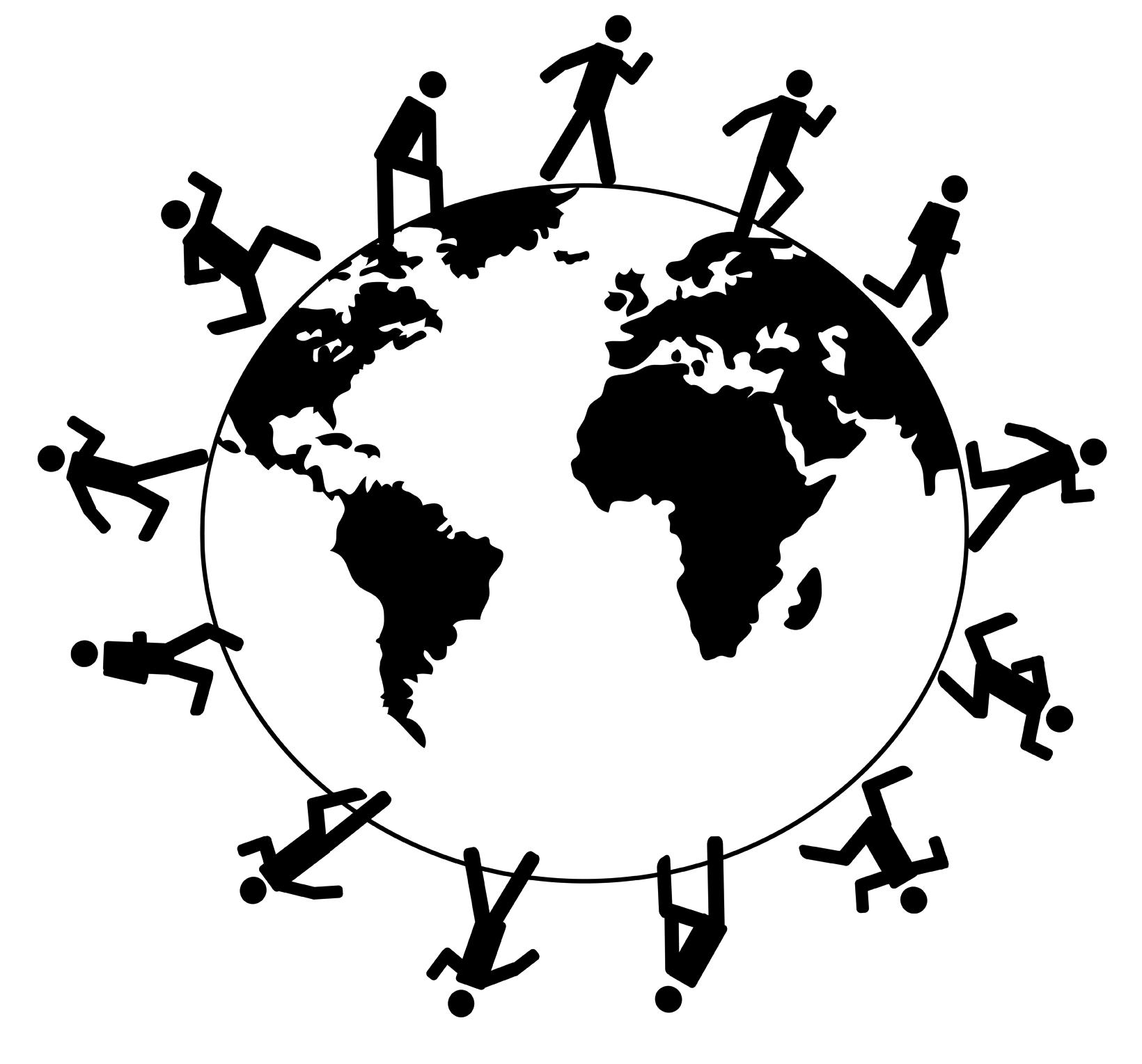 Duration:
6 wks
Date range:
June 8 to July 15
Date(s) of the week:
Monday AND Wednesday
Hour:
9–11 a.m.
Quarter:
Summer 2020
Prerequisite:
For Intermediate High to Advance English learners
Textbook:
No textbook required.
Address:
ONLINE CLASS
Price:
$209
Register Now
During the current Covid-19 quarantine, this class, and many of our classes are being held ONLINE.
Are you feeling sad about not being able to travel this Summer? Don't be sad any longer! Take a virtual trip around the world by taking this class. You will build your English skills (listening, speaking, reading and writing) as we explore different cities together.
No textbook is required.
Telephone: (650) 329-3752 – 50 Embarcadero Road – Palo Alto, CA 94301
Copyright © 2009-2020 Palo Alto Adult School. All rights reserved.