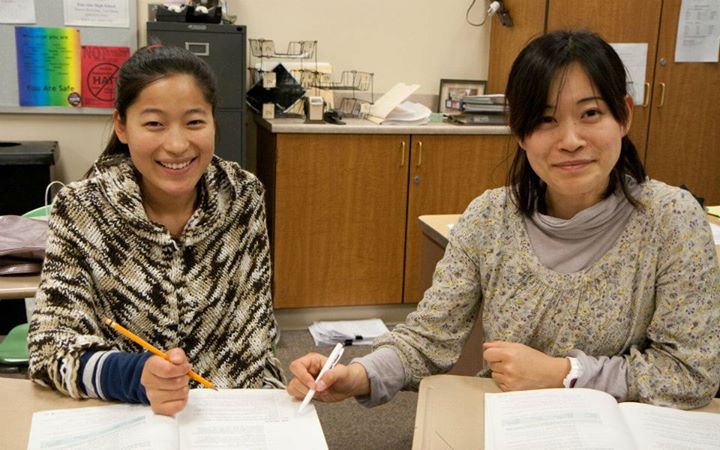 ENGLISH LITERACY (**NEW**)
(Summer 2020)
During the current Covid-19 quarantine, this class, and many of our classes are being held ONLINE.
Online English Classes are the most convenient option for adults who are looking to learn English Language skills. Each lesson is designed to teach the basic skills of Reading, Speaking, Writing and Listening to English conversation using the latest technology. The lessons will be delivered by using the Zoom conference platform.
The class curriculum is organized into 10 themes. Each theme focuses on basic life skills and everyday interactions in daily life. Lessons also include introduction to grammar, phonemic awareness, phonics, and projects designed to master certain life skills.
Textbook: Ventures 3rd Edition Basic
Prerequisite: None
Textbook: Ventures 3rd Edition Basic