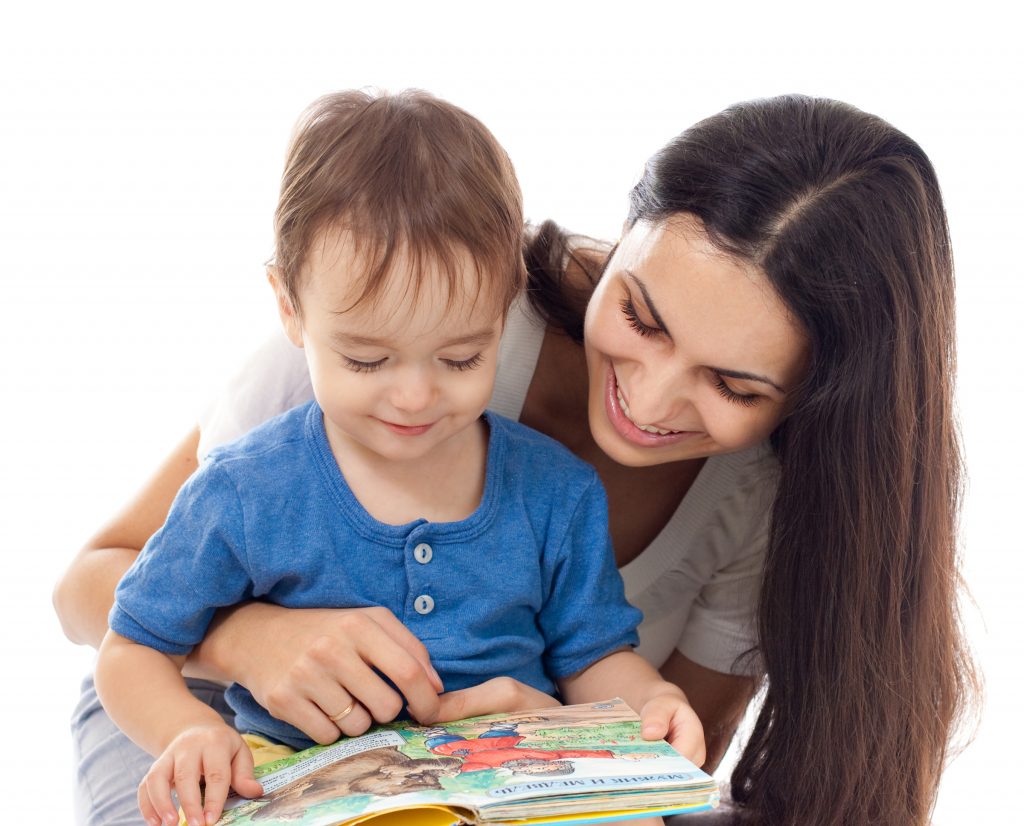 ENHANCING LANGUAGE DEVELOPMENT IN CHILDHOOD
Help your children become proficient speakers and thinkers. This course provides ways to stimulate your child's continued speech, brain, and language development in enjoyable, age-appropriate, and natural ways. Follow your child's lead and have fun while enhancing language development. In this fun and user-friendly course for parents, teachers, and caregivers, you will discover how children learn to process language and how they become proficient speakers and thinkers.
Instructor:
Kt (Katie) Paxton (ed2go Instructor)
Prerequisite: None
Textbook: The instructional materials required for this course are included in enrollment and will be available online.