ENHANCING LANGUAGE DEVELOPMENT IN CHILDHOOD Join our Email list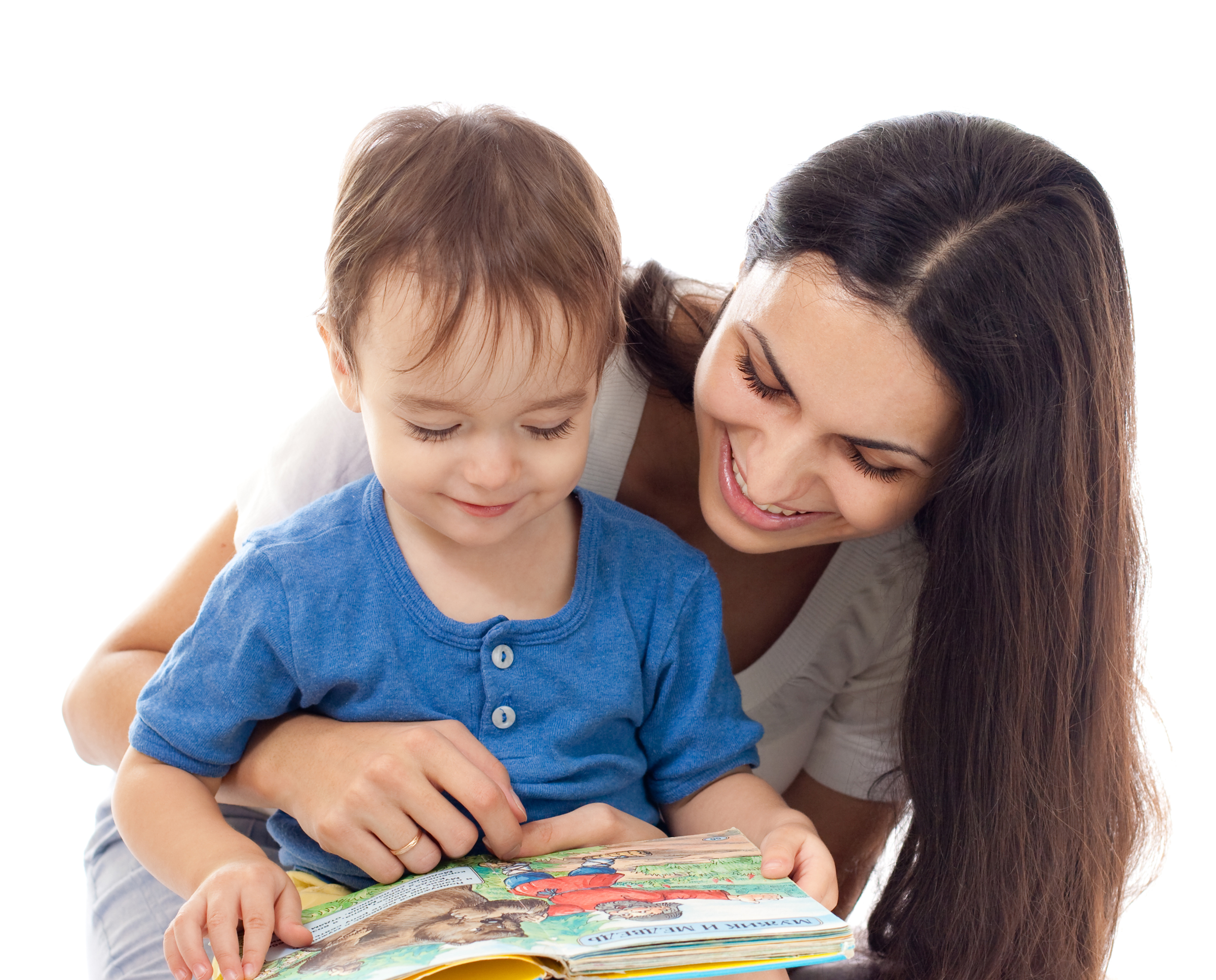 Instructor:
Kt (Katie) Paxton (ed2go Instructor)
Duration:
6 Weeks Access / 24 Course Hours
Date(s) of the week:
Starts: Jun 14 | Jul 12 | Aug 16
Quarter:
Summer 2023
Prerequisite:
None
Textbook:
The instructional materials required for this course are included in enrollment and will be available online.
Address:
ONLINE (not live)
Price:
$115
Register Now
Help your children become proficient speakers and thinkers. This course provides ways to stimulate your child's continued speech, brain, and language development in enjoyable, age-appropriate, and natural ways.
Follow your child's lead and have fun while enhancing language development. In this fun and user-friendly course for parents, teachers, and caregivers, you will discover how children learn to process language and how they become proficient speakers and thinkers.
Telephone: (650) 329-3752 – 50 Embarcadero Road – Palo Alto, CA 94301
Copyright © 2009-2023 Palo Alto Adult School. All rights reserved.