ESL THROUGH FILM (**NEW**)
(Summer 2020) Join our Email list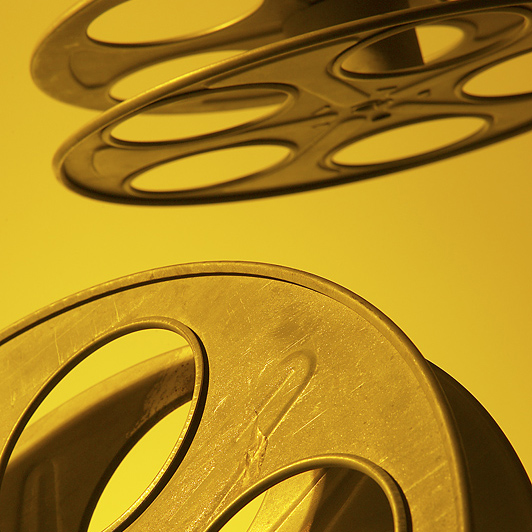 Duration:
4 wks
Date range:
June 8 to July 1
Date(s) of the week:
Monday AND Wednesday
Hour:
10 a.m.–12 noon
Quarter:
Summer 2020
Prerequisite:
For intermediate high to advanced English language learners.
Textbook:
No textbook required.
Address:
ONLINE CLASS
Price:
$139
Register Now
During the current Covid-19 quarantine, this class, and many of our classes are being held ONLINE.
You will explore some of the most interesting issues in the United States today, through the popular medium of film.
Class activities include viewing and discussing films, learning vocabulary related to film and culture, and engaging in a variety of listening and speaking exercises and games.
No textbook required.
Telephone: (650) 329-3752 – 50 Embarcadero Road – Palo Alto, CA 94301
Copyright © 2009-2020 Palo Alto Adult School. All rights reserved.