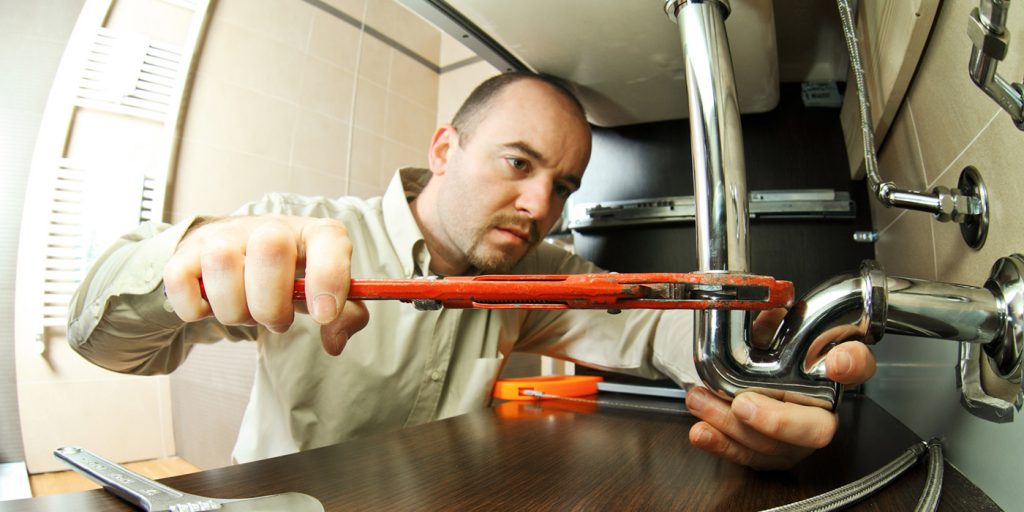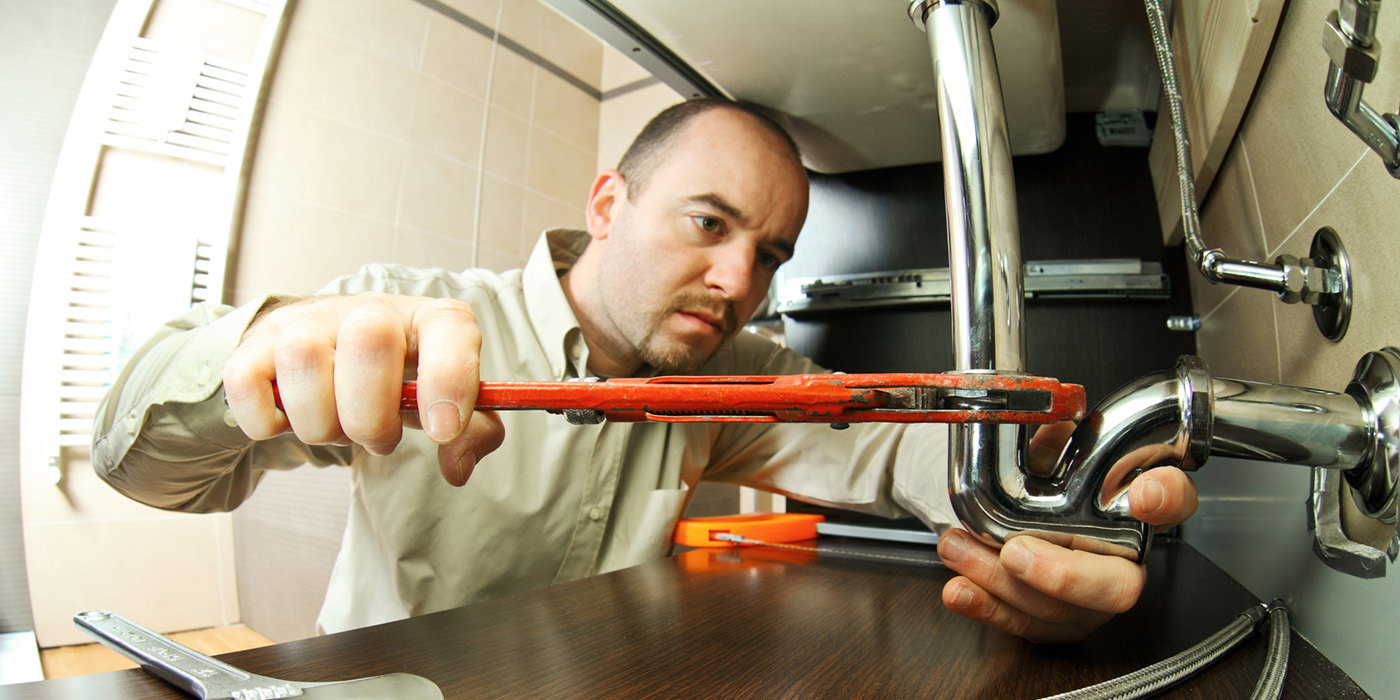 FOUNDATIONS OF PLUMBING—GES788
Online Plumbing Training
Learn to Become a Plumber
Plumbers are in demand. Because the current plumbing workforce is nearing retirement age, the plumbing industry is facing a shortage of working plumbers. In addition, aging buildings that require maintenance or replacement of their plumbing facilities are expected to keep demand strong far into the future. If you have strong mechanical skills and enjoy solving problems, this 100% online course will give you the foundations for a great career as a plumber.
Instructor:
Adam Seek (ed2go Instructor)
Prerequisite: None
Textbook: The instructional materials required for this course are included in enrollment and will be available online.
Location

Day(s)

Day(s)

Duration

Price

Location

Online (recorded)

Start Anytime

Start Anytime

12 Mos / 145 Course Hrs

12 Mos / 145 Course Hrs

$2,245.00

Online (recorded)
MORE INFO
Job Outlook for Plumbers
According to the US Bureau of Labor Statistics (BLS), plumbers earn, on average, $26.52 per hour, or $55,160 per year.
BLS data also notes that the demand for plumbers is projected to increase by 4% through the year 2029, which is about as fast as the average for all occupations.
Plumber FAQs
WHAT SKILLS DO PLUMBERS NEED?
Plumbers need to be able to diagnose problems with piping systems, then figure out solutions and fix those problems. They must be able to work in confined spaces, using tools such as saws, wrenches, pipe brushes and specialized cutting tools. They may also need to solder or weld, especially in older buildings. They work with adhesives and chemical compounds, so safety procedures and skills are very important. Finally, plumbers need good listening skills to properly diagnose problems. And they must know and apply building and safety codes to comply with national and local regulations.
ARE PLUMBERS LICENSED?
Each state and local government determines its own licensing requirements for plumbers. Because many require work experience, most new plumbers begin as plumber apprentices. This course is designed to provide the training you need to start your career at this level.
IS PLUMBER A GOOD LONG-TERM CAREER?
Growth in the construction industry is expected to keep the demand for plumbers strong. The average building in the US is almost 50 years old. And the average plumber in the US is 58 years old. These factors, taken together, suggest that the long-term career outlook for new plumbers is very strong.
Course Objectives
Basic concepts of plumbing safety and the safety procedures for material and equipment use.
The function of components required for the construction of standard piping and water supply systems.
The use and meaning of specialty drawings associated with construction detail.
The application and installation of standard plumbing fixtures.
To identify piping materials and fixture types used in plumbing work.
To perform the essential math functions, calculations, and interpretation of the plumbing codes required to complete standard plumbing services.
Curriculum
Please click here to see the curriculum outline, course details, and frequently asked questions.