FREE/ONE-SESSION — ACOUSTIC (FINGER-STYLE) GUITAR: INTRODUCTION (**NEW**) Join our Email list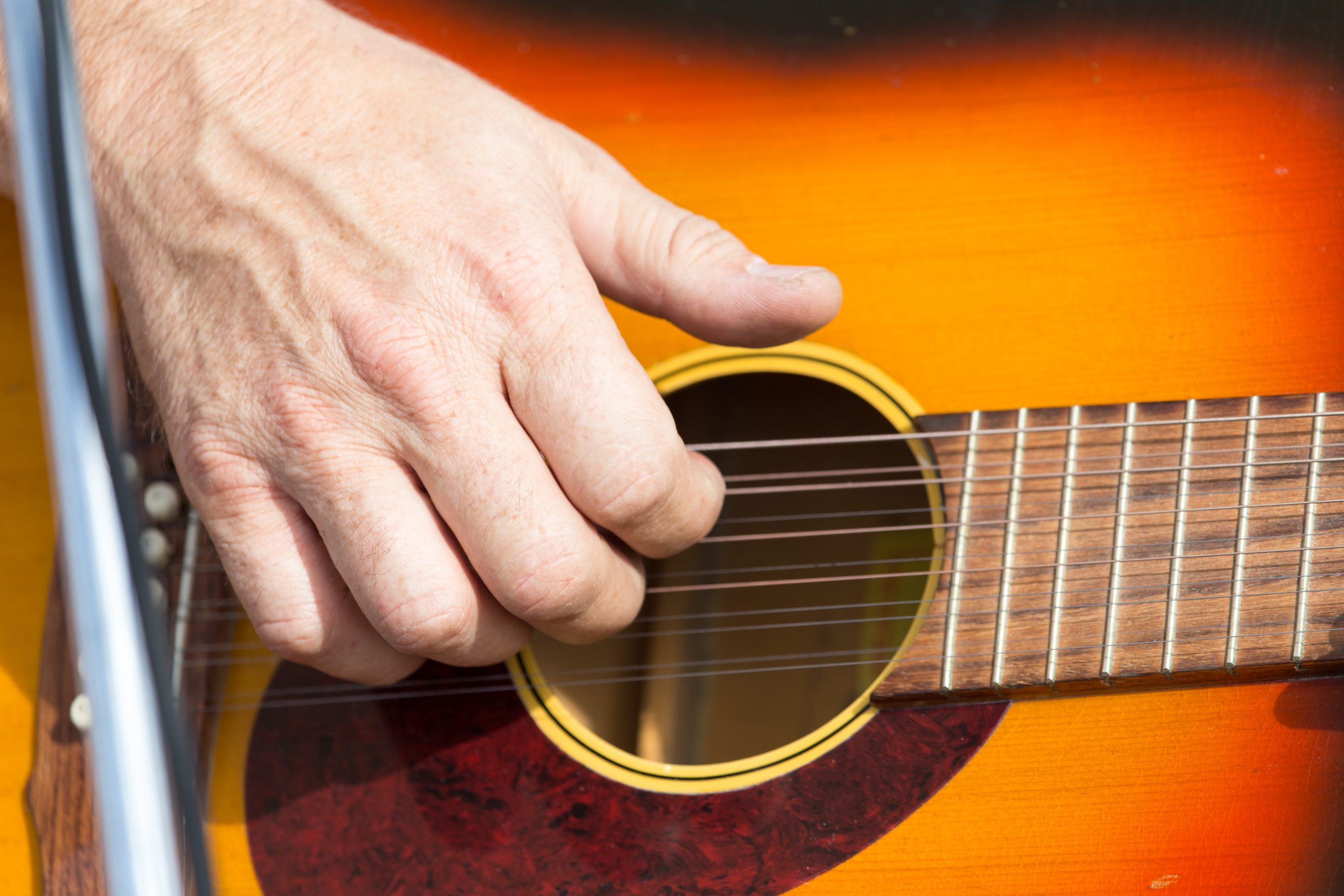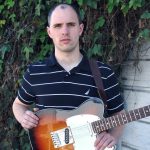 Duration:
One Session
Date range:
January 6
Date(s) of the week:
Wednesday
Hour:
6–7 p.m.
Quarter:
Winter 2021
Prerequisite:
None
Address:
LIVE ONLINE (via ZOOM)
Price:
No Fee
Registration Closed
During the current Covid-19 period, this class is being held LIVE ONLINE via Zoom.
Focus on the basics on proper holding and placement of the guitar. Learn to cover the open strings and begin using the strings to understand notes on the instrument.
A large portion of Christopher's original music can be heard off of his recent debut album entitled "Moving On".
Moving On by Christopher Main
https://music.apple.com/us/album/moving-on/1412279300
Telephone: (650) 329-3752 – 50 Embarcadero Road – Palo Alto, CA 94301
Copyright © 2009-2021 Palo Alto Adult School. All rights reserved.